Lake Advisory 10/15/2021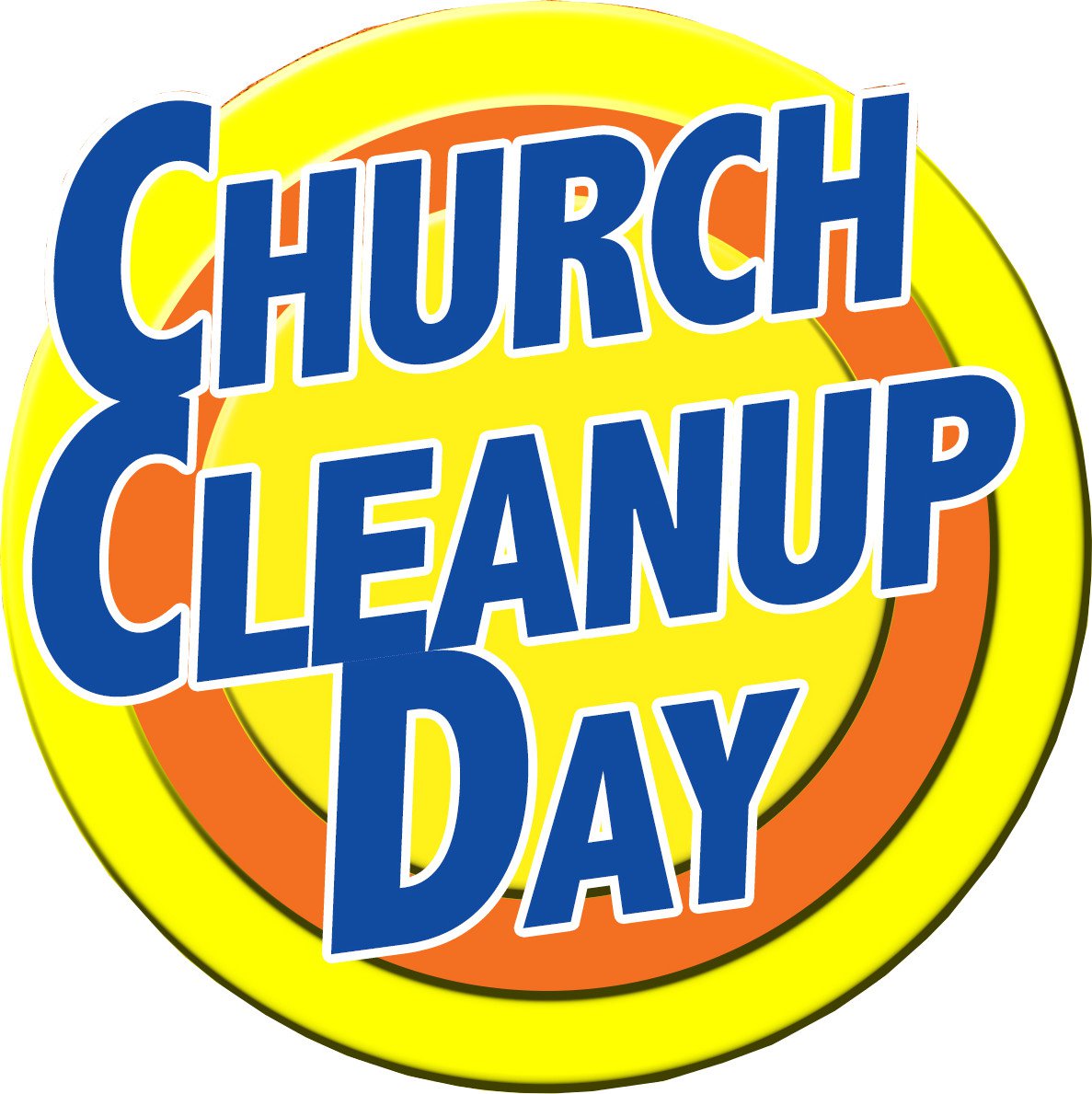 I know that's not one of the best advertisements to start a Lake Advisory with, but it really is important that we set aide some time, every so often, to clean up around Lake Community Church. Over the few years that we have been The Lake, we have reluctantly accumulated quite a bit of "things" and it's just time to go through and clean up the place. Yes, everything looks clean and in its place on Sunday mornings; even on the days when other events are happening at The Lake. But, there are hidden spaces in this building with "stuff" we no longer need, or find useful. So, Saturday morning, October 23rd, beginning at 8:00am, we will "Clean Up The Lake;" inside and out.
We'd love to have you come and join us. There will work that needs to be done on the outside of the building which will require rakes, shovels, trimmers, chainsaws(?), and wheel-burrows. A lot of bushes need to be cut back, or dug up; trees trimmed or cut down, and some mulch spread around the building. Possibly some new plants to be planted. We also have a drainage line that doesn't seem to be doing the job it was set up to do. That's on the outside. On the inside, we have a hallway that needs clearing out, an attic that needs to be cleaned out and shelves constructed and installed to better organize the storage space. There is also an outside building that needs to be gone through. We will have a dumpster at the church to collect all that we're getting rid of, and we have a brush pile already set to receive any limbs and yard waste. All we need is you. If you can help for a few hours in the morning of October 23rd, just send me an email, roonie@thelake.church, or call the church office (980-643-4200) and let us know you're coming and if you can bring any tools that may be needed for the work outside the building. Did I mention, "Lunch Will Be Provided."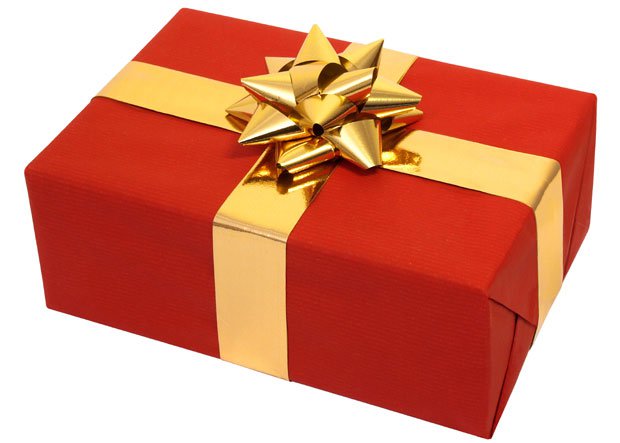 Each year The Lake partners with the NC WMU organization, in cooperation with churches across the state, to provide toiletry items for women in the NC Correctional Facilities at Christmas. In the past, we have collected soaps, deodorants, and shampoo. This year's Red Box item is gloves. These gloves need to be the "woven/knit, one-size-fits-all" kind. There will be a collection box in our Lobby for any amount of gloves you would like to donate to our Red Box Outreach Project. until Sunday, October 24th. Carole Lowman will be our contact person for this Project and we thank her for the Red Box we now have in our Lobby to collect gloves this Sunday.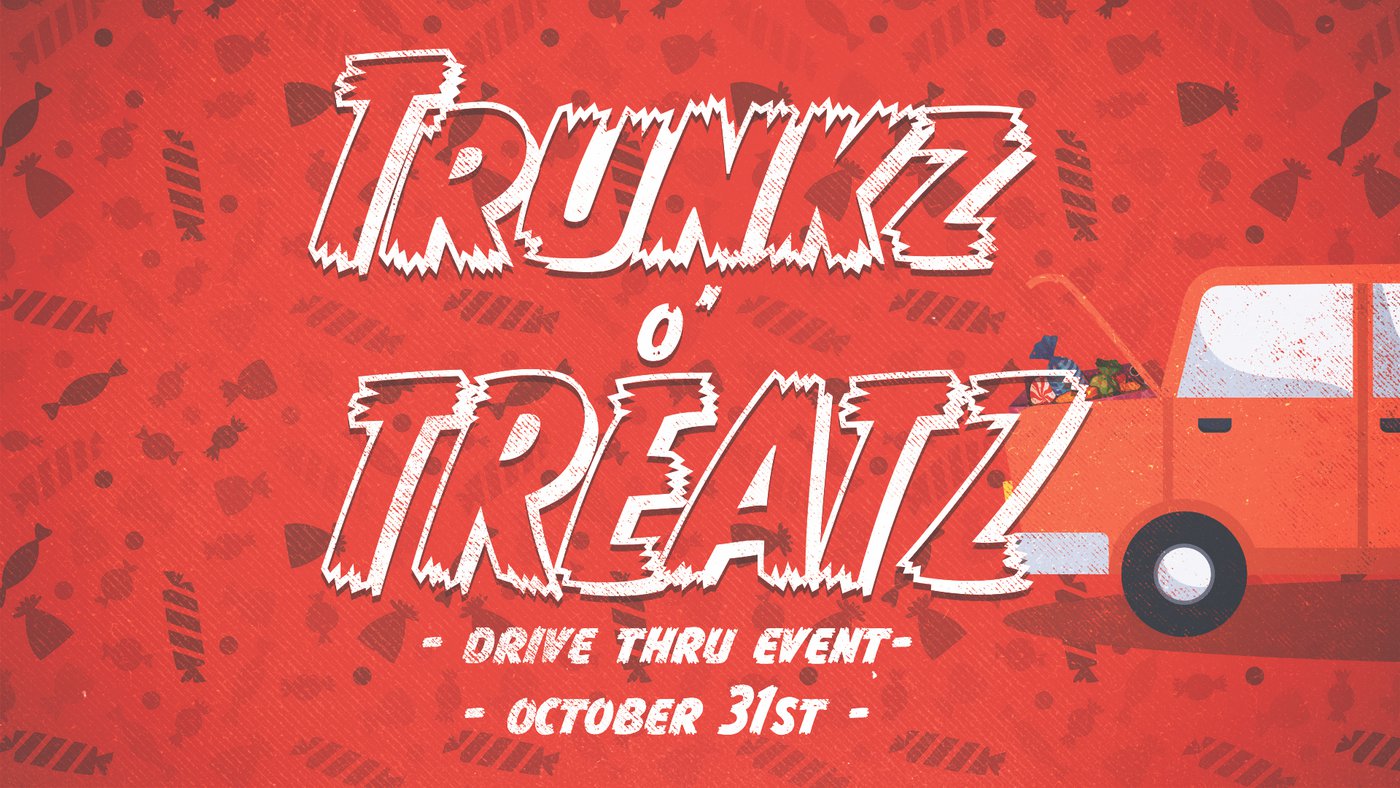 Our "Drive-Thru Trunkz o' Treatz" event will consist of decorated cars and trucks, candy, registration for prizes to be given away, candy, crafts, candy, and hot-dogs...and more candy! The "Drive-Thru" is scheduled to operate from 6:00-7:00pm! There is now a signup on our website for all those interested in participating in our "Drive-Thru Trunkz o' Treatz" by decorating their car or truck for this event. We will also be collecting candy through the month of October to be used as re-fills for any decorated car that may run out. So, if you can help out with either, or both of these Outreach opportunities, begin looking for gloves and candy, or prepare a design for how you will decorate your car or truck and register at "Trunkz", or contact us here at The Lake (980-643-4200). 2021 is gonna be a good year at The Lake.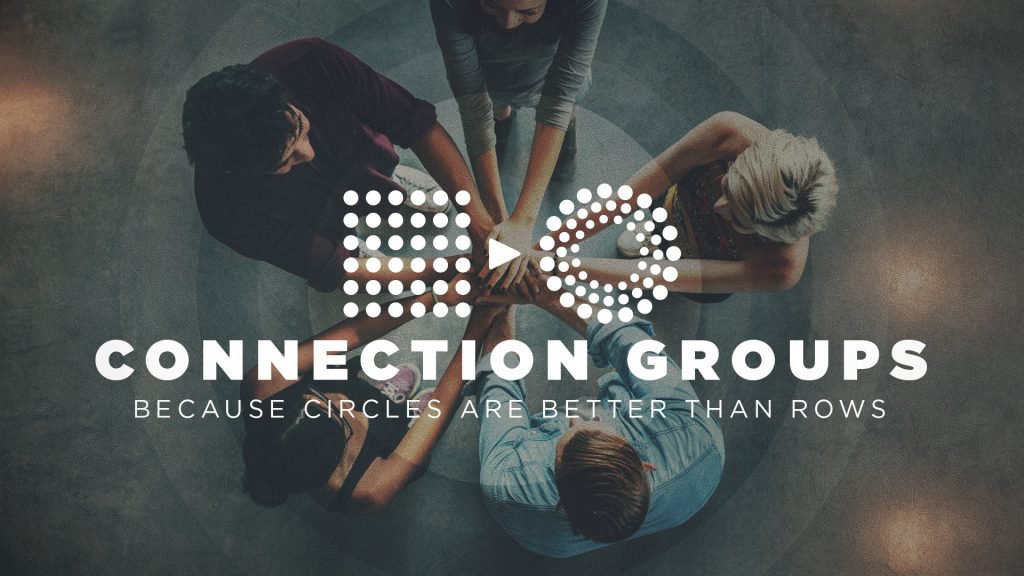 Connection Groups are another opportunity to join with other believers during the week to study God's word, encourage and support one another, pray for one another, and basically...do life together. We have offered Connection Groups throughout our existence as Lake Community Church, and have found that the friendships that are established in these Groups are powerfully significant in our journey as a follower of Jesus.
Our Connection Group Spotlight this week is: Lake Ladies. This Group meets on Thursdays at 11:00am at various homes and locations. Their Group description is: Come and join Lake Ladies! You'll enjoy close friendships, Bible Study, prayer support and encouragement as we all grow in our daily walk with Christ . To connect with this Connection Group, you can contact Sue Waller at sue@thelake.church. Childcare is not provided with this Group.
This month, why not experience what it means to grow together as a believer; not only on Sunday, but through a Connection Group during the week; each week (Acts 2:42-47). Click on Connection Group to see what other Groups are being offered at The Lake this semester. Or, you. can contact us at The Lake (980)643-4200, Tuesday-Friday.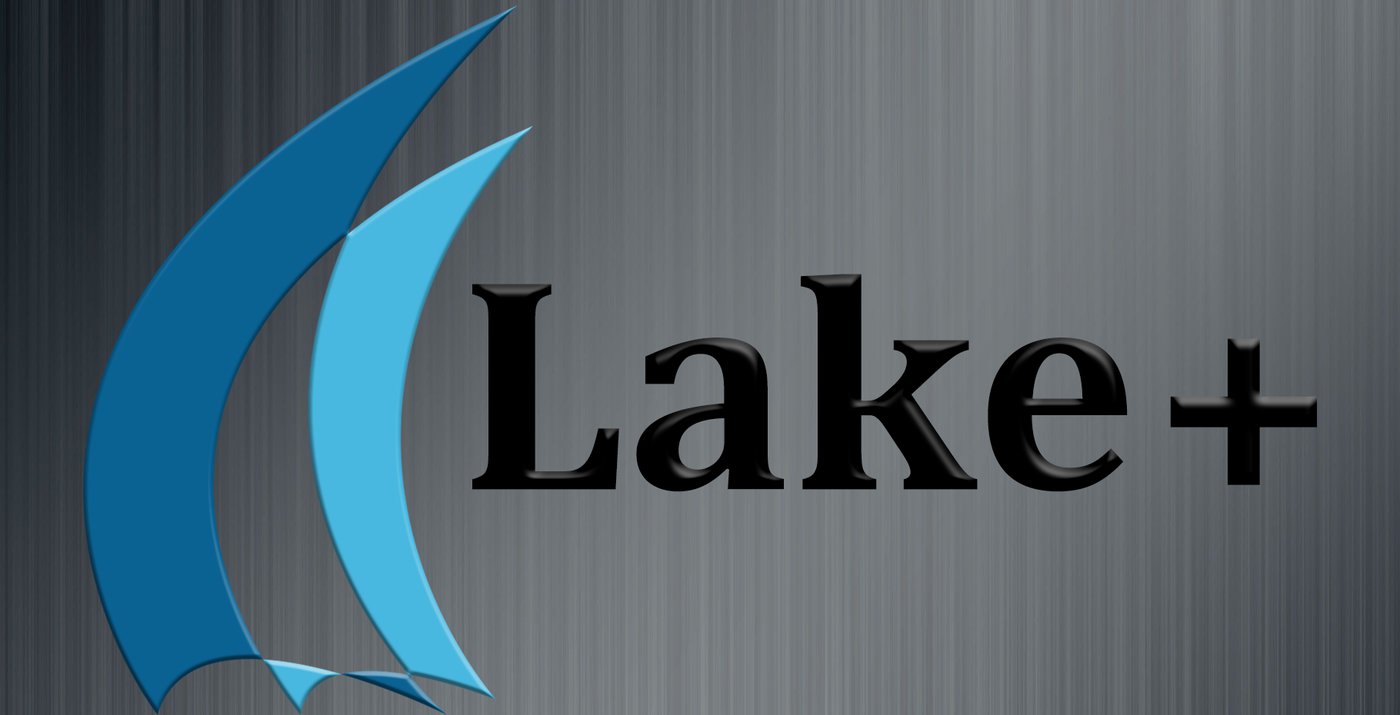 So far in our Lake+ gatherings on Sunday evenings, we have been watching an episode of the streaming TV series, "The Chosen." We have experienced the pilot episode, "The Christmas Story," through the eyes of the shepherds. We have been introduced to Mary Magdalene, Simon and Andrew, Matthew, Nicodemus, Quintas, and last week, we watched Jesus interact with children. This Sunday evening at 6:00pm, we will go a little deeper into the life of Simon and his fishing business with his brother, Andrew, and Simon's first encounter with Jesus. If you have been a part of Lake+ each Sunday evening, I hope you have enjoyed the discussions after viewing the episodes like I have. If you haven't been able to join us, and would still like to come and be a part of the viewing an episode and then share in the discussion afterward, please feel free to come. There's always room. I am so looking forward to this Sunday's episode, and I can't wait to see you there. Lake+ @ 6:00pm.
*** IMPORTANT NEWS FOR SUNDAY***
This Sunday, October 17th, Lake Community Church will continue offering "Masks Optional" Worship Gatherings at 9:30 and 11:00am. To clarify; "Masks Optional" means that if you have been fully vaccinated, you may choose not to wear a mask at our Worship Gatherings. If you do choose to wear a mask to our Worship Gatherings, you are welcomed and encouraged to do so. We will still have masks available for anyone who would like to wear one.
***Lake Kids will now be offering Nursery through 5th Grade at both 9:30 and 11:00am Worship Gatherings!
All of our current procedures for sanitizing the Auditorium, Lobby, Lake Kids area, and Restrooms; keeping The Lake as safe and clean as possible, will continue to take place before, between and after our Worship Gatherings.
Please continue to use only the Middle Double-Doors to enter and exit the building.
The area between our parking and our front doors is still a great place to gather before and after our Worship Gatherings safely.
Doors will open at 9:15am for 9:30 Worship Gathering and 10:45am for our 11:00am Worship Gathering.
All 1st Time Guests and Prayer Requests can be shared at "I'm New" on our website; mylake.church.
You may also use "Message Notes" at mylake.church, to follow along with the Scripture passages in the message and take notes as well.
No Offering Baskets will be used to collect offerings. You may place your tithe or offering in baskets as you arrive or as you leave the Auditorium, or Give Online at mylake.church, or use the Church Center App on your Smartphone.
No pens in seat pouches. (BYOP - Bring your own pen)
If you have any reservations at all about being in a crowd of people; even if it is for a church service; or, if you have been around anyone with Covid-19 in the past two weeks; have shortness of breath or coughing; have a fever over 100; loss of sense of taste; not feeling well or, would just rather wait a little longer before returning to The Lake, then please join us online this Sunday at 9:30 or 11:00am at Lake Live Online.
My prayer will continue to be for God's protection and guidance in helping us to do all we can to be the church He has called us to be in this community, county, and beyond to make His name known.
I thank you all for your understanding and prayers and I look forward to seeing you this Sunday at The Lake.
Upcoming events at The Lake: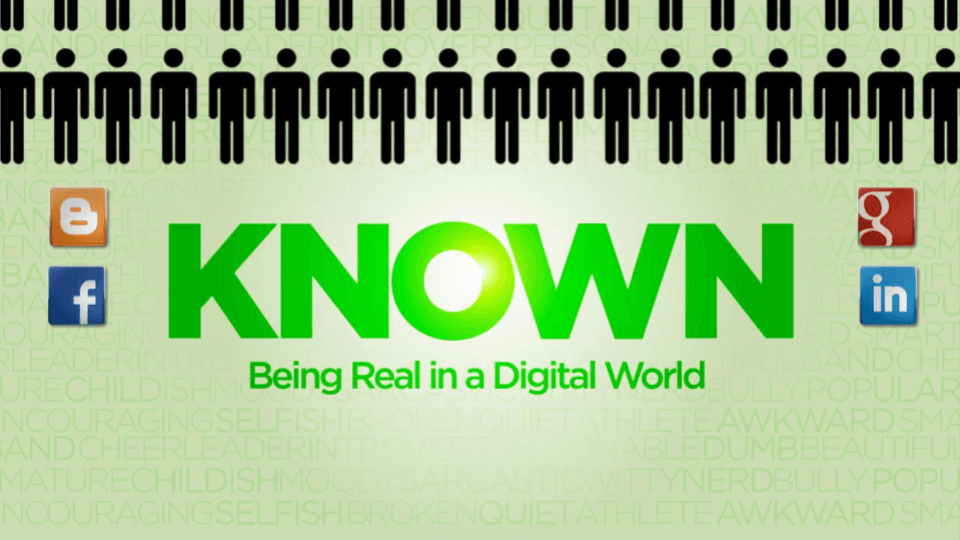 This final week of our teaching series, "KNOWN," will attempt to bring everything we've learned about the importance of being "KNOWN" to a conclusion. We understand that we have been "Wonderfully Made" and intimately "Known by God." We have also discovered that we can a relationship with God and others through the "Kingdom Connections" we are provided through a vertical relationship with God and a horizontal relationship with others. This Sunday, we bring it all together with the call on our life to be "Sharing the Kingdom" with others. How has the Kingdom we've inherited impacted our life, and how can we invite others to experience this Kingdom? Join us this Sunday at 9:30 or 11:00am, In-person or Online as we explore what it means and looks like for us to be "Sharing the Kingdom."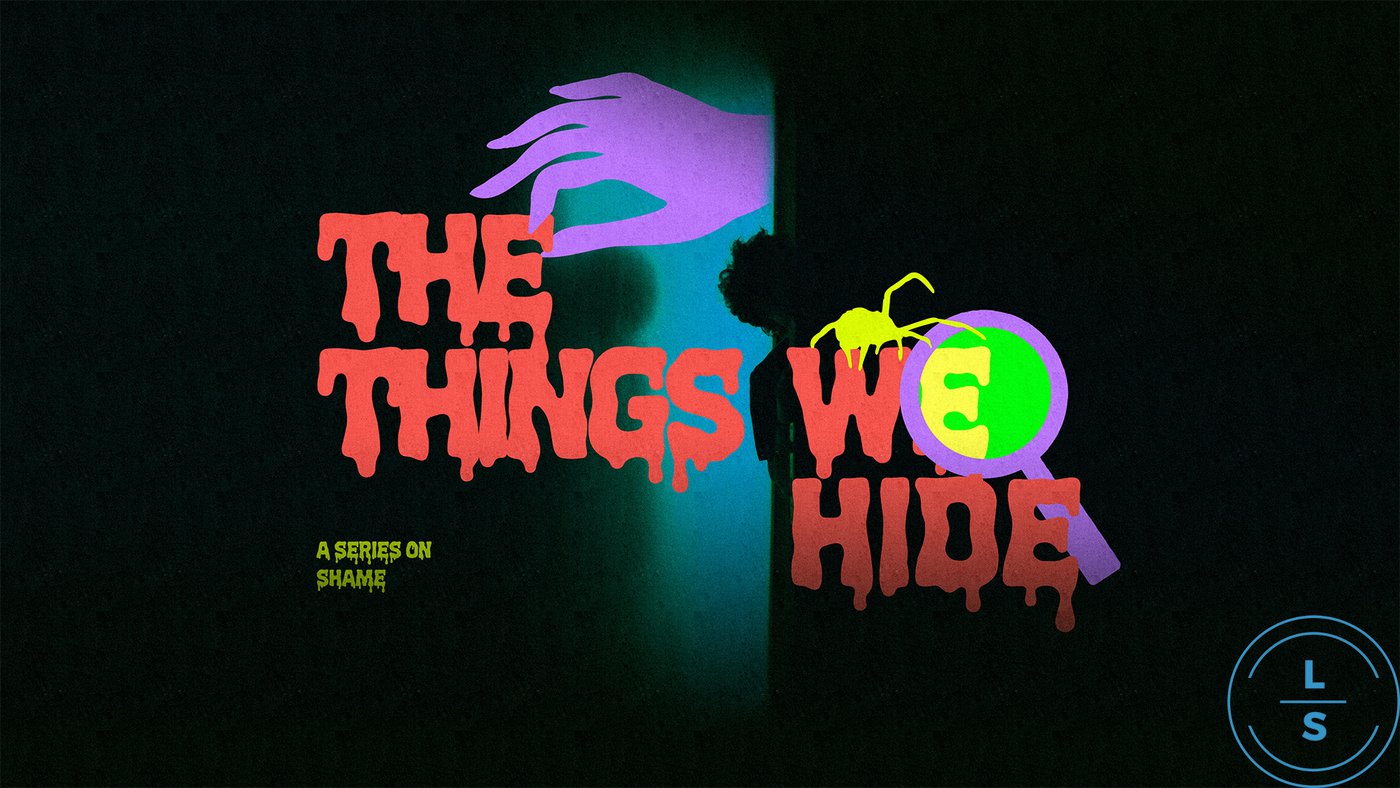 LAKE STUDENTS
This coming Wednesday evening, October 20th at 6:30pm, Lake Students, Matt Oakley will continue their Bible study and group discussion on "The Things We Hide." This discussion will carry over into Students Small Groups. To learn more about Lake Students and to keep up to date on the latest news with Lake Students Happenings, you can contact Matt Oakley at thelakestudents@gmail.com, or visit Lake Students at www.mylake.church.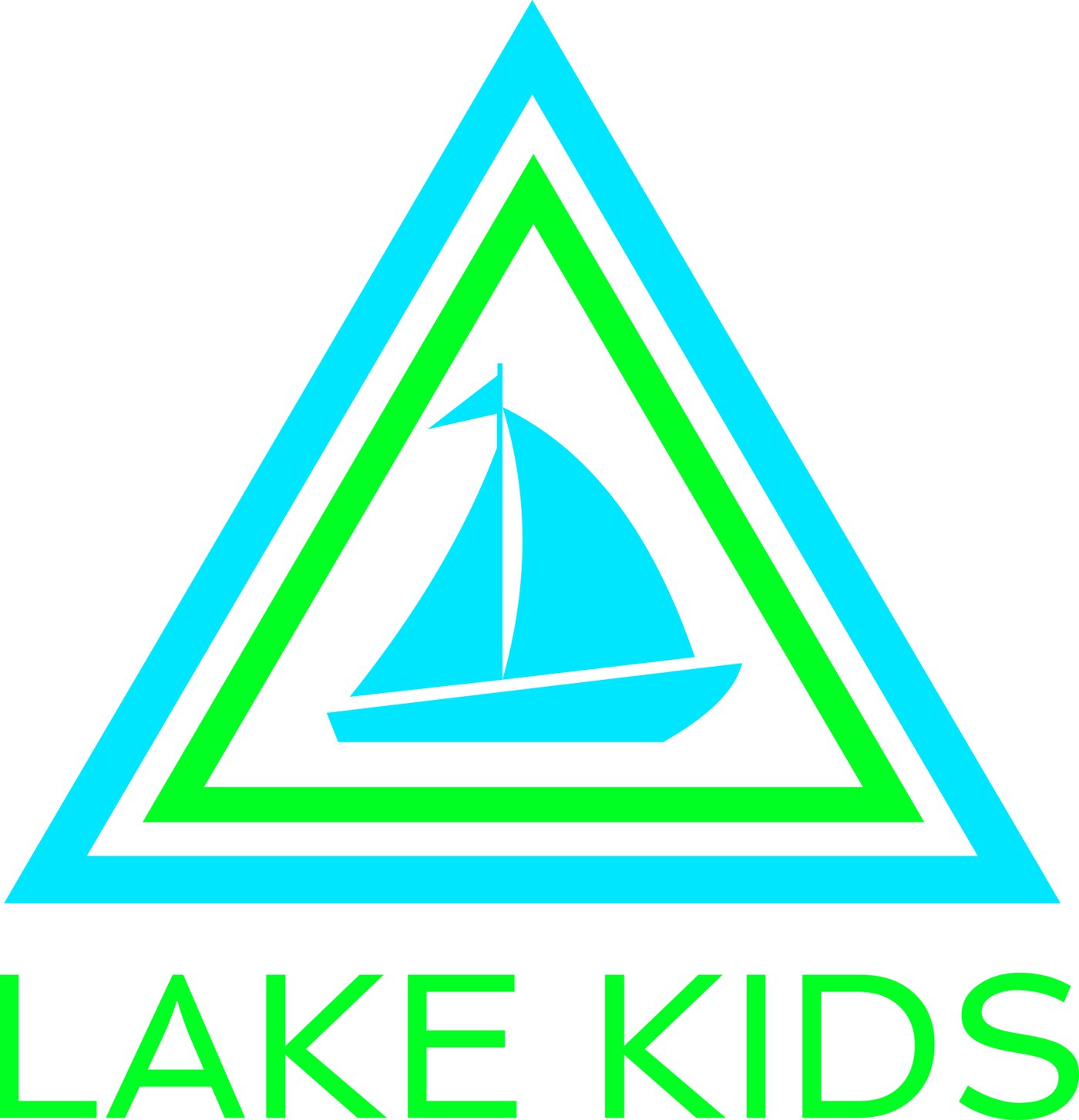 LAKE KIDS
Please take note! Lake Kids Ministry will be providing Nursery at our 9:30 and 11:00am Worship Gatherings! Thank you to all the Lake Kids Team Members for making this possible for all families and their children.
Our Pre-K Lake Kids will continue their Bible lesson entitled "A Roaring Rescue." God is bigger and stronger than any scary thing, and our big, strong God is always with us. God promises to help you when you're afraid. The story of "Daniel in the Lion's Den" will teach kids about trusting in God in the face of any fear! This Sunday, our children will learn about how "I say goodbye to fear...and do what I need to do with God's help!" Their Bible memory verse is; Isaiah 41:13(NIV) "...the Lord your God...says to you, Do not fear; I will help you."
This Sunday, Lake Kids K-5th Grade will continue their Bible study on "FAITH." Faith isn't just a word we use to sound good. It's a word that shows a deep belief in and connection to Jesus. This Sunday, our children will explore the question, "What is Faith?" The Bible verse for this Sunday is from Hebrews 11:1(NIRV) "Faith is being sure of what we hope for. It is being certain of what we do not see."
If you, or someone you know would like to find out more information about how you can be a part of a Ministry Team making a difference in a child's life, please visit Lake Kids, or contact Amanda Stone at lakekidslcc@gmail.com, or yorkamanda8@gmail.com. Thank you in advance for choosing to serve in such an important ministry at The Lake.

Red and Green Operation Christmas Child Shoeboxes will be at The Lake beginning Sunday, October 31st!!
See you this Sunday at The Lake...In-person or Online!!