Lake Advisory 11/26/2021
I do hope everyone had a Happy Thanksgiving, with plenty of family and friends to enjoy it with, and plenty of food to go around. I'm sure you're just getting used to taking a little time to relax over an extended weekend, but don't get too comfortable...Christmas is quickly approaching. Yes, it will be here before we know it. And, we would like to make these next four weeks at The Lake, four weeks to remember; four weeks to encourage one another; four weeks to worship together; four weeks to read God's Word together; four weeks to focus on the Christmas story; four weeks to celebrate the birth of our Savior.
Our schedule is set. Worship is prepared. Seats are waiting for you and your "Ugly Christmas Sweater."
That's right. Starting this Sunday, we are encouraging everyone to help us with our teaching series for Christmas by wearing an "Ugly Christmas Sweater" each Sunday at either of our 9:30 or 11:00am Worship Gatherings. That's correct. No longer will those "wonderful" sweaters be limited to only "Ugly Christmas Sweater" parties, and/or shopping. But now, Lake Community Church, will be a welcoming environment for all those "wonderful" sweaters.
Yes...you are reading this right. I am so looking forward to seeing all types of "Ugly Christmas Sweaters" at The Lake over the next four weeks.

Thank you to everyone who participated in Operation Christmas Child in November by selecting and filling all those Red and Green Shoeboxes. Your help in filling these Shoeboxes will have an everlasting impact on the life of a child around the world this Christmas. So, thank you again for helping with this Outreach Project that has become an annual event at The Lake.
Another annual event for The Lake is sending a team of volunteers to help serve at the Operation Christmas Child Processing Center in Charlotte each year. Saturday morning, November 27th, we have a team of 21 volunteers headed to Charlotte to help with sorting, packing, labeling, and preparing cases of filled Shoeboxes for shipment around the world through Samaritan's Purse. Join me in praying for our team tomorrow; that they have a safe trip to and from the Processing Center, and that they are blessed through their serving others. They will be serving from 9:00am to 1:00pm.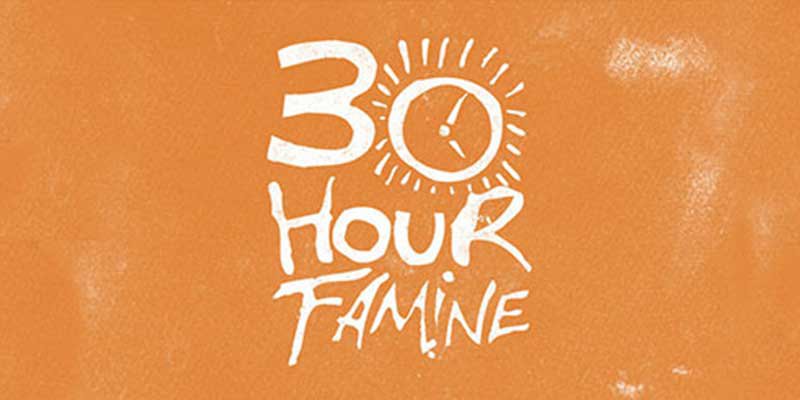 Last week, our Lake Students, and their leaders, participated in a "30hr Famine" to raise awareness about hunger; around the world and here in Rowan County. Their goal was set to raise funds to be able to feed four children for a year; 2 in Rowan County and 2 in Kenya. After the final donations have been tallied, our Lake Students' "30hr Famine;" through the generosity of many of you; not only met their goal of feeding 4 children for a year, but that goal was obliterated. Through the generous hearts of so many people, 14 children will be taken care of. 14!! Thank you all for making this "30hr Famine" such a success!
*** IMPORTANT NEWS FOR SUNDAY***
This Sunday, November 28th, Lake Community Church will continue offering "Masks Optional" Worship Gatherings at 9:30 and 11:00am. To clarify; "Masks Optional" means that if you have been fully vaccinated, you may choose not to wear a mask at our Worship Gatherings. If you do choose to wear a mask to our Worship Gatherings, you are welcomed and encouraged to do so. We will still have masks available for anyone who would like to wear one.
***Lake Kids will now be offering Nursery through 5th Grade at both 9:30 and 11:00am Worship Gatherings!
All of our current procedures for sanitizing the Auditorium, Lobby, Lake Kids area, and Restrooms; keeping The Lake as safe and clean as possible, will continue to take place before, between and after our Worship Gatherings.
Please continue to use only the Middle Double-Doors to enter and exit the building.
The area between our parking and our front doors is still a great place to gather before and after our Worship Gatherings safely.
Doors will open at 9:15am for 9:30 Worship Gathering and 10:45am for our 11:00am Worship Gathering.
All 1st Time Guests and Prayer Requests can be shared at "I'm New" on our website; mylake.church.
You may also use "Message Notes" at mylake.church, to follow along with the Scripture passages in the message and take notes as well.
No Offering Baskets will be used to collect offerings. You may place your tithe or offering in baskets as you arrive or as you leave the Auditorium, or Give Online at mylake.church, or use the Church Center App on your Smartphone.
No pens in seat pouches. (BYOP - Bring your own pen)
If you have any reservations at all about being in a crowd of people; even if it is for a church service; or, if you have been around anyone with Covid-19 in the past two weeks; have shortness of breath or coughing; have a fever over 100; loss of sense of taste; not feeling well or, would just rather wait a little longer before returning to The Lake, then please join us online this Sunday at 9:30 or 11:00am at Lake Live Online.
My prayer will continue to be for God's protection and guidance in helping us to do all we can to be the church He has called us to be in this community, county, and beyond to make His name known.
I thank you all for your understanding and prayers and I look forward to seeing you this Sunday at The Lake.
Upcoming events at The Lake: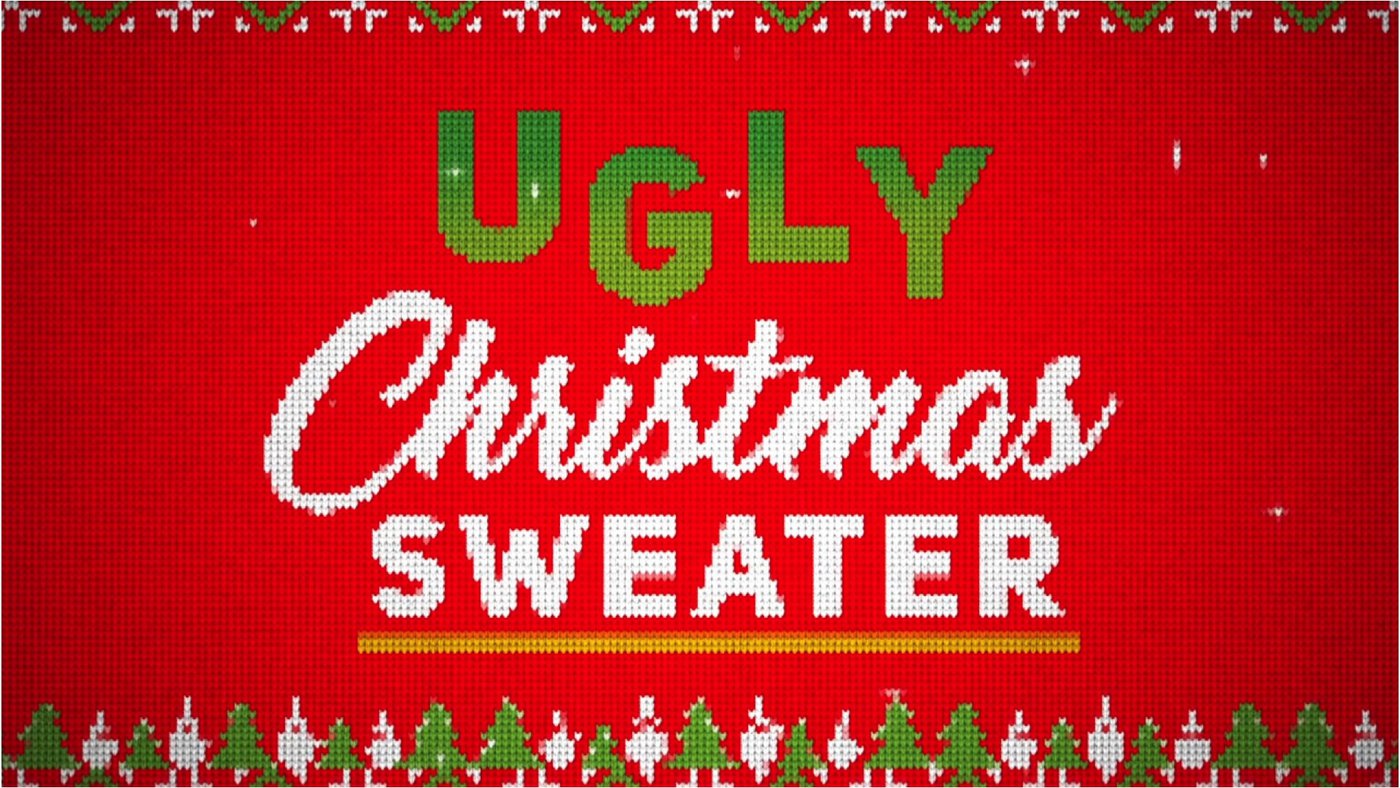 This Sunday morning at 9:30 and 11:00am, we begin a new teaching series, "Ugly Christmas Sweater." With all the busyness of the holiday season; Thanksgiving just finishing up and Christmas decorations and activities already scheduled on the calendar; parties and get-togethers with family and friends; caroling, shopping; "Ugly Christmas Sweater" parties. However, will all the busyness, there sometimes comes anxiety, worry, fear...distractions from the real meaning of Christmas. And, with all these distractions, our lives can become controlled by ugly thoughts, ugly words, motives and actions. So unlike what Christmas should be like. Join each Sunday of this series as we make adjustments to help battle all these ugly attitudes and fully enjoy Christmas, and remember it's true meaning at 9:30 or 11:00am, In-person or Online through an "Ugly Christmas Sweater."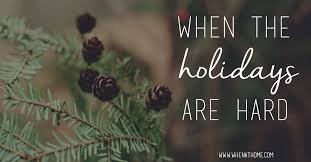 LAKE STUDENTS
Next Wednesday evening, December 1st at 6:30pm, Matt Oakley will begin to lead our Lake Students through a study entitled, "Holidays Are Hard;" finding the peace of life in the hustle and bustle of "Christmas" time. On December 11th, Lake Students will be hosting a "UNITED" event at The Lake with other area Church Youth Groups. Be sure to mark your calendars for each Wednesday evening in December for Lake Students. To learn more about Lake Students, the "UNITED" event, and other upcoming events for Lake Students, visit Lake Students.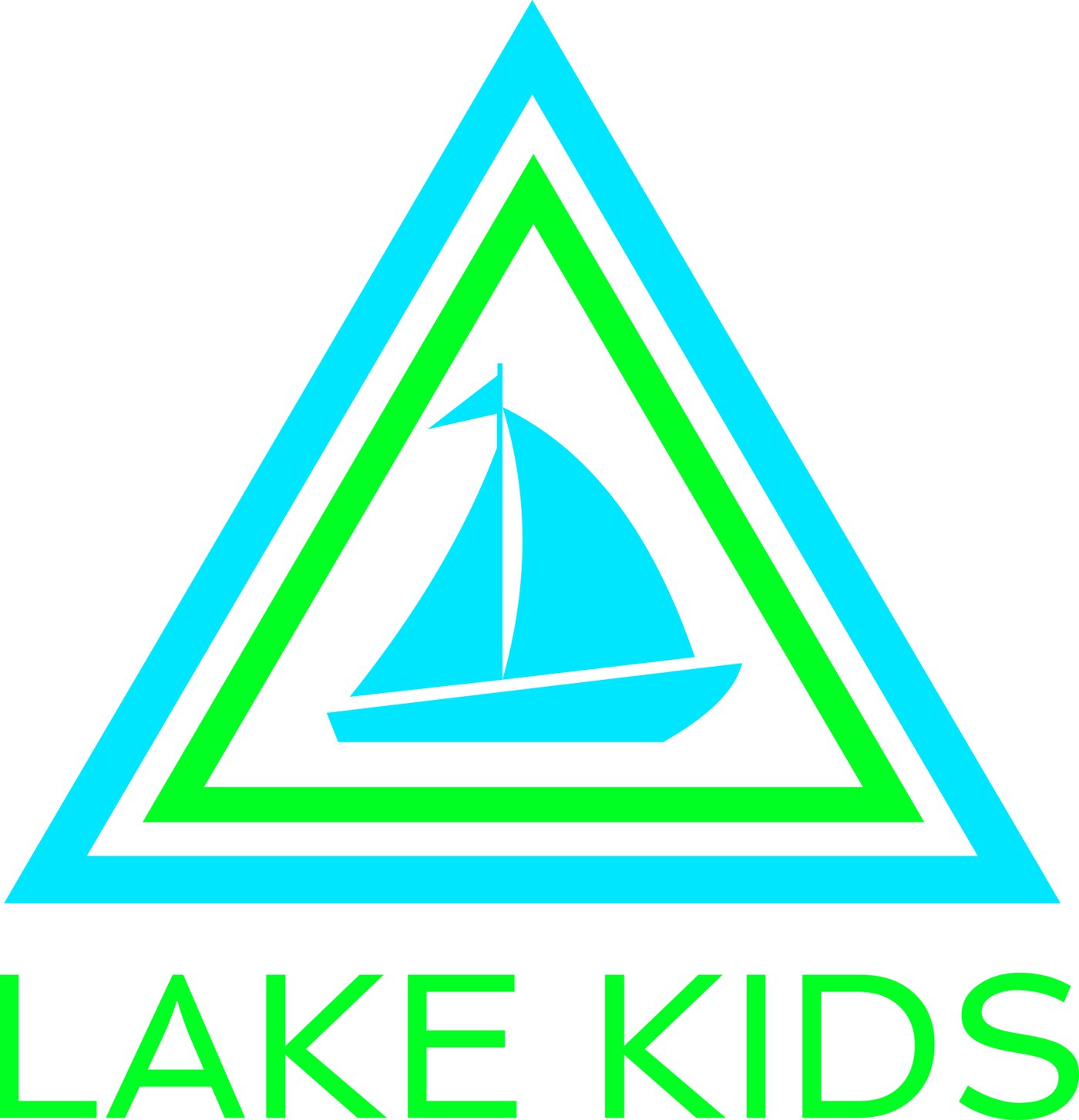 LAKE KIDS
Please take note! Lake Kids Ministry will be providing Nursery at our 9:30 and 11:00am Worship Gatherings! Thank you to all the Lake Kids Team Members for making this possible for all families and their children.
Our Pre-K Lake Kids will be finishing up their Bible lesson entitled "A Voice in the Night." The story of "Samuel is called by God" has been teaching our Pre-K Lake Kids that God is always ready to talk with us. This Sunday, our children will learn that "I can talk with God...about anything and everything" Their Bible memory verse is; Psalm 55:17(NLT) "Morning, noon and night...the Lord hears my voice."
This Sunday, Lake Kids K-5th Grade will experience "The Musical." This will be a special event for our K-5th Grade Lake Kids as they learn how God gave the first Christmas gift to show us how to love and live. The Bible verse for this Sunday is from Ephesians 5:2(NLT) "Live a life filled with love, following the example of Christ. .."
If you, or someone you know would like to find out more information about how you can be a part of a Ministry Team making a difference in a child's life, please visit Lake Kids, or contact Amanda Stone at lakekidslcc@gmail.com, or yorkamanda8@gmail.com. Thank you in advance for choosing to serve in such an important ministry at The Lake.
See you this Sunday at The Lake...In-person or Online!!