Lake Advisory 1/26/2023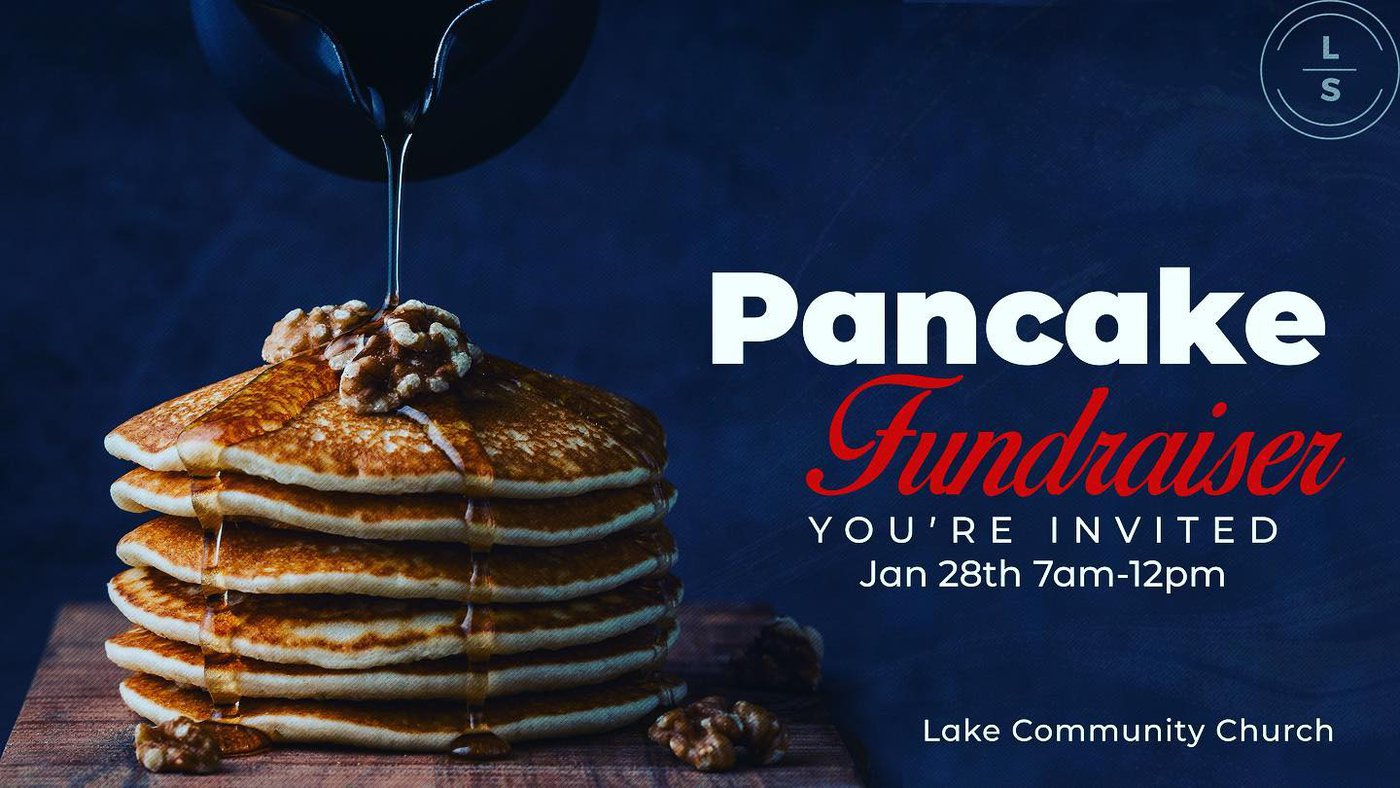 Well, the graphic pretty much explains what will be happening at The Lake this Saturday morning. Our Lake Students are having their Pancake Fundraiser from 7:00am - 12:00pm! Every donation raised at this event will go toward providing the necessary resources for all our Students to attend this year's summer camp: KAIROS! If you will be unable to attend the Pancake Fundraiser, but still want to help a Student attend Camp, visit our website, mylake.church...choose the GIVING Tab...click dropdown and select Lake Students to make a donation toward this summer's Camp.
This Sunday, January 29th is the last Sunday that you can pick up your 2022 Contribution Statements. They will be available before and after the 9:30 and 11:00am Worship Gatherings in the Lobby. If at all possible, we would like for you to collect your Contribution Statement for 2022 at The Lake to help us save on postage by cutting down on Statements that will need to be mailed. Of course, if you are not able to collect your Contribution Statement at The Lake, we will be mailing your Statement to you next week.
Thank you again for all your support in 2022 and we are so looking forward to what God may have in store for all of us in 2023.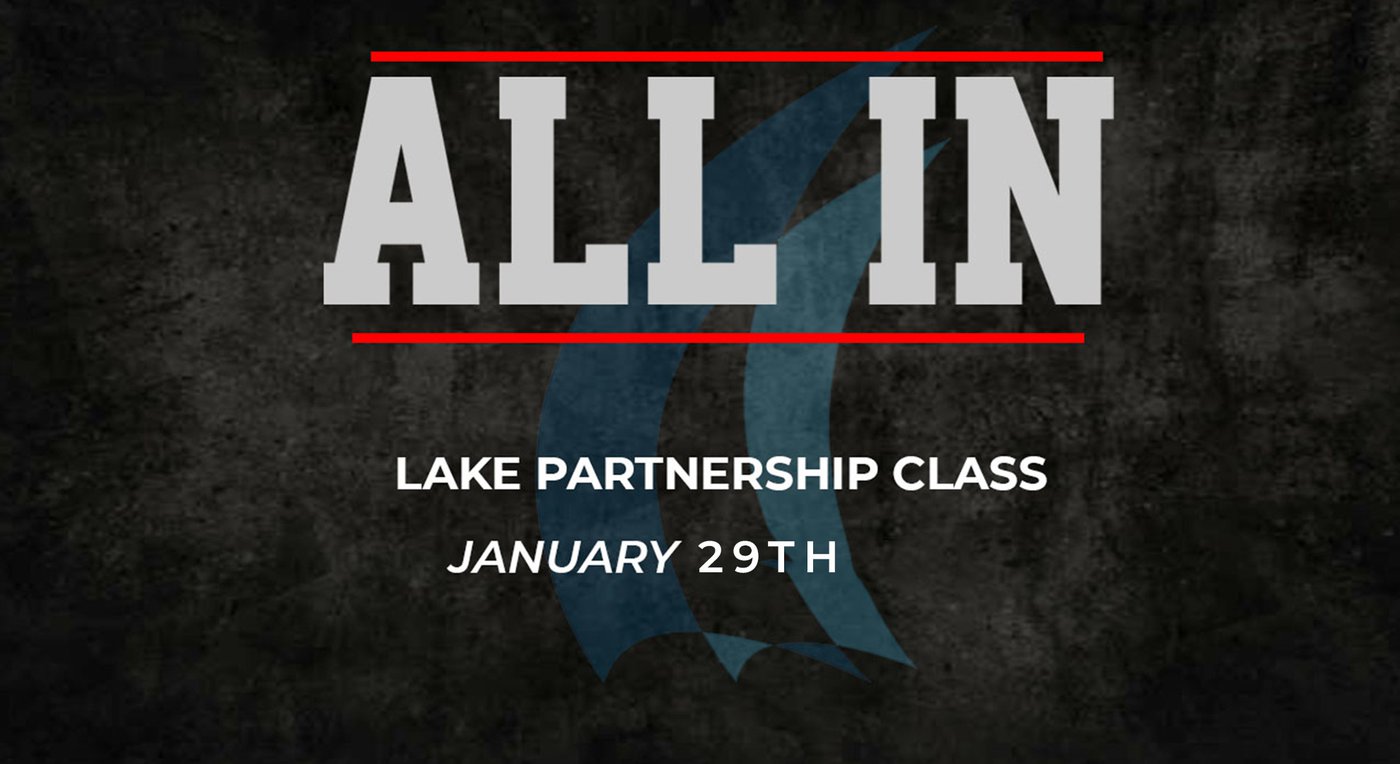 If you have been attending Lake Community Church on a regular basis for a while, and feel as though God is leading you to get connected here; to get more involved; even to Partner with us as we do all we can to be the church God is calling us to be...then our "ALL-IN" Partnership Class this Sunday at 3:00pm is your next step to becoming a Partner here at The Lake. Our Partnership Class is designed for you to ask questions about The Lake, meet the Staff and Ministry Team Leaders, and it will be a great opportunity to "fellowship" with other believers. So, I encourage you to sign-up for this Partnership Class by clicking "ALL-IN" as soon as possible. There will be refreshments and Childcare will be provided.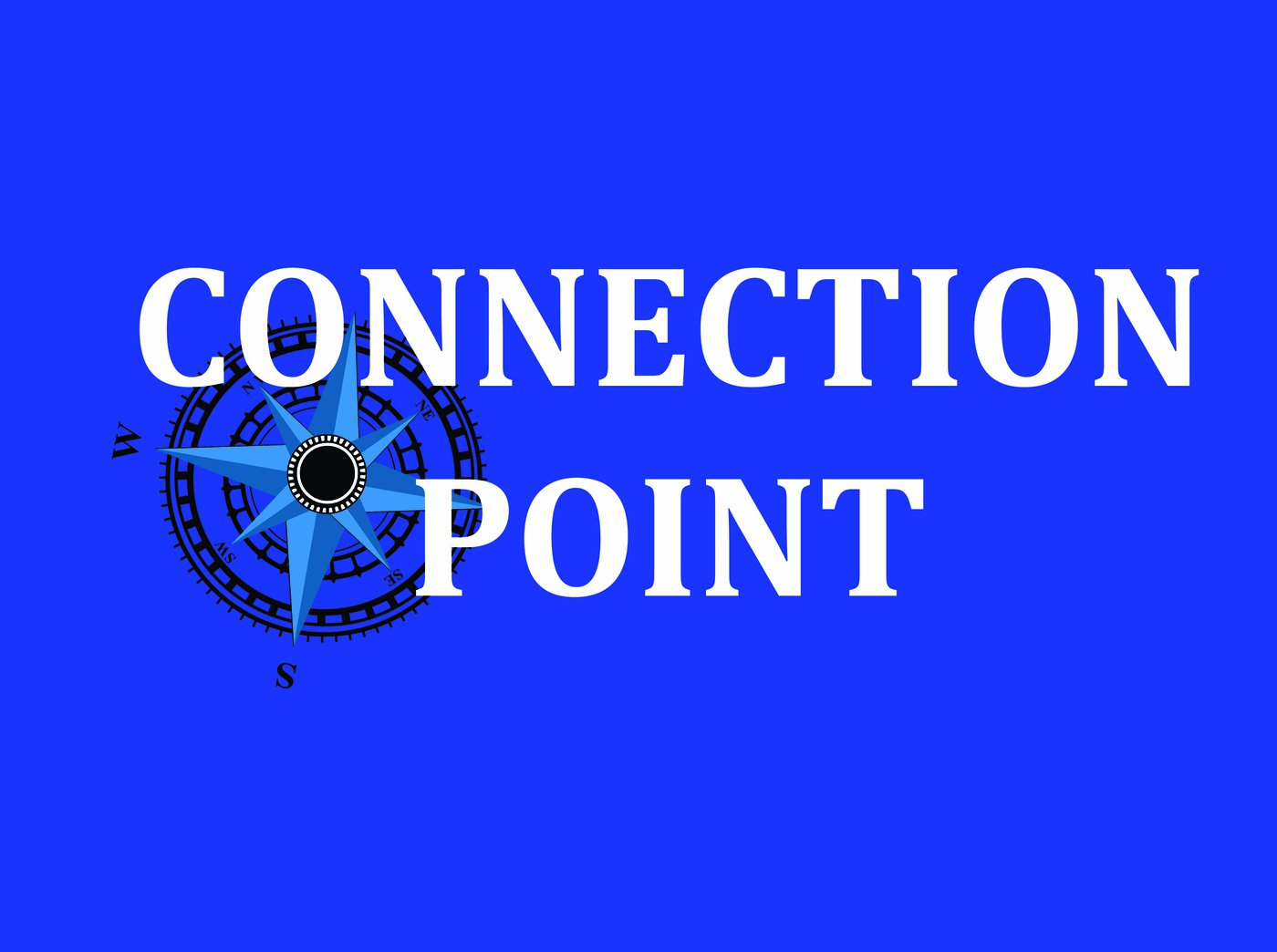 If you are new here at The Lake, or have been coming just a few weeks, and haven't filled out one of our Connection Cards to let us know you're new at The Lake, then please stop by our "Connection Pointe" at the blue wall in the Lobby. You can check out all the FREE items there; Bibles, books, t-shirts, cups, stickers...the list goes on. You can also use the iPads at our "Connection Pointe" to help you "connect" with The Lake. You can fill out a First-time Guest Card at "I'm New," or sign up for a Connection Group, and even make an offering, or present you tithe with our GIVING Tab. You may even get a chance to speak with one of our Staff there, or signup up for our "ALL-IN" Partnership Class this Sunday. And, we've added another opportunity to serve at The Lake at our Connection Pointe... our Lake Kids Director, Amanda Stone, has already begun planning for VBS this summer at The Lake. If you are interested in helping to impact the lives of children with the love of Jesus, then you can signup to help with The Lake's VBS this Sunday.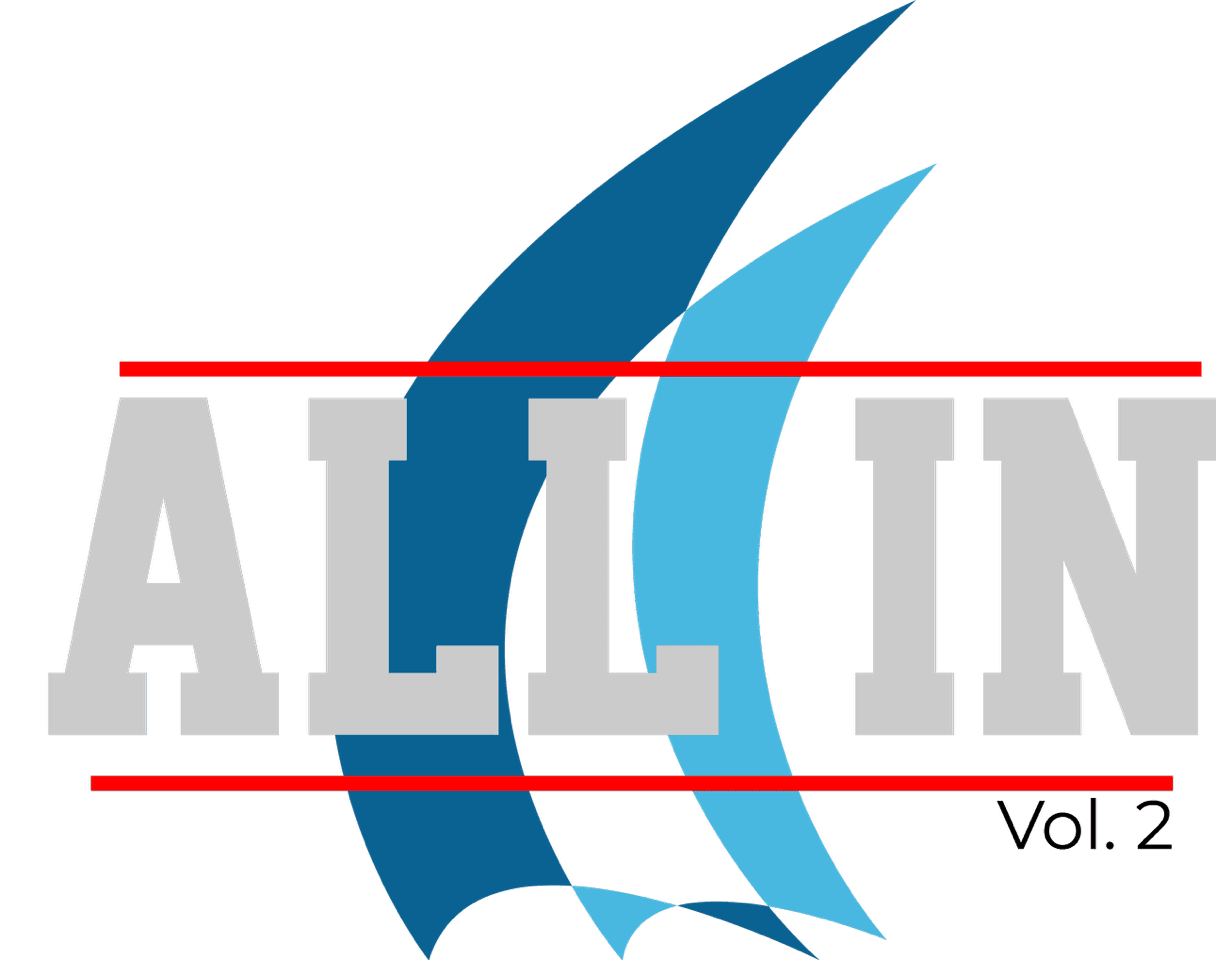 This Sunday morning at 9:30 and 11:00am is the final Sunday of our current teaching series, "ALL-IN" Vol. 2. We have chosen to begin 2023 with a Great Expectation of what God will accomplish in and through The Lake. And, through a Personal Expectation of what God will do in and through our life, we expect The Church We See to become the "Church" God has called us to be. But, we understand that it will require an "ALL-IN" Connection with God, along with an "ALL-IN" Connection with Others. And yet, there is still one more "ALL-IN" Connection we must be able to accomplish...with God's help of course. Join us this Sunday, at 9:30 and 11:00am, as we continue this Great Expectation of what God can and will do in and through us as His church in Week 5 of "ALL-IN" Vol. 2.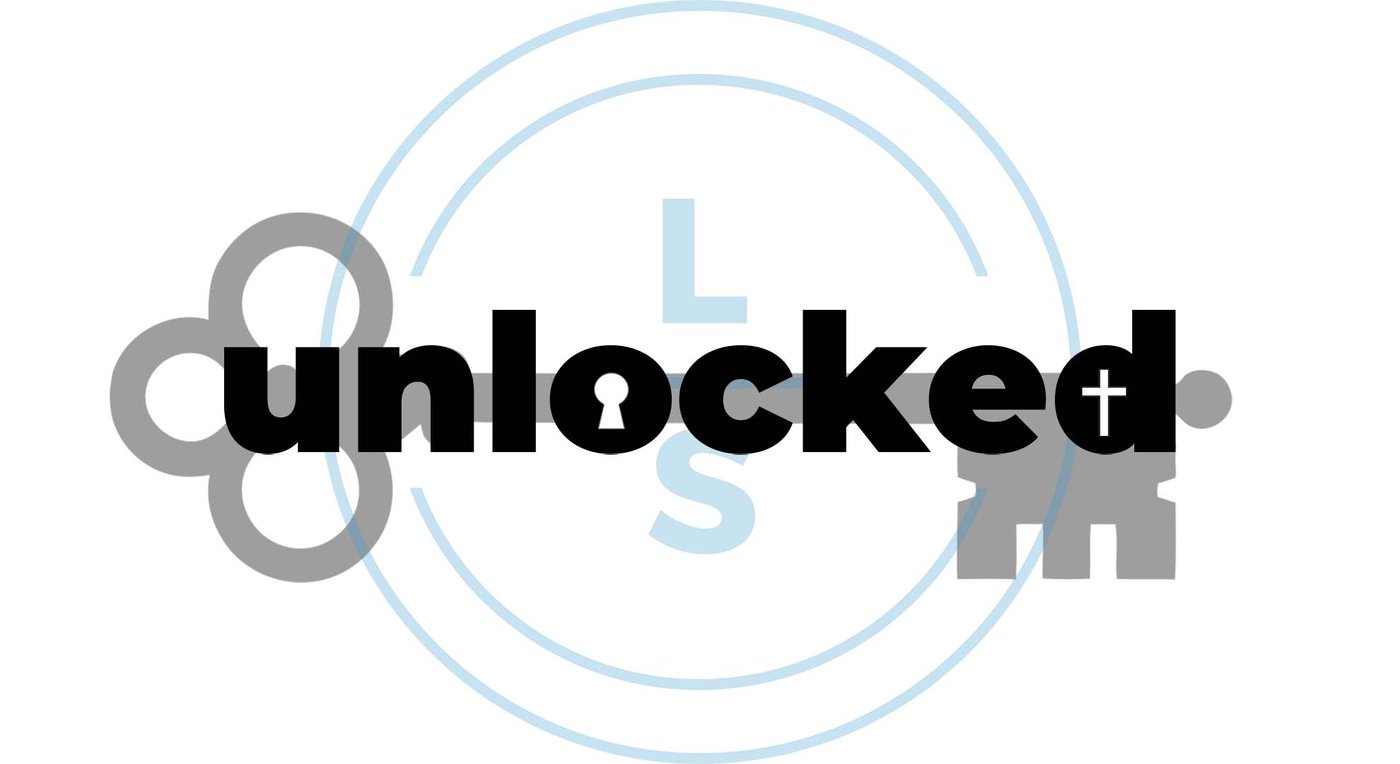 This Sunday, January 29th @ 6:00pm, Lake Students will continue their new teaching series entitled, "UNLOCKED." What happens in our life when the potential to make a difference in this world for God is "UNLOCKED" inside us? There's also a surprise this Sunday evening; maybe two. All Middle School and High School Students, be making plans to be at The Lake for Lake Students, Sunday, January 29th at 6:00pm. And, to find out about all upcoming events for Lake Students (and there are a few coming up fast), be sure to visit mylake.church and check out the Lake Students tab, or watch for the monthly "Nitty-Gritty" Lake Students email.
Remember!! There's a Pancake Breakfast Fundraiser happening this Saturday, January 28th to help prepare Lake Students for "KAIROS." And then on Friday, February 10th, is the first Students UNITED Event at The Lake for 2023!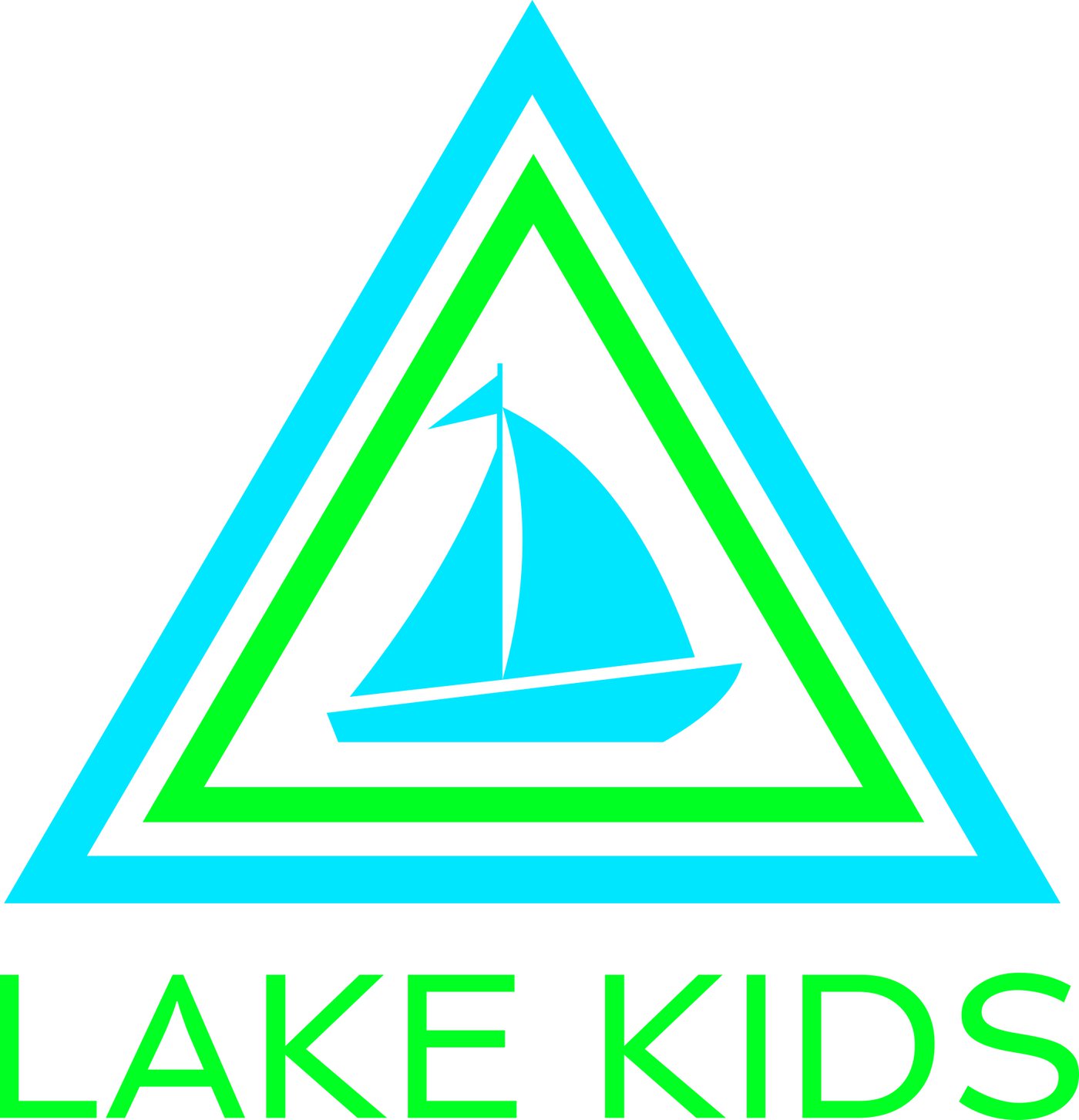 This Sunday in Lake Kids, our Pre-K children will be finishing up their Bible lesson entitled; "A Baby and a Bush." In these lessons, our children have learned that God made them to do big things for Him! And they don't even have to be a grown-up to do it! Just show God they are strong for Him by obeying in the little stuff more each day. This Sunday they will learn that "I can do big stuff for God ... when I pray to God and practice each day!" Their memory verse for January has been Luke 16:10(NIV) "Whoever can be trusted with very little can also be trusted with much..."
In our K-5 Classes, our children will also be finishing their Bible study about "Wise Choices." Can kids really make wise choices? Yes! When wisdom comes from God, it isn't always all about how old you are or how much life experience you have! God will give wisdom to anyone who asks Him for it. This Sunday our children will learn about "How to Make Decisions." Their Scripture for this lesson comes from Proverbs 3:6(NLT) "Seek his will in all you do, and he will show you which path to take."
Some exciting changes are coming to Lake Kids in 2023, and if you would like to be a part of all Lake Kids does on a Sunday morning; even if it's only twice a month, please contact Amanda Stone at lakekidslcc@gmail.com. Maybe you're being led to be a part of this year's Lake Kids VBS. Signups are already open. Simply click VBS to volunteer to serve.