Lake Advisory 11/30/2023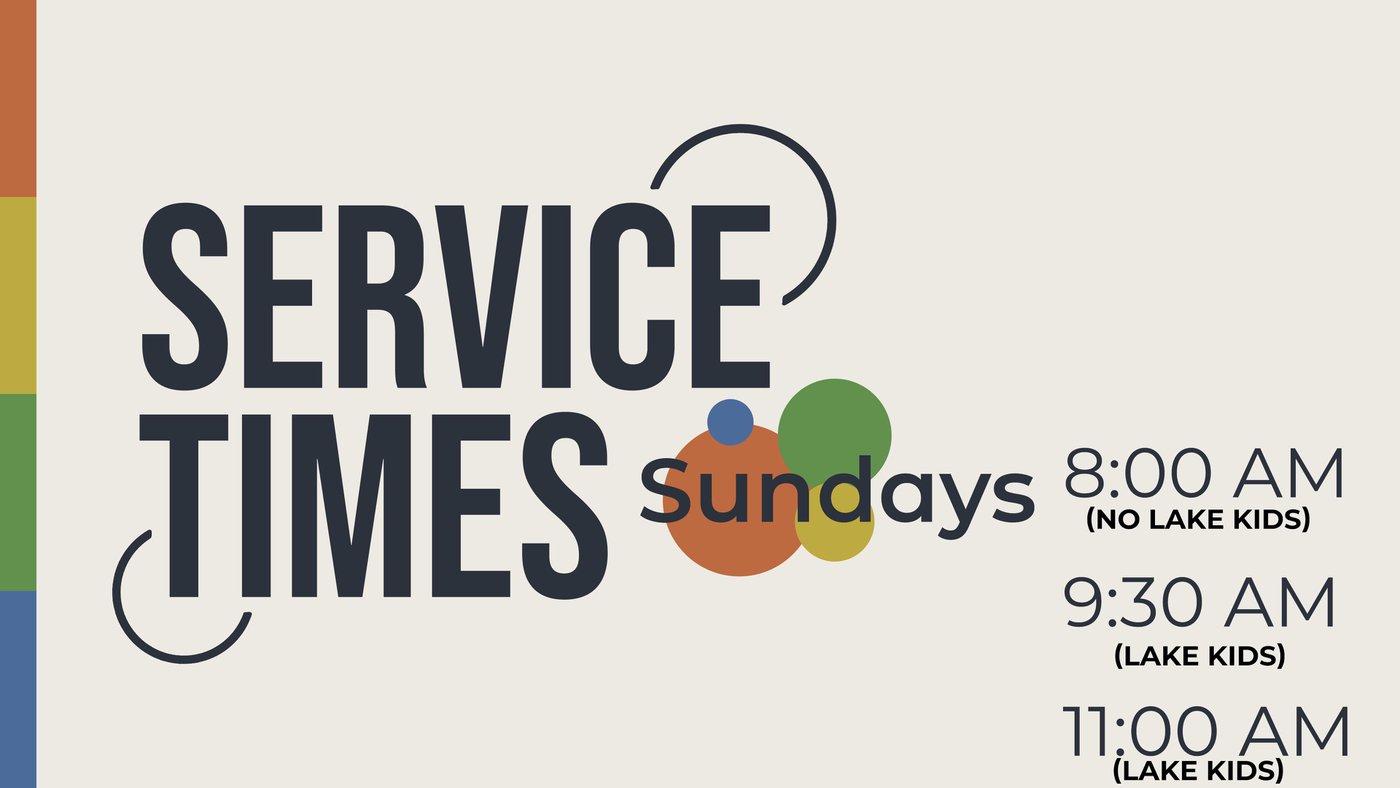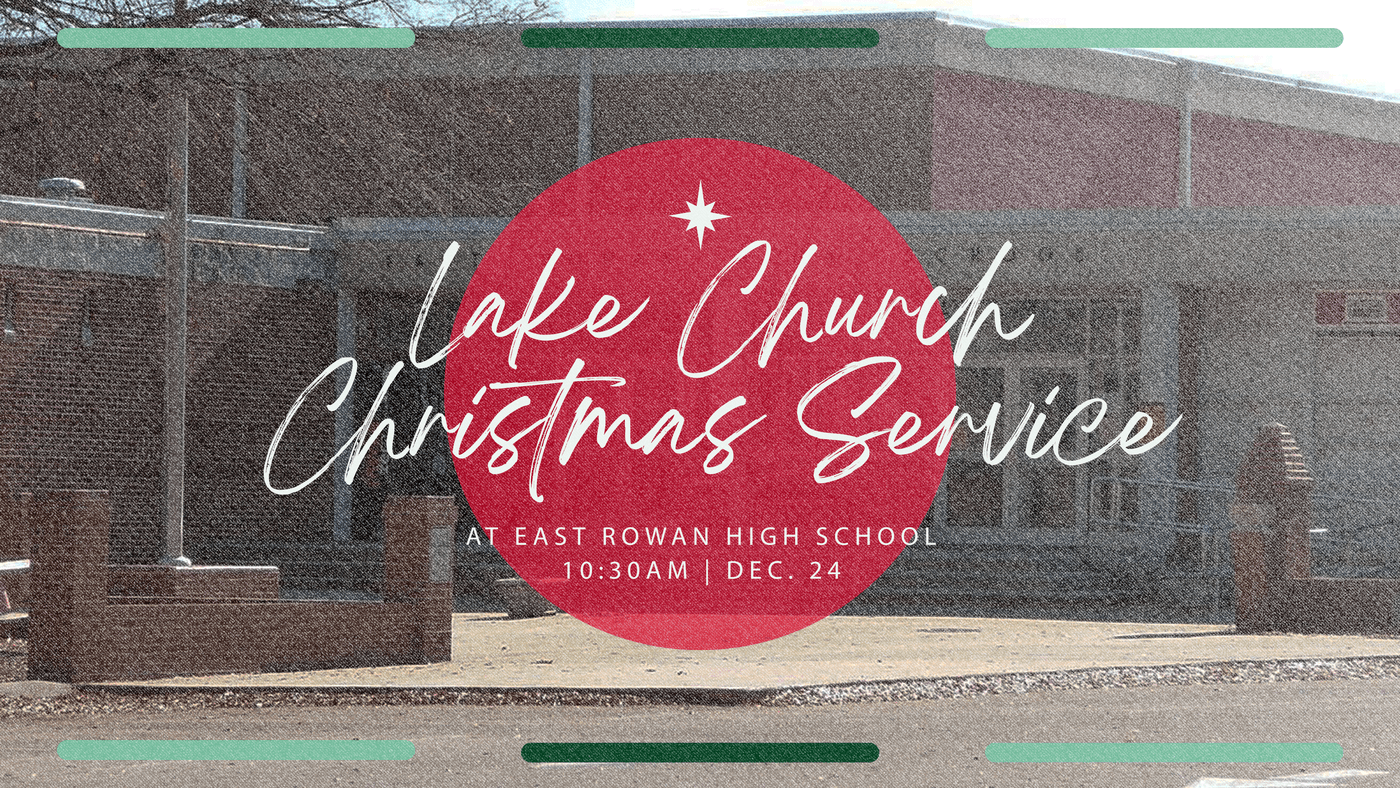 Lake Community Church will be celebrating Christmas at East Rowan High School on Sunday, December 24th!!
Our all-together Worship Gathering for Christmas will begin at 10:30am!! Invite your entire family, your friends, those you work with, and your neighbors to join with The Lake as we worship together the birth of our Lord and Savior, Jesus Christ!
Yes, the Lake Cafe' will be on site!
And, Lake Kids will be open for Nursery to Kindergarten aged children!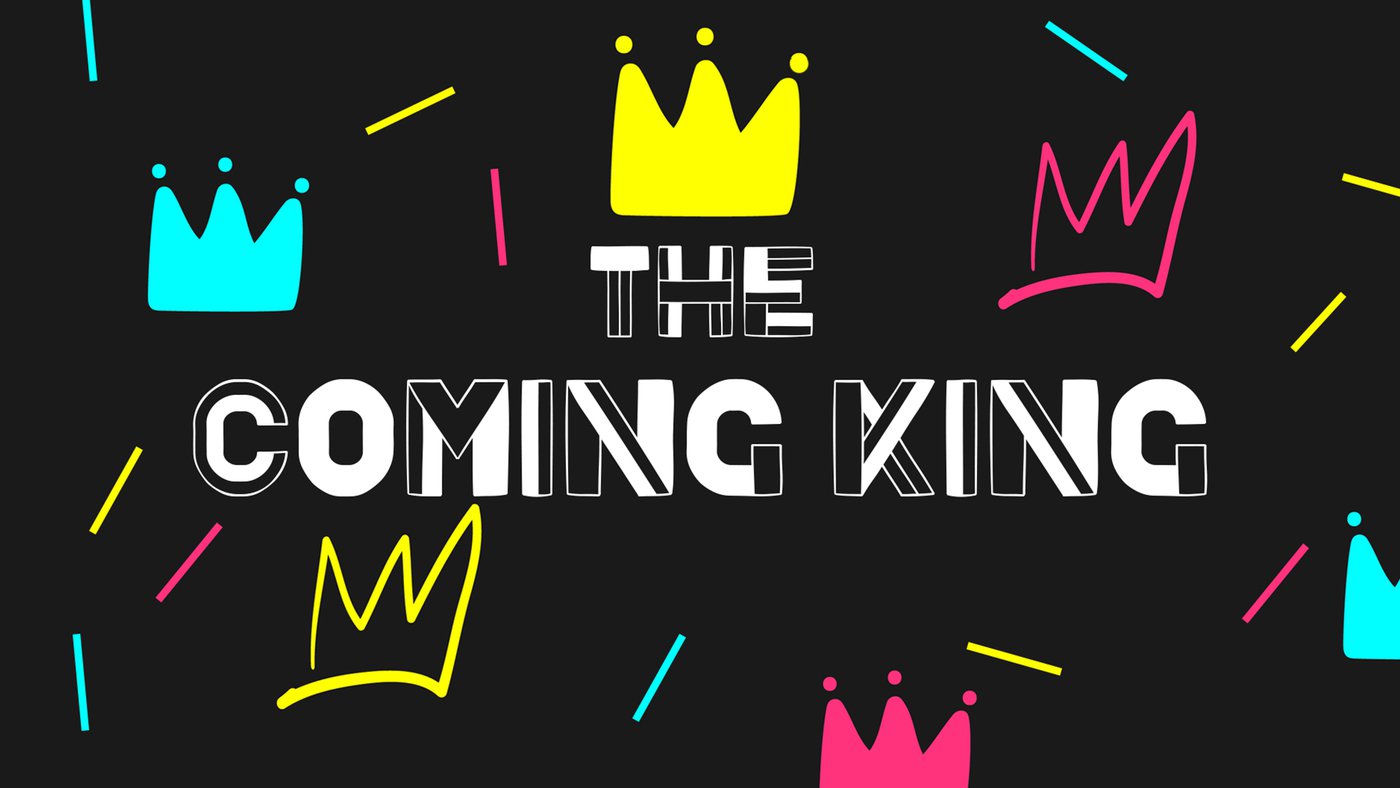 This Sunday morning at our 8:00, 9:30 and 11:00am Worship Gatherings, we begin a new teaching series, "The Coming King." As we quickly approach the Christmas season, what better way to prepare our hearts and minds, or should I say...what better way to calm our hearts and minds in the midst of all the busyness of the Christmas season we can find ourselves in, than to focus on the promised birth of our Lord and Savior, Jesus Christ; "The Coming King." I invite you to join us each week at our 8:00, 9:30 or 11:00am Worship Gatherings as we explore events throughout the Scriptures that "foreshadow" the birth of "The Coming King," and how this "King" impacts our life still today.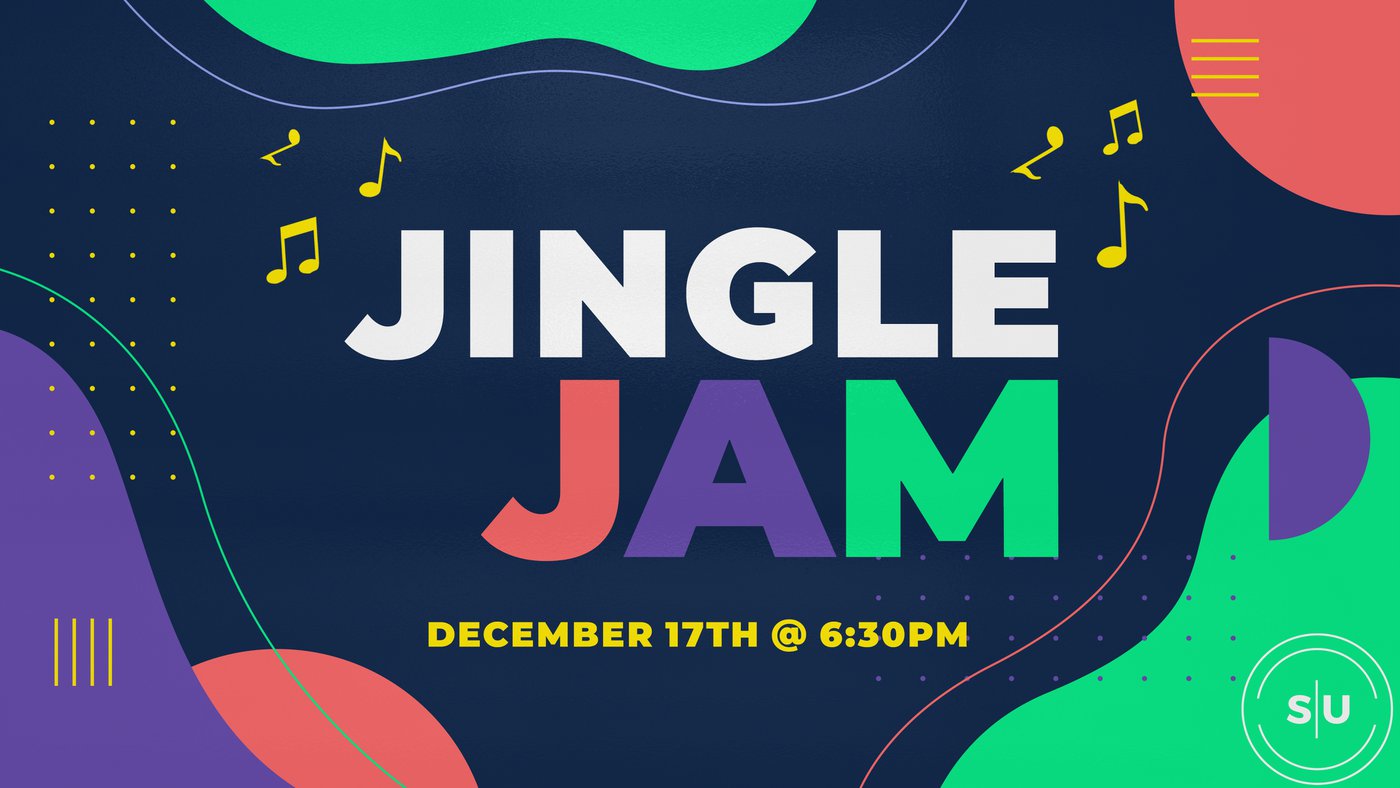 The last Students UNITED for 2023 will be held on Sunday, December 17th at 6:30pm. All Middle School and High School students...make plans to invite your friends to this special Christmas edition of Students UNITED; Jingle Jam!.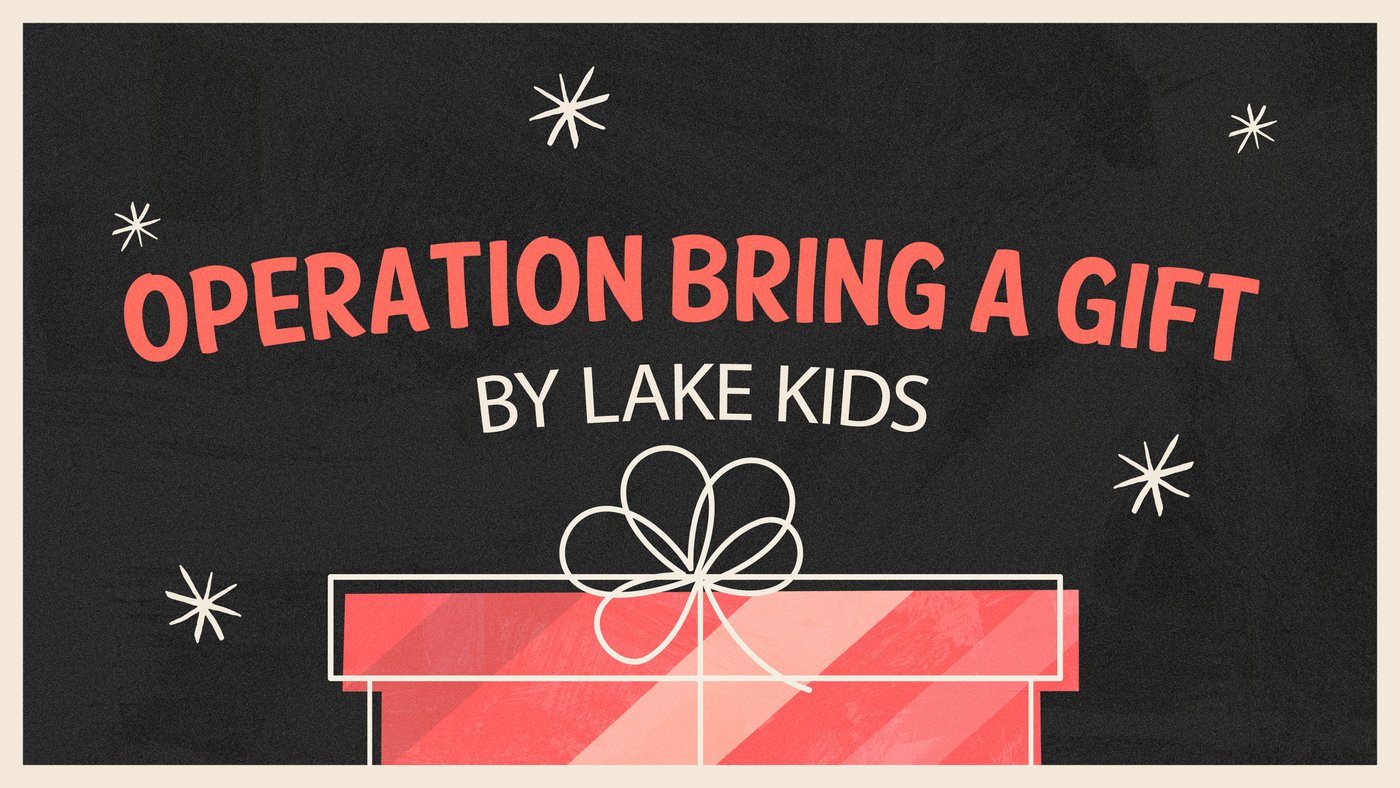 Lake Kids Operation Bring a Gift Outreach Project begins this Sunday. This is sponsored through our Lake Kids Ministry and it is designed a lot like an "Angel Tree." There will be cards hanging on a Christmas Tree with a child's information and gift ideas. The Operation Bring a Gift Christmas Tree will be located just across from our Lake Kids Check-In Station. These gifts will need to be returned to Lake Kids no later than Sunday, December 17th.