Lake Advisory 5/25/2023



Don't forget... The Lake Offers 3 Worship Gatherings each Sunday morning!
See you this Sunday at 8:00; 9:30 or 11:00am.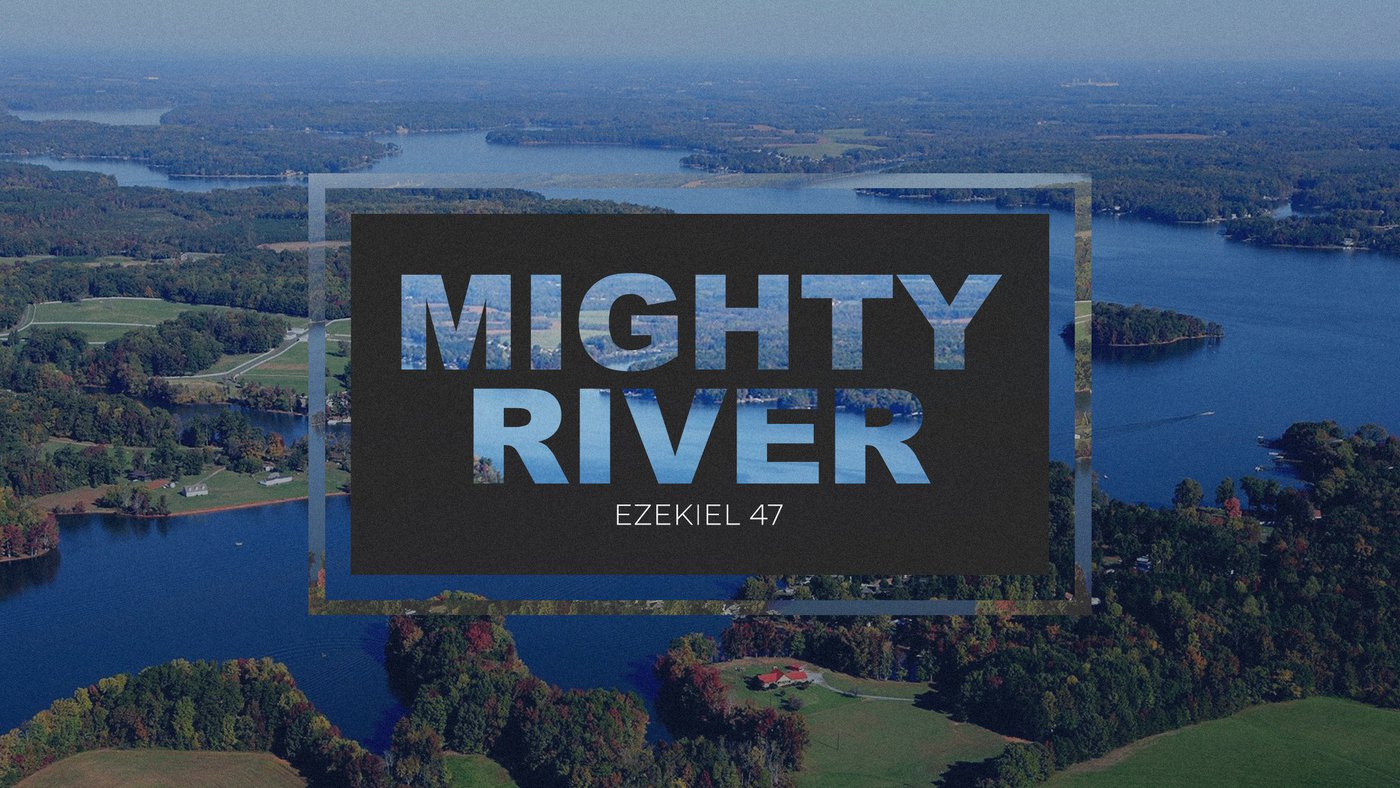 This Sunday morning, at all 3 of our Worship Gatherings; 8:00, 9:30 and 11:00am, we will finish our journey in Ezekiel 47 through our "Mighty River" teaching series. Each week, we have been challenged to travel a little deeper into God's presence; what the impact of His presence can have on our life; and, this week, how His presence in our life will impact the lives of those around us. Join us this Sunday at 8:00, 9:30 and 11:00am as we discover the true purpose of God's "Mighty River."
If you were unable to join us for the start of this teaching series, clicking on "Mighty River"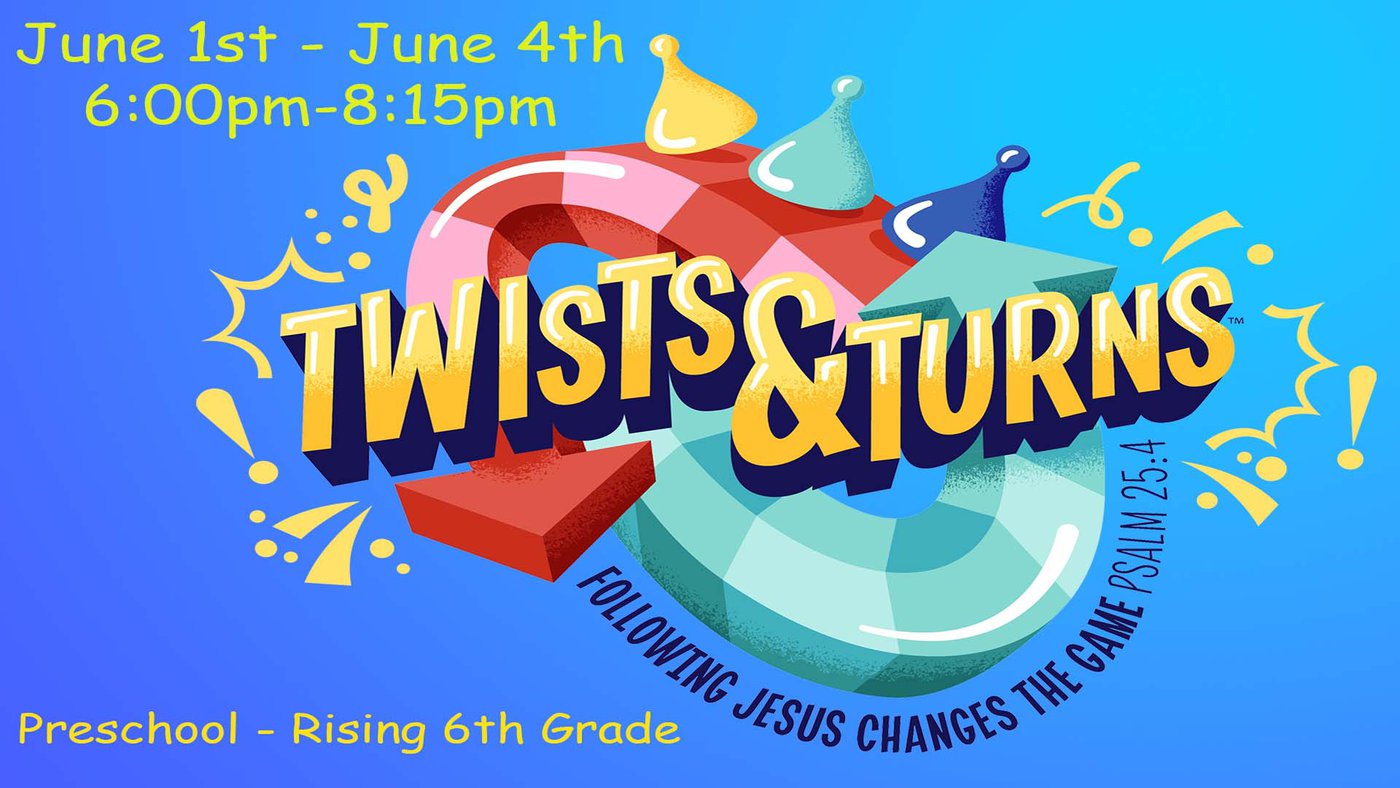 Go ahead and add these dates to your calendar: June 1st - 4th; Lake Kids VBS Camp! Check out all the info on our mylake.church website and register your child at LAKEKIDSVBS.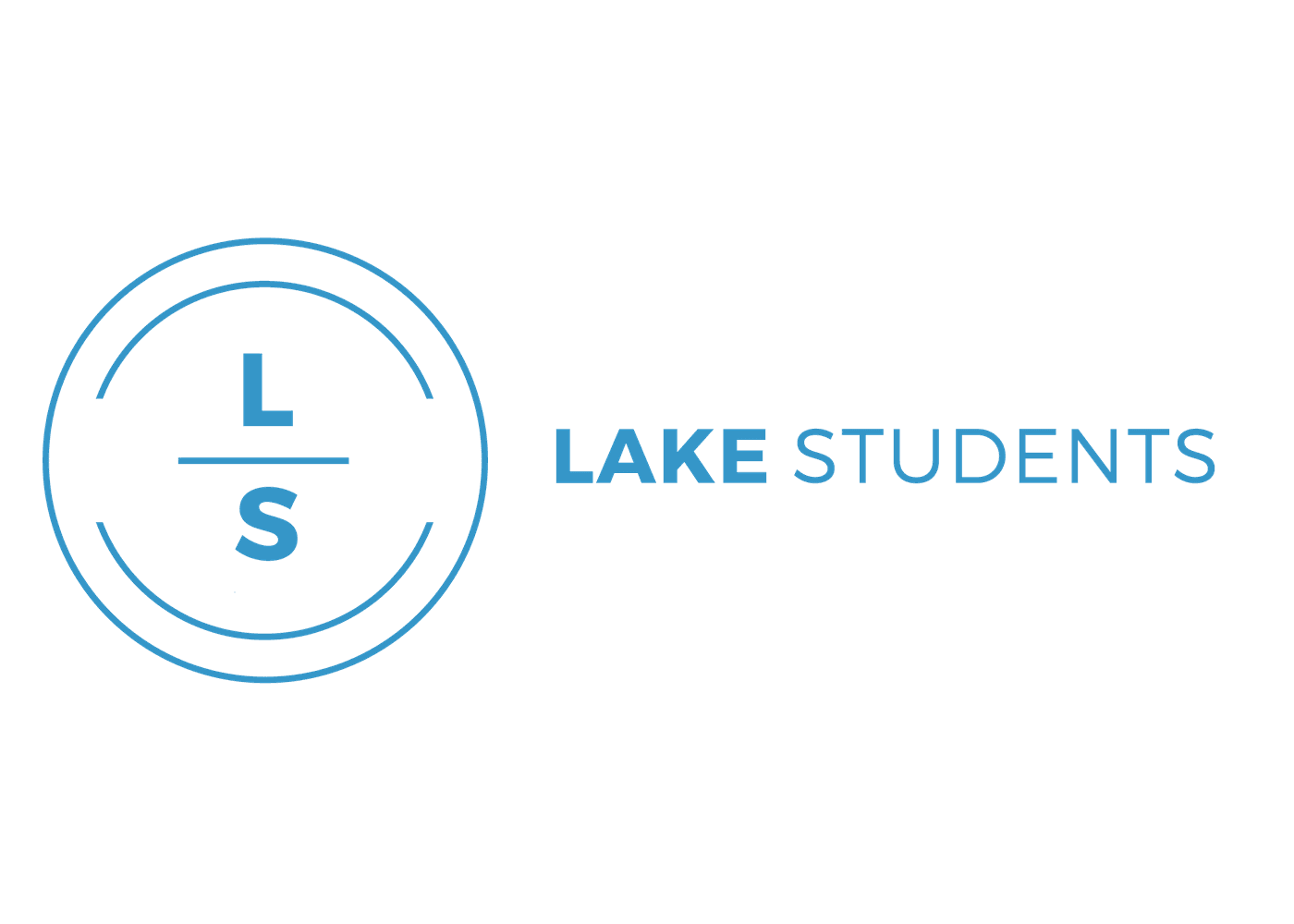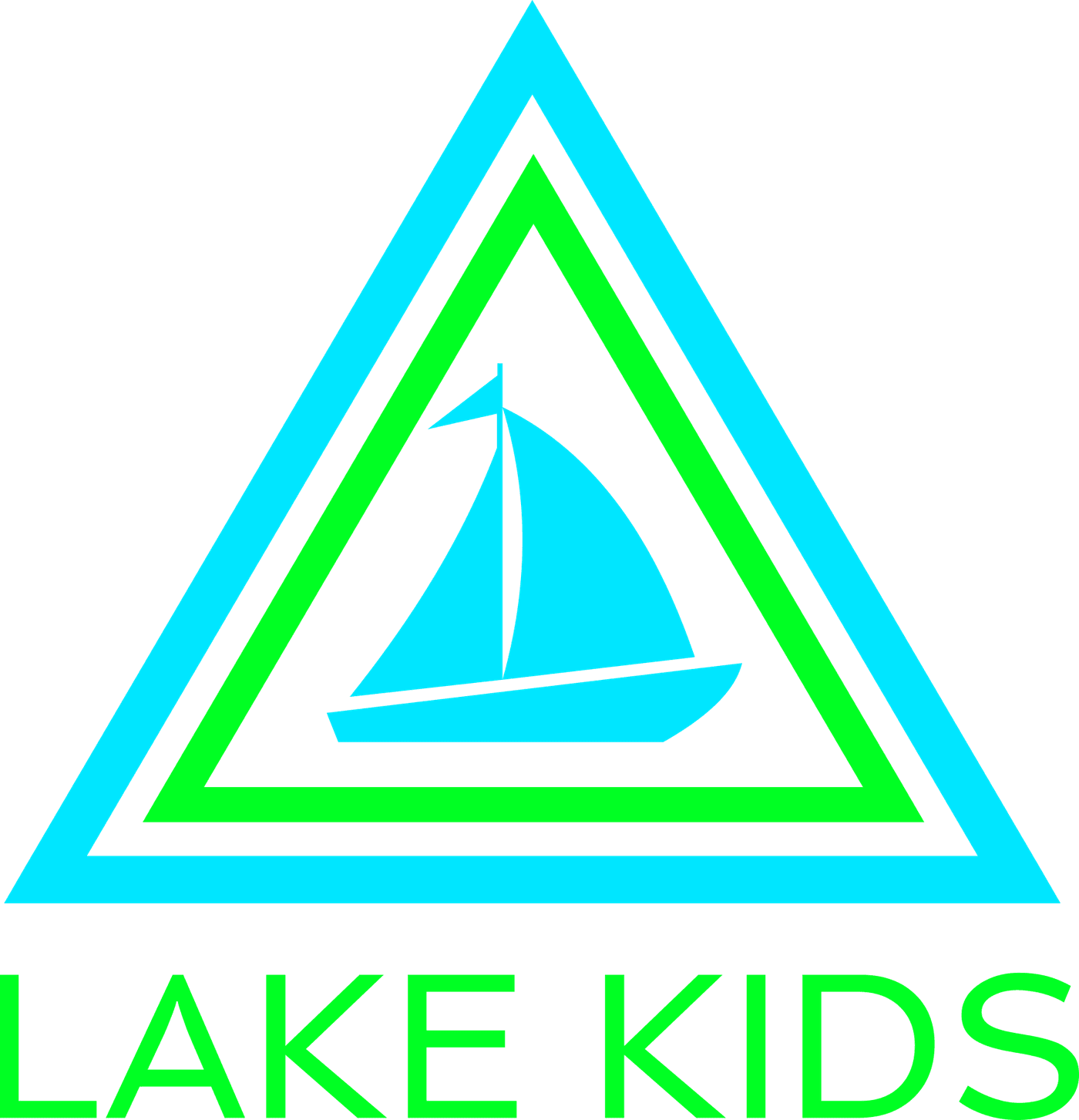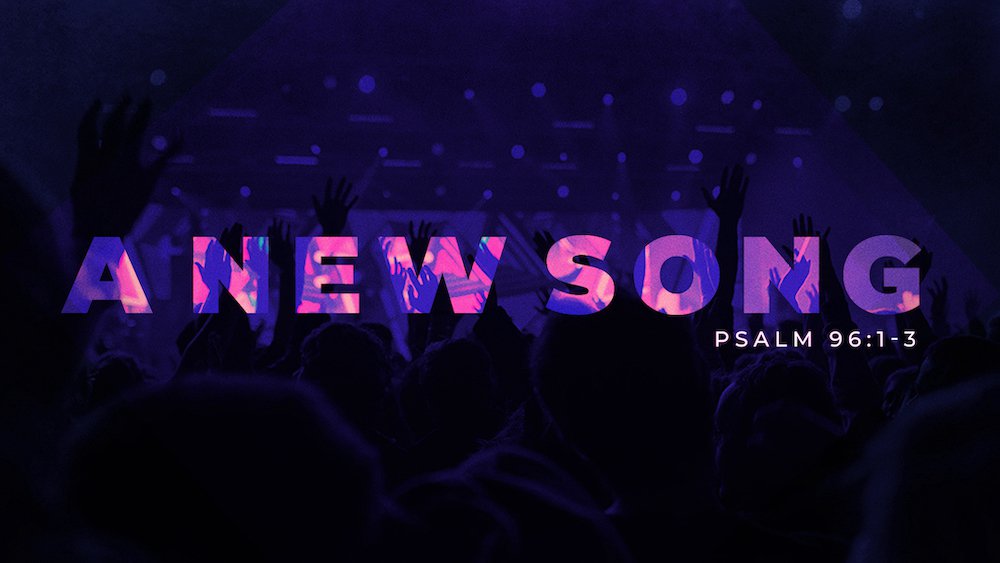 Psalm 96:1-3(NLT)
Sing a new song to the Lord! Let the whole earth sing to the Lord! Sing to the Lord; praise his name. Each day proclaim the good news that he saves. Publish his glorious deeds among the nations. Tell everyone about the amazing things he does.
Thank you to everyone who has responded to our request for what Worship Song done at The Lake moves you; embraces you; helps you; and, centers you for your personal time with God. You have been a great help in guiding us to which songs God is using at The Lake to minister to His children. We can't wait to share these songs with you; musically and scripturally in the month of June through "A New Song."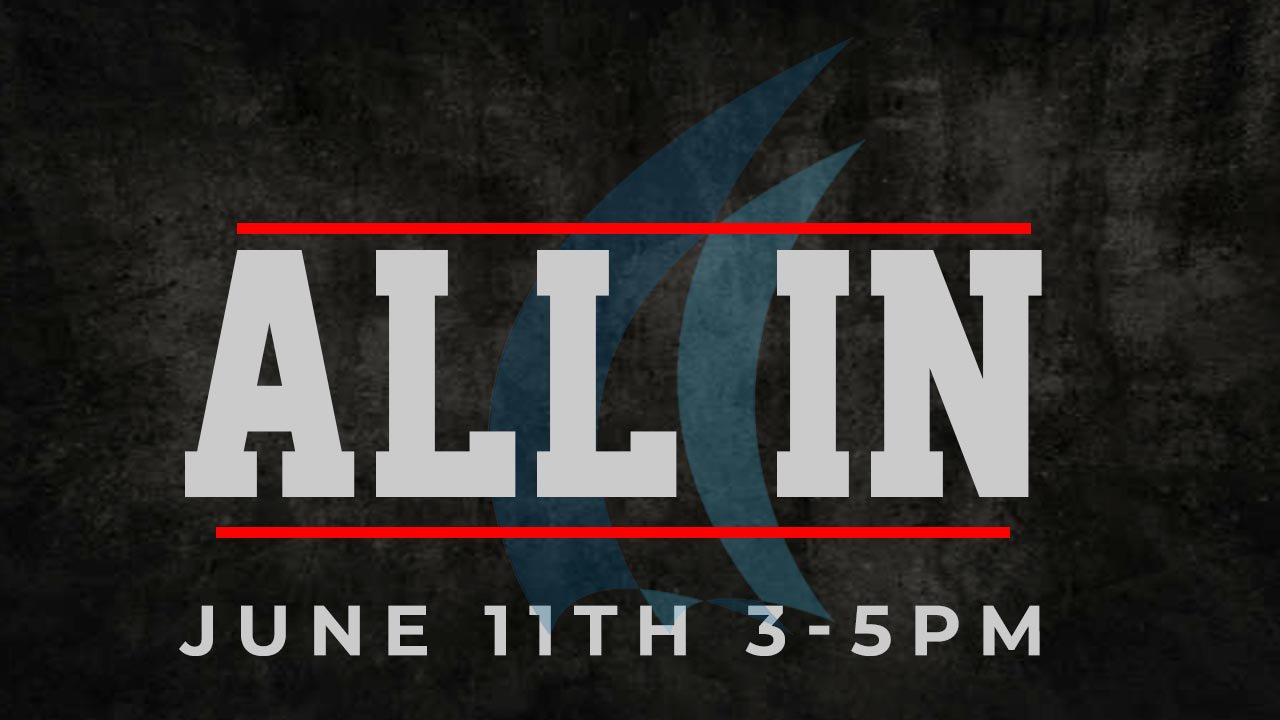 The Lake's "ALL-IN" Partnership Class!
If you have been attending Lake Community Church for a while, and would like to learn more about The Lake, our Staff; why we do the things we do the way we do them...or, maybe you feel as though The Lake is your new church home and you would like to get more involved, and Partner with us as we continue our Mission and Vision to be the church God has called and designed us to be; for our community and beyond.
I invite you to join us Sunday afternoon, June 11th at 3:00pm for our "ALL-IN" Partnership Class. Get a chance to meet our Staff, Ministry Team Leaders; our Leadership Team; ask questions and share with us how God has been working and moving in your life. You can signup in our Lobby this Sunday, or right here at "ALL-IN."
Childcare and light refreshments will be provided.