Lake Advisory 5/13/2022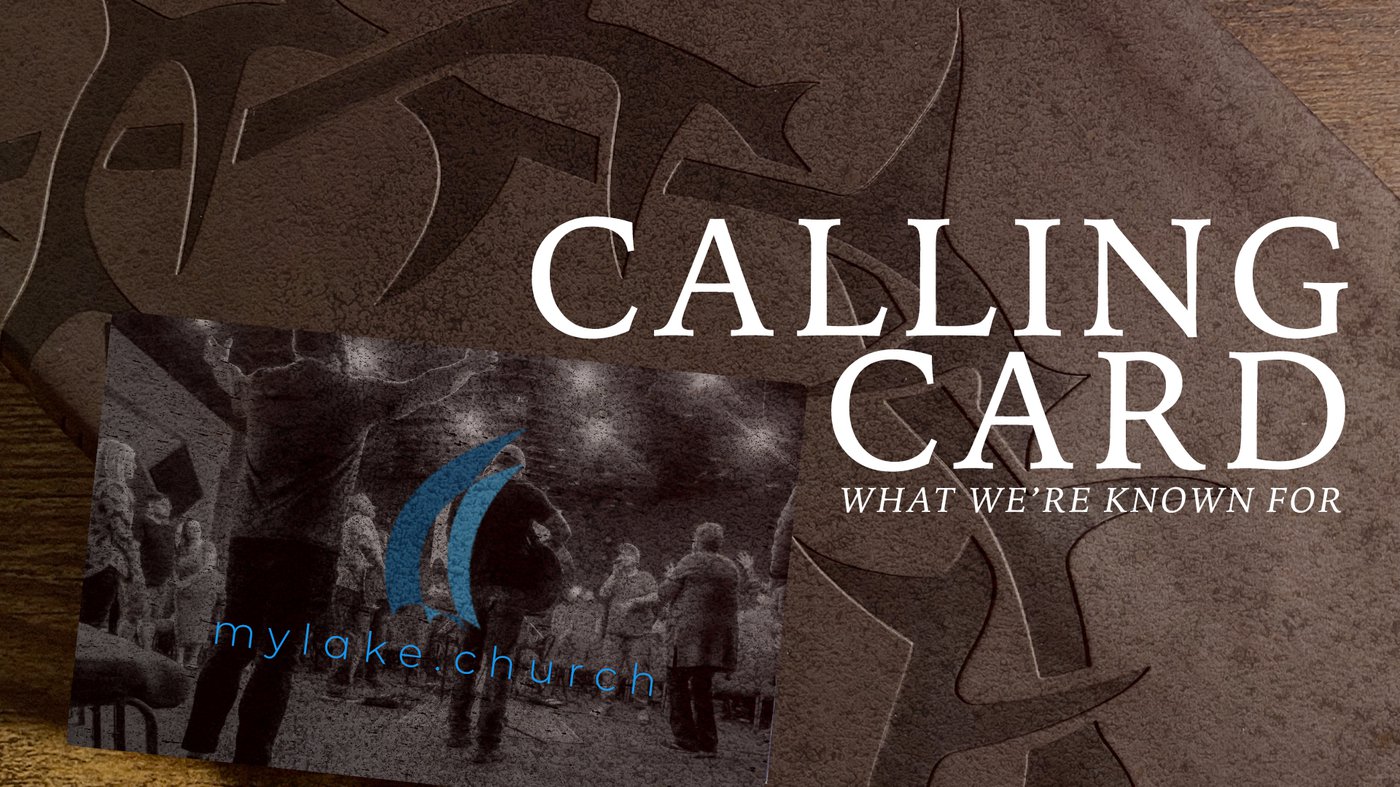 I have to ask....are you excited that today is Friday, the 13th? Or, does just the fact that it's Friday excites you. I know for me, Friday is the day I try to get all things wrapped up and ready for Sunday. And, this Friday is no different. There is so much to let you now about for this Sunday. First off...
"CONNECTION POINT"
You will notice a new "Connection Point" in our Lobby at The Lake. This will be a location for you to use, before or after our 9:30 and 11:00am Worship Gatherings to signup for any upcoming church-wide events or Mission Projects. For example, at the "Connection Point" this Sunday, you can use an iPad to let us know this was your 1st time worshipping with us at The Lake through our "I'M NEW" card, instead of filling out a "Connection Card."
You can even signup to attend our upcoming "ALL IN" Partnership Class on May 22nd. Or, you can register your children for our Lake Kids Camp coming at the end of July.
You can even "GIVE" an offering through the iPads at our "Connection Point." It's all set for your use this coming Sunday, and will be available each Sunday going forward. Each time we schedule an event at The Lake that requires a registration or a signup to let us know you're coming to the event, you will be able to confirm through the iPads at our new "Connection Point."
A big shout out to Billy Heilig and his crew for helping this dream come to pass.
GRADUATE SUNDAY
Next Sunday, May 22nd, Lake Community Church will be recognizing all of our High School and College Graduates. If you have a Graduate in your home, and would like them to be included in this special event, please contact The Lake at (980)643-4200, or send an email to ronnie@thelake.church, with your Graduate's name and school they're graduating from, and any other special news about their graduation you would like to share. Graduates will be recognized during both Worship Gatherings at 9:30 and 11:00am.
ROWAN HELPING MINISTRIES
This Sunday, May 15th, and continuing through next Sunday, May 22nd, Lake Community Church will be collecting donated food items for Rowan Helping Ministries.
They are in desperate need of...everything...
Canned Vegetables; canned meats; canned beans or dry beans; canned tomatoes; canned ravioli, spaghetti, etc.; canned or boxed soups; mac and cheese, rice, potatoes, etc.; breakfast foods, such as cereal, pop tarts, muffin mix.
Any of these food items you, your family, or group of friends could donate will help to make a big difference to those facing food insecurity. Donations for the next two Sundays will be collected in our Lobby and delivered to Rowan Helping Ministries on Monday, May 23rd. Thank you in advance for your willingness to help those in need.
We'll see you this Sunday at The Lake! 9:30 or 11:00am!
Upcoming events at The Lake: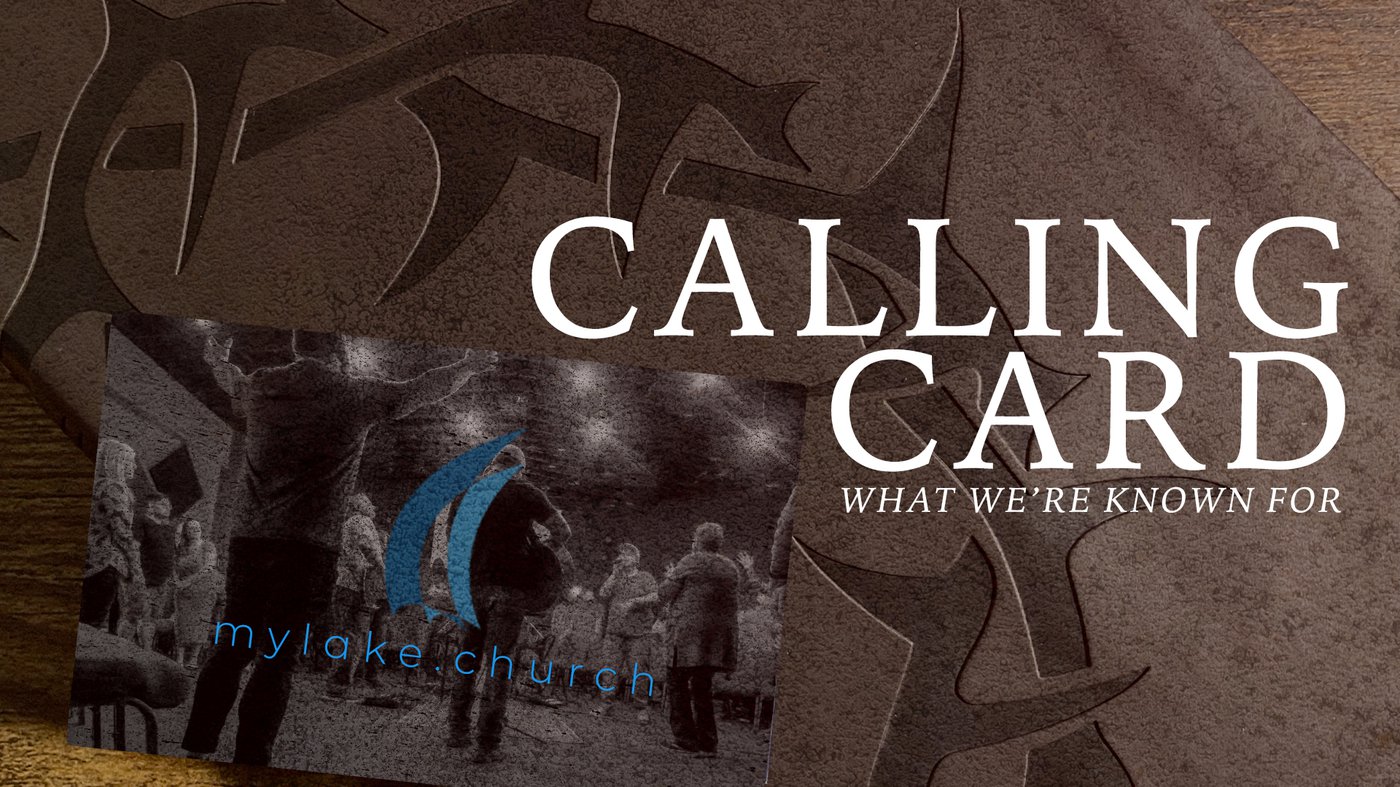 Make plans to join us this Sunday morning at 9:30 and 11:00am, as we continue our discussion about a few of Jesus' disciples and followers in our current teaching series, "Calling Card." We've already discussed Judas and his reliance on an impressive resume, but failure to embrace the relationship needed to live his life as a follower of Jesus. And, we've focused on Thomas; and how the "doubter" became a "shouter" for the Gospel. Last Sunday, we looked at the life of Matthew; his life before Jesus and after Jesus called him to "Follow;" introducing his friends to the One who changed his life. This Sunday, we turn our attention to the most taught about disciple and focus on any comparisons or similarities we may recognize between his life and ours as followers of Jesus. I look forward to seeing you this Sunday, In-person at 9:30 or 11:00am, or you can catch us Online at 11:00am only.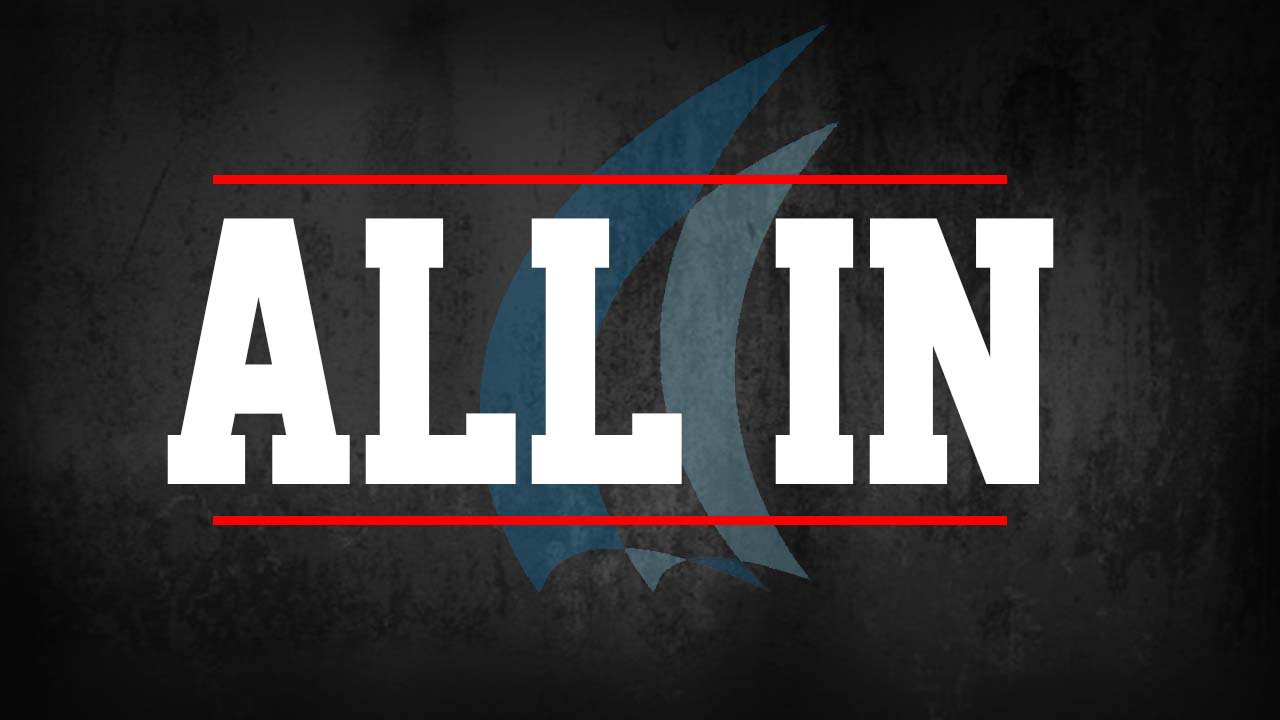 ALL IN PARTNERSHIP CLASS - May 22nd @ 12:45pm
If you have been attending The Lake for a few months, or even a few weeks, and would like to know more about Lake Community Church; our Mission and Vision as a church; meet some of our Staff and Leadership; ask some questions about why we do what we do the way we do it; or, would like to join us and become a Lake Partner, then our ALL IN Lake Partnership Class is what you have been waiting for. Signup HERE.
Join us after our 11:00am Worship Gathering on May 22nd. Lunch and Childcare will be provided.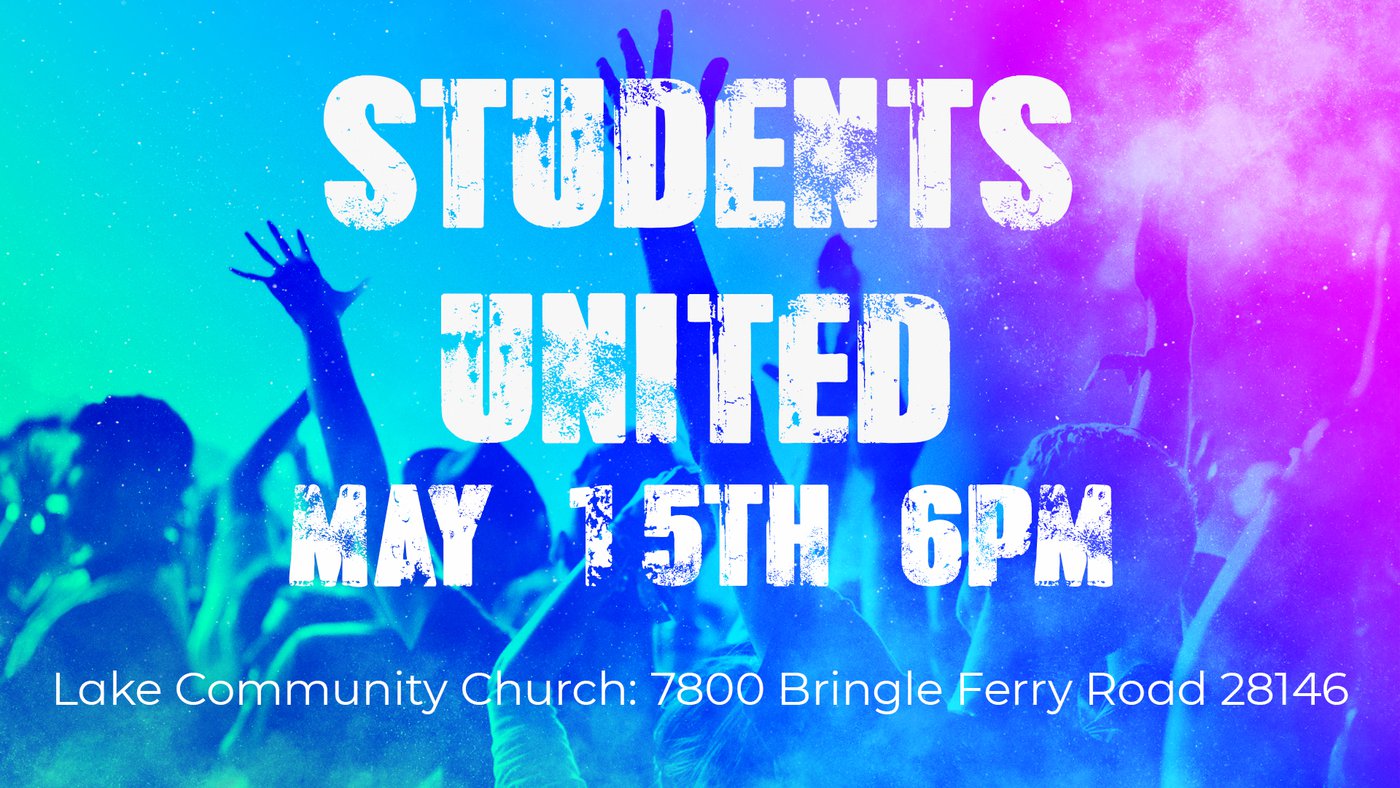 LAKE STUDENTS UNITED!
This Sunday evening, May 15th, our Lake Students is hosting "UNITED!" This is an event focused on bringing together Student Groups from area churches to be "UNITED" in worship. The evening will be filled with food, games, prizes, challenges, worship and teaching from God's Word from Pastor Matt. All middle and high school aged students are invited to come and experience the excitement of students being "UNITED" under the banner of the Gospel. It all begins at 6:00pm!!
There's exciting news coming about 2 (TWO) Summer Camps for Lake Students. One for Middle School; one for High School. One in June and one in July. And, there's also another Pancake Breakfast Event coming May 21st to help support our Lake Students' Summer Camps. If you would like to learn more about upcoming events for Lake Students, please visit Lake Students.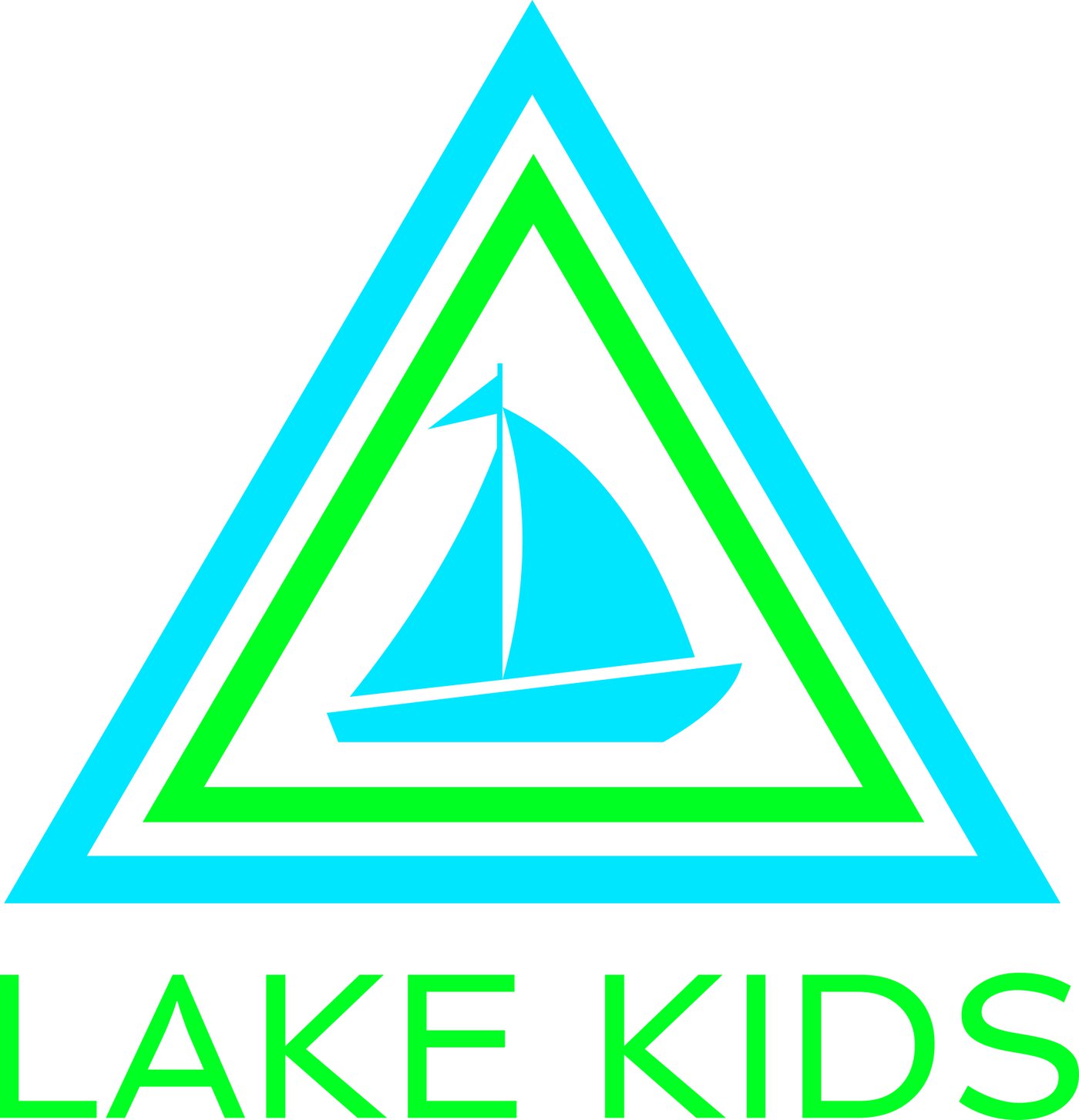 LAKE KIDS
Faith is choosing to trust, believe, and live God's way, even when we can't see Him or understand what's going on around us. Our faith grows when we remember the great things God has done before, and wait patiently to see His promises to us come true. Our Pre-K Lake Kids continue their lessons about "Abraham's Big Test." This Sunday is... "I will show super-de-dooper faith in God by... obeying my leaders!" Their Bible memory verse for this study is; Psalm 31:14(NIV) "...I trust in you Lord; I say, "You are my God."
In Lake Kids K-5th Grade our children are learning about "Hope." Hope in Jesus can keep you going when the going gets tough. When you have hope, you believe the future can be better and that you have a role to play in making it better. This Sunday, our K-5 Lake Kids will learn, "How to Share Hope." Their Bible verse for this Sunday is Romans 15:13 "...you will overfill with confident hope with the power of the Holy Spirit."
Lake Kids is always looking for folks to join their Ministry Team. In fact, at this time, they are seeking a Team Member who would be available to serve twice a month. If you, or someone you know would like to find out more information about how you can be a part of a Ministry Team making a difference in a child's life, please visit Lake Kids, or contact Amanda Stone at lakekidslcc@gmail.com, or yorkamanda8@gmail.com. Thank you in advance for choosing to serve in such an important ministry at The Lake.
If you are unable to attend The Lake on a Sunday morning, our Lake Kids Ministry has made it possible for you and your children to experience the same lessons, music, and crafts that happens at The Lake on Sunday mornings by using our new "Parent Space" on our website! So, whether you are on vacation, out of town, or weather conditions keep you at home, you and your children can still participate in Lake Kids.
And, one other announcement to share with you...LAKE KIDS CAMP!! Click HERE to Register.