Lake Advisory 5/14/2021
Wow! So much to share with you about all that's happening at The Lake. Last Sunday was a great day to be at The Lake to celebrate Mother's Day and to hear Pastor Mark Anthony (Sue Waller's son) from Harvest Rock Church of CA share his testimony about the power of "A Praying Momma." This Sunday, May 16th, we will take some time to recognize all the Teachers (DayCare to College) who attend The Lake and thank them for all they do and have done over this past, crazy year of school.
Thank you to:
Barbara Obarowski - Shive Elementary School
Cindy Wellmon - Shive Elementary School
David Durham - Mount Pleasant High School
Aimee Durham - Rowan Cabarrus Community College
Britt Hatcher - Morgan Elementary School
Bethany Almond - Mount Pleasant High School
Suzanne Cranford - Catawba College and Kaplan Learning
Dr. Valerie Rakes - Catawba College
Sarah Featherstone - Pfeiffer University
Jackie Taylor - East Rowan High School
Jacqueline Wilson - Barnette Elementary School
Brenda Overcash - G.W. Carver Elementary School
Aubrey Doane - Koontz Elementary School
Mackenzie Whitley - Charity PreSchool
Amber Wright - Charity PreSchool
Shelby James - Mary Francis Wall Center, Cabarrus County
(If I have missed a teacher that should be on this list, please contact me as soon as possible.)
Next week, we'd like to recognize all the Nurses and Doctors that attend The Lake. So, if you are a Nurse or Doctor (Hospital, EMT, Medical Office), please contact us with information about where you serve and your role there as soon as possible. Thank you.
*** IMPORTANT NEWS***
As of yesterday, the CDC lifted mask mandate requirements for indoor and outdoor gatherings. There are still mask mandates in place for public travel, homeless shelters, hospitals, and "crowded indoor venues." Today, Gov. Roy Cooper joined the recommendations from the CDC to lift mandates on capacity, social distancing, and mask requirements in NC. How does this impact Lake Community Church?
Our Staff has already been discussing and planning a return to one Masks Required service and one No-Masks service by June 6th. We have already lifted the responsibility from our Guest Services Team to clean our restrooms after each visit from our guests. So, we have already been making plans to change some things with Lake Kids, but we will not be fully staffed with teachers until June 6th. This latest news; even though exciting to hear, places a lot of pressure on the Staff, Ministry Team Members (Lake Kids, Lake Students, Guest Services, Production and Worship); on how do we still do all we can to keep everyone safe when at The Lake. Do we just open up and go; putting aside all the precautions we've had in place since last year? Do we move forward with caution; doing all we can do to insure everyone's safety each Sunday?
Like you, I'm ready for all these mandates and requirements to be behind us. But, I have to look beyond myself and what I want and how I want things to be. There are still a few mandates in place; Childcare still requires masks to be worn by adults and children. Our Lake Kids Leaders and children (5 and up) are still required to wear masks each Sunday until that mandate is lifted; hopefully by the end of the month. And, the CDC and Gov. Cooper have both stated that businesses should still require masks for now.
This is not as easy a decision as I would have liked it to be...but, for this Sunday, May 16th, since we are considered a "crowded indoor venue," masks will still be required at 9:30 an 11:00am Worship Gatherings; seating in Auditorium will be adjusted to allow for more people with less social distancing. It may not feel like it right now, but we're getting there. So, would you please join me in praying that we continue to make the best decisions for everyone at The Lake, and that God will bless our efforts in doing all we have done and continue to do to fully open The Lake very soon.
I thank you all for your understanding and prayers and I look forward to seeing you this Sunday at The Lake.
We are still offering two "Masks Required" Worship Gatherings at 9:30 and 11:00am this Sunday. I hope you can join us In-Person or ONLINE this Sunday morning. However, there are rumblings about some things changing at The Lake by June 6th.
We still have our Covid precautions in place for everyone's safety this Sunday morning:
Use only Middle Double-Doors to enter and exit the building.
Masks are required at both our 9:30 and 11:00am Worship Gatherings. We ask that you please wear your mask for the entire Worship Gathering you attend. And, if I may, please wear your mask so that it covers your nose and mouth. Disposable masks are available if you forget to bring yours.
The area between parking and our front doors is still a great place to gather before and after our Worship Gatherings safely.
Doors will open at 9:15am for 9:30 Worship Gathering and 10:50am for our 11:00am Worship Gathering.
Lake Cafe` remains closed. (You are more than welcome to bring your own coffee and water into Auditorium)
All prayer requests, and 1st Time Connections and Prayer Requests can be shared at "I'm New" on our website; mylake.church.
You may also use "Message Notes" at mylake.church, to follow along with the Scripture passages in the message and take notes as well.
No Offering Baskets will be used to collect offerings. You may place your tithe or offering in baskets as you arrive or as you leave the Auditorium, or Give Online at mylake.church, or use the Church Center App on your Smartphone.
No pens in seat pouches. (BYOP - Bring your own pen)
If you have any reservations at all about being in a crowd of people; even if it is for a church service; or, if you have been around anyone with Covid-19 in the past two weeks; have shortness of breath or coughing; have a fever over 100; loss of sense of taste; not feeling well or, would just rather wait a little longer before returning to The Lake, then please join us online this Sunday at 9:30 or 11:00am at Lake Live Online.
Upcoming events at The Lake: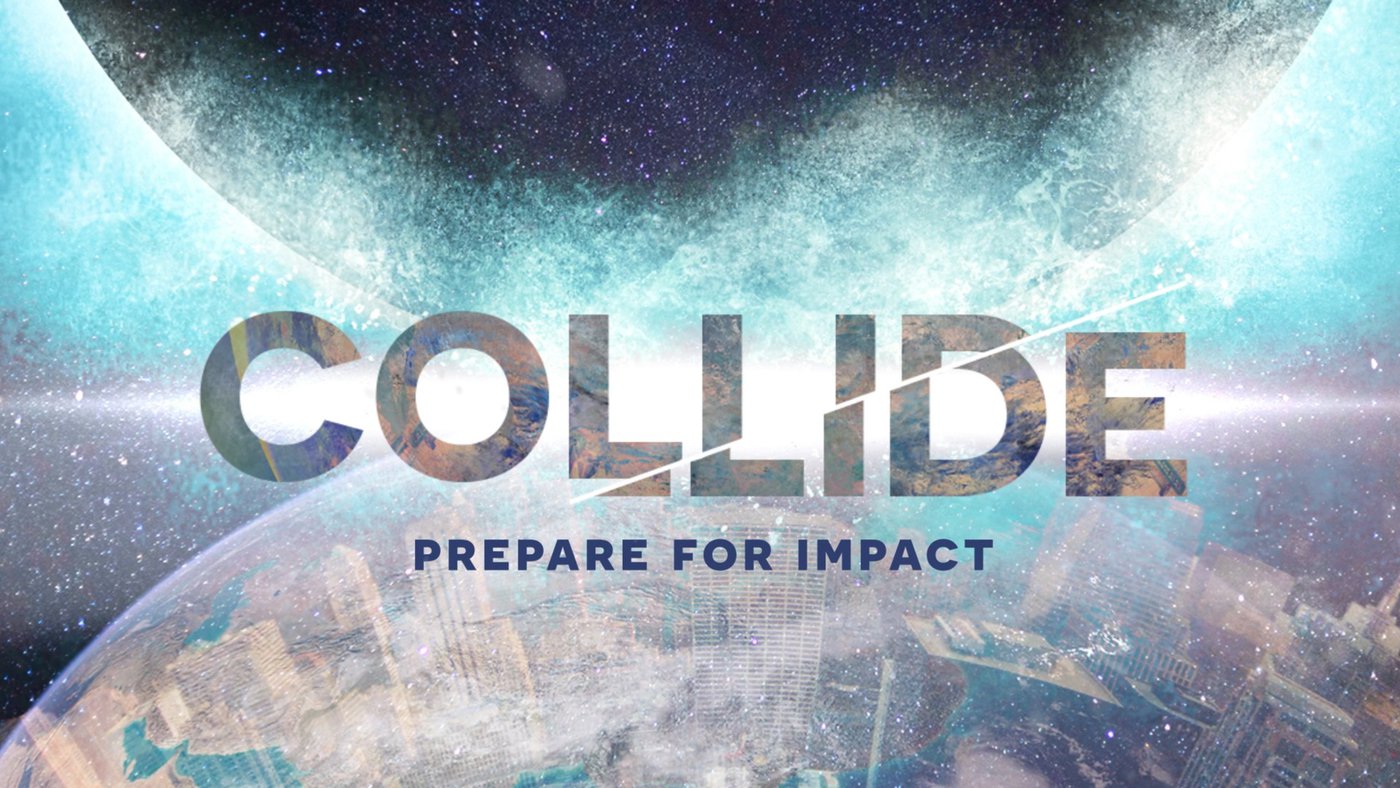 This Sunday, we begin a new teaching series; "COLLIDE." The Christian faith has been and continues to be on a collision course with the culture around us every day. What do we do when the values and priorities of this world contradict the values and priorities of our faith; go against God's Word? What are the steps we can take to insure that we remain focused on the path God has called us to as followers of Jesus? Join us this Sunday at 9:30 or 11:00am; In-person or Online as we learn together how we can Stand Firm when our Christianity and culture "COLLIDE."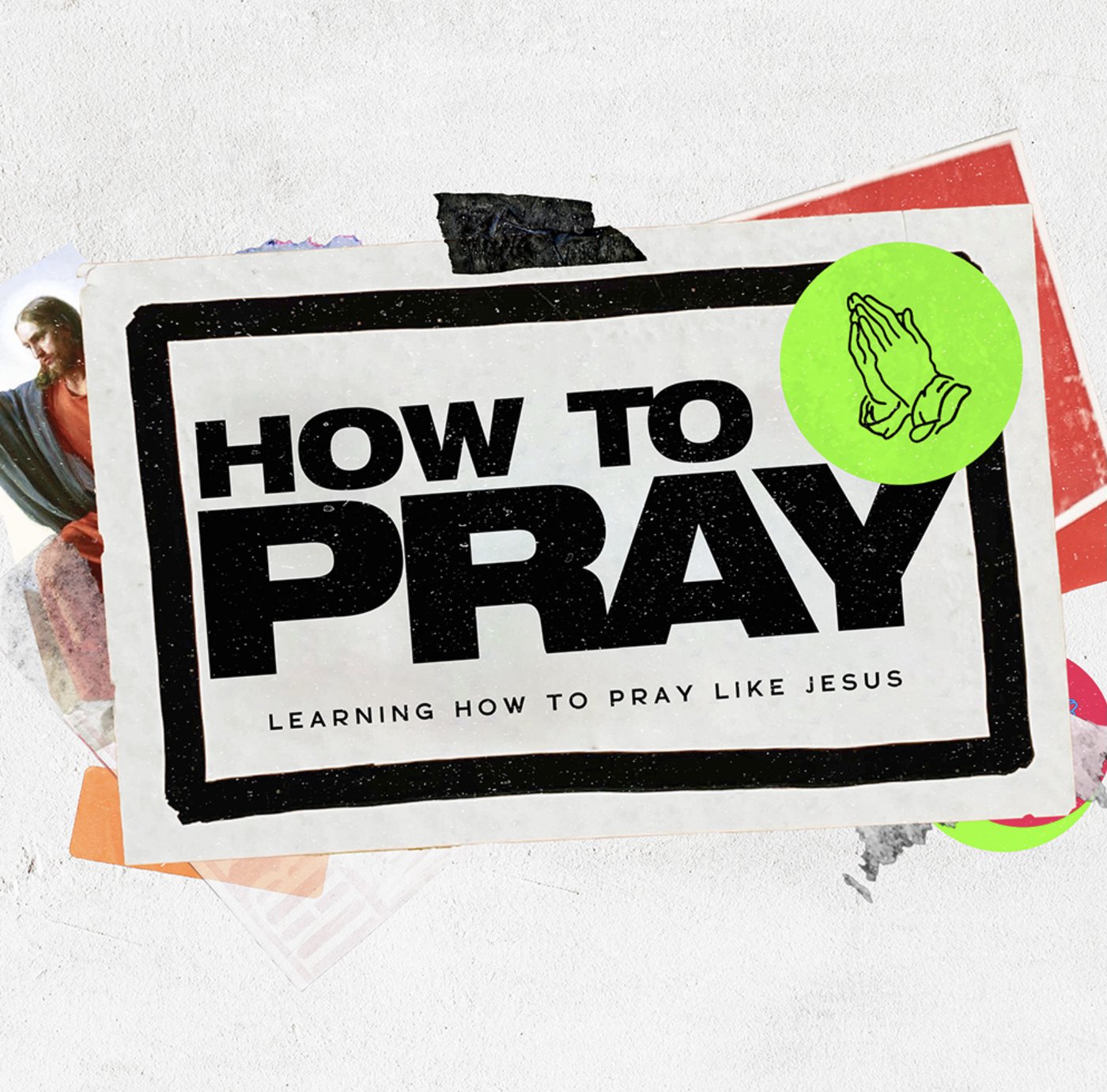 LAKE STUDENTS
All Middle-school and High-school students are welcome to join with our Lake Students every Wednesday evening at 6:30pm, for outdoor games; a teaching from the Bible to apply to our life from our Students Pastor, Eric Doane, followed Break-Out sessions to connect with other Middle and High School students. Lake Students will be continuing their "How To Pray" study; what prayer might look like in a personal time with God. Lake Students will still follow RSS guidelines for their gatherings. To learn more about Lake Students and to keep up to date on the latest news with Lake Students Happenings, please visit thelakestudents.com, or contact Eric Doane by email at eric@thelake.church.
LAKE KIDS
This Sunday, May 16th, our Lake Kids Ministry is still only being offered at our 11:00am Worship Gathering. We are still praying for additional new Team members to help us offer Lake Kids at 9:30 and 11:00am each Sunday. Just seven new additions to our Team and Lake Kids will be fully staffed to meet the needs of families each Sunday morning starting June 6th. And, with the anticipation of many of the Covid mandates soon to be lifted, maybe now is the time to consider serving in our Lake Kids Ministry. If you, or someone you know would like to find out more information about how you can be a part of a Ministry Team making a difference in a child's life, please visit Lake Kids, or contact Amanda Stone at lakekidslcc@gmail.com, or yorkamanda8@gmail.com. Thank you in advance for choosing to serve in such an important ministry at The Lake.
Our Pre-K children will continue their Bible lesson this Sunday about David and Goliath with, "Stones, Slings and Giant Things." They will be challenged to become like David by learning that "My heart matches God's heart...when I get ready to do good!" Their Bible Memory-verse is Titus 3:1(NIRV) "...be ready to do what is good."
Our K-5 children are still being encouraged to "Shine Your Light" through their new teaching adventure, "The Loop." This Sunday they will be taught how to do Shiny Deeds. The Bible passage they are referencing is Matthew 5:14-16(NLT) "You are the light of the world—like a city on a hilltop that cannot be hidden. No one lights a lamp and then puts it under a basket. Instead, a lamp is placed on a stand, where it gives light to everyone in the house. In the same way, let your good deeds shine out for all to see, so that everyone will praise your heavenly Father."
See you this Sunday at The Lake...In-person or Online!!