Lake Kids Online at Lake Community Church
Our Lake Kids K-5 will experience an interactive worship and lesson where they will be able to learn about Jesus in a creative and relative way.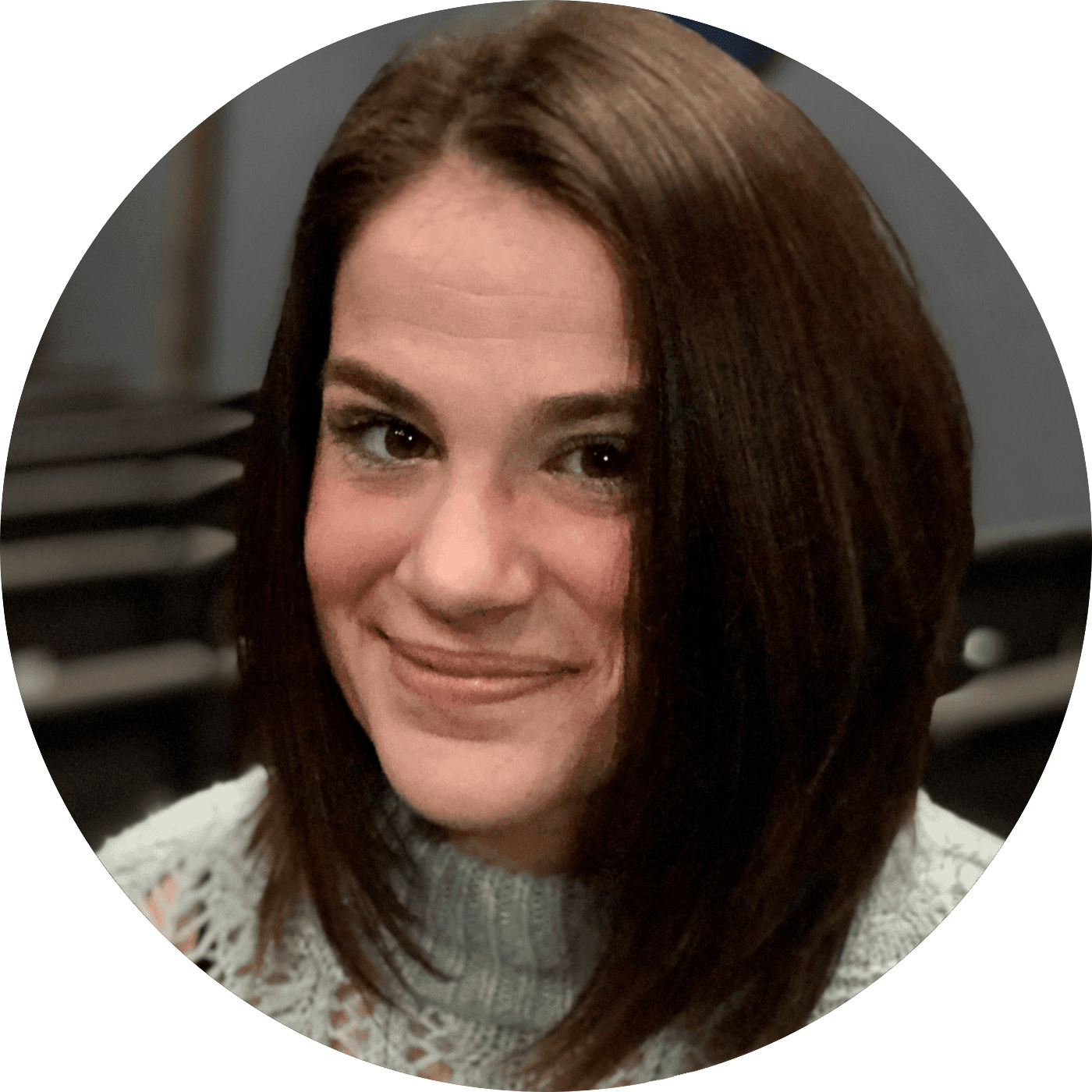 Lake Kids Interactive Experience
New opportunities are allowing Lake Community Church to venture into a larger outreach. Our Lake kids will be implementing an interactive experience that you can present to your children in the comfort of your own home.
Each week our K-5 will start off with some fun filled worship, where they can join along in praising and dance! They then will join those at Konnect HQ in helping others to live God's way and seek God's glory.
Lake Community Church is excited to provide a variety of tools to encourage our Lake Kids community to use.
An interactive message video for each age group
Follow up for parents to re-enforce the message
A devotional to promote further understanding
Join our parent Facebook Page @Lake CC Parent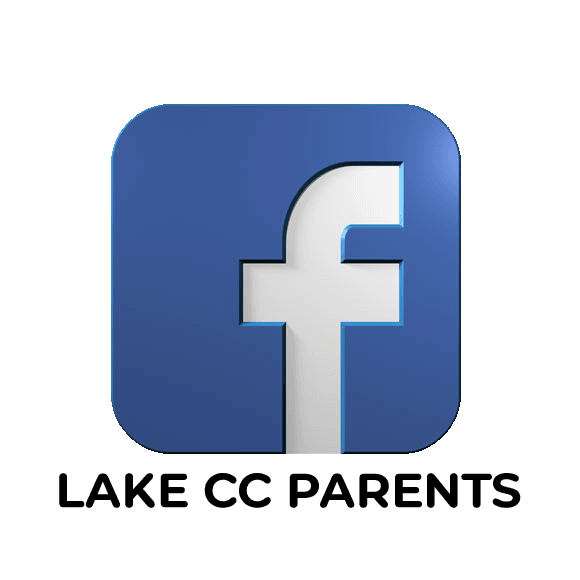 Elementary Lesson
Interactive Message
There's an invisible struggle between good and evil. Beyond what we can identify with our human senses is a supernatural world. It can be difficult to explain, but God made it clear through Jesus that we should be aware of this spiritual realm. We'll use the theme of secret agents on a mission to defeat evil to teach Loop students about the invisible world surrounding us all. Don't worry, students will learn that good (God!) always wins in the end. And they'll learn from Ephesians 6:10-11 that God has provided them with the armor (aka spy gear) they need to fight evil. Students will understand how to equip themselves with truth, righteousness, peace, faith, and salvation!
Follow Up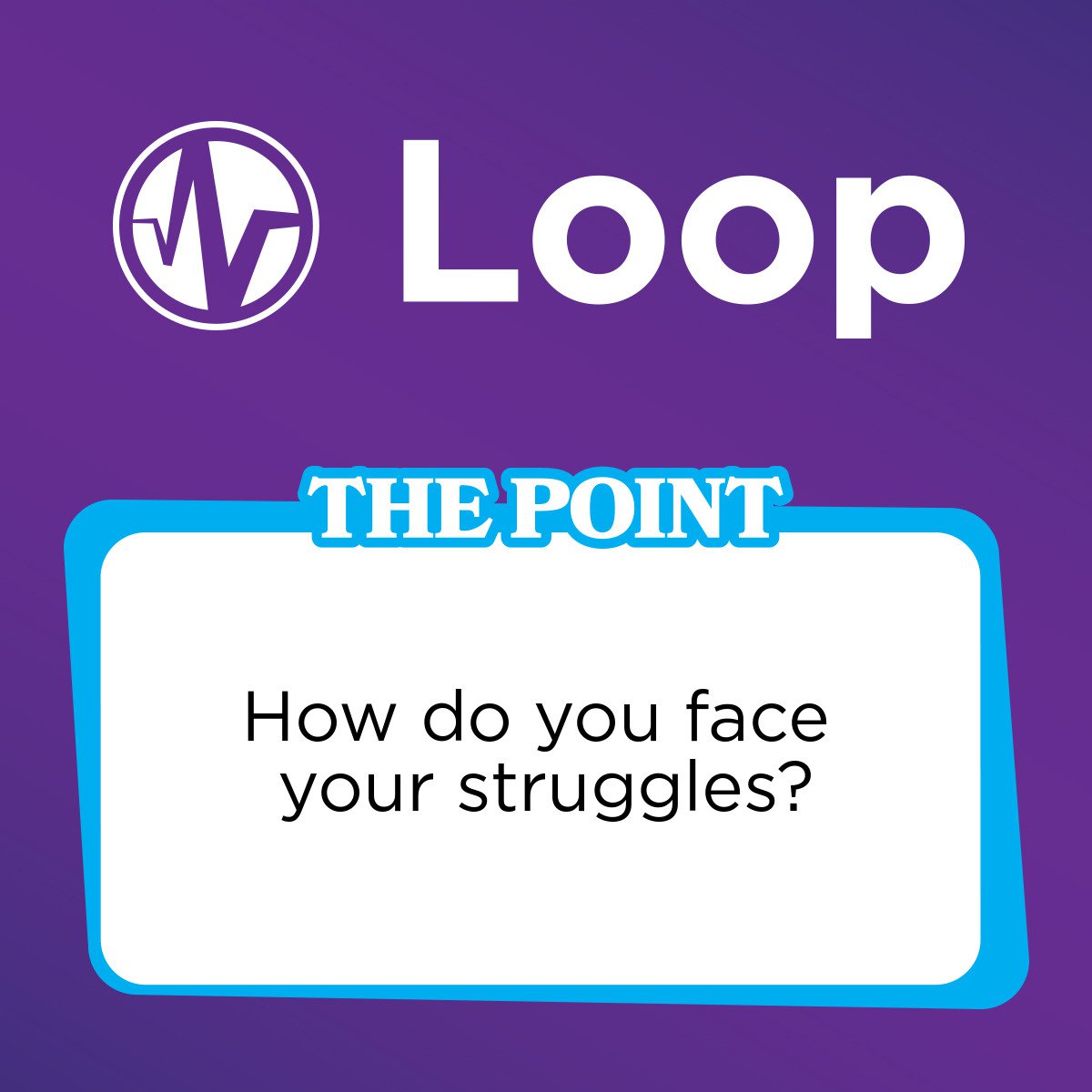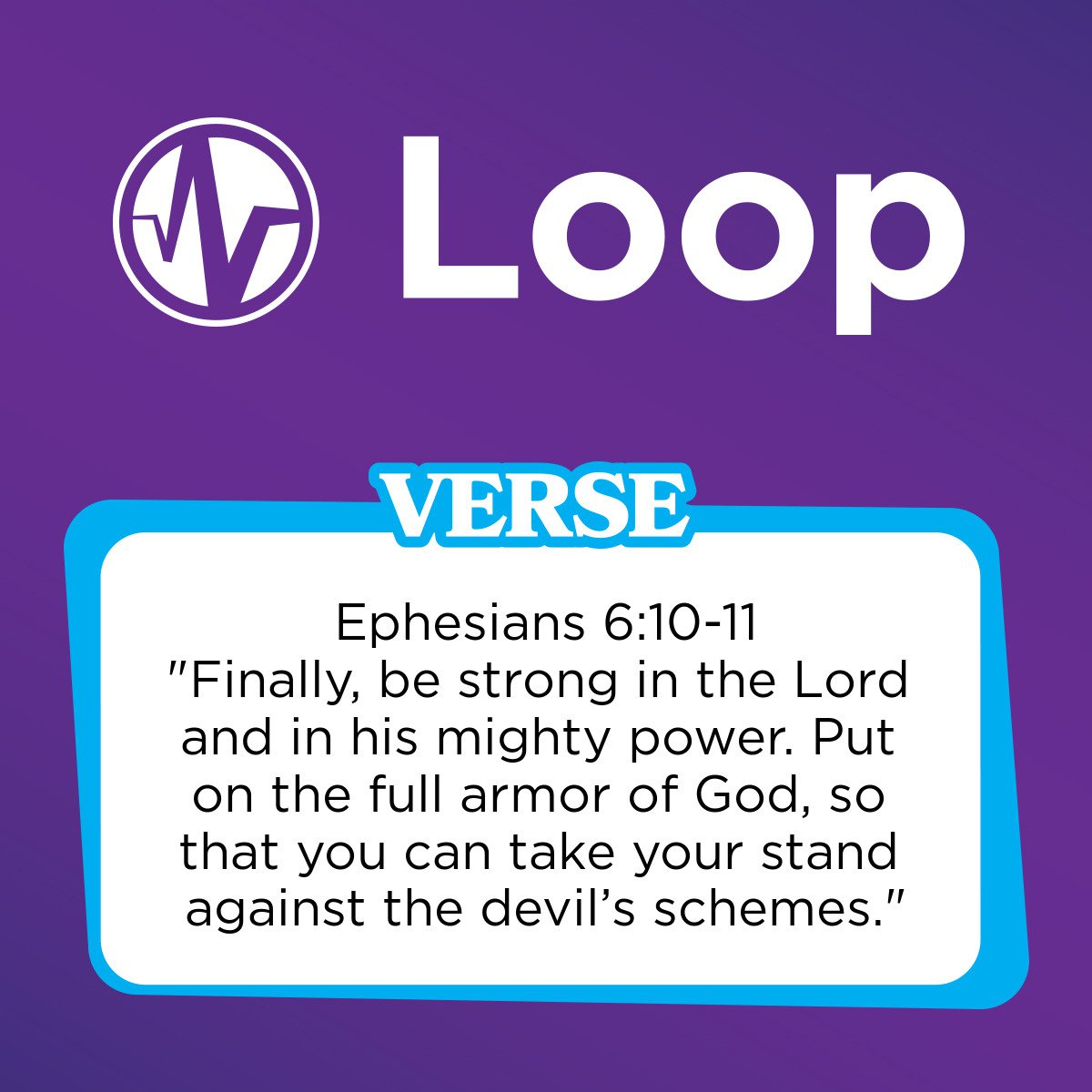 Next Step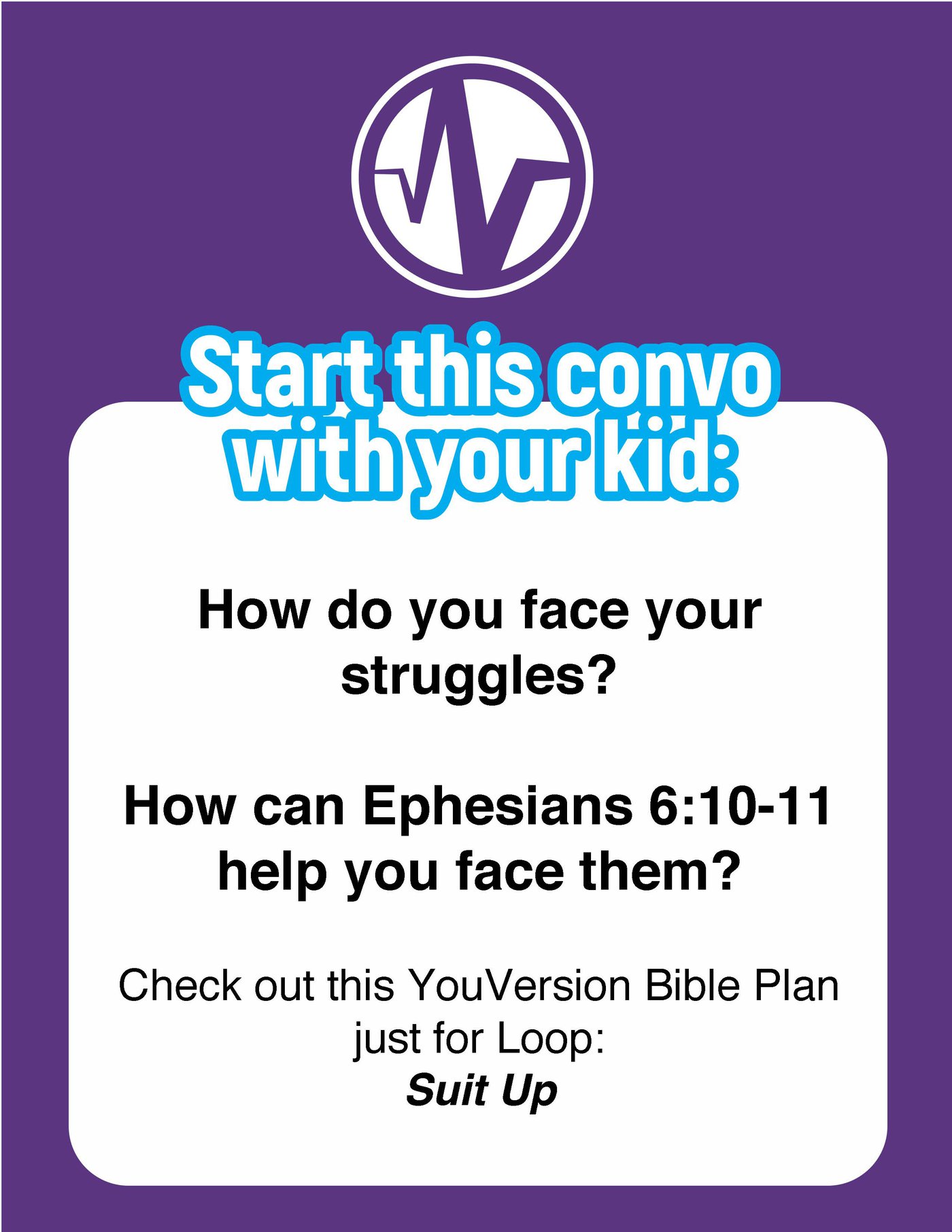 ____________________
If you have further questions concerning our Lake Kids online experience, simply click the button below and get in touch with us!