Lake Kids Online at Lake Community Church
Our Lake Kids K-5 will experience an interactive worship and lesson where they will be able to learn about Jesus in a creative and relative way.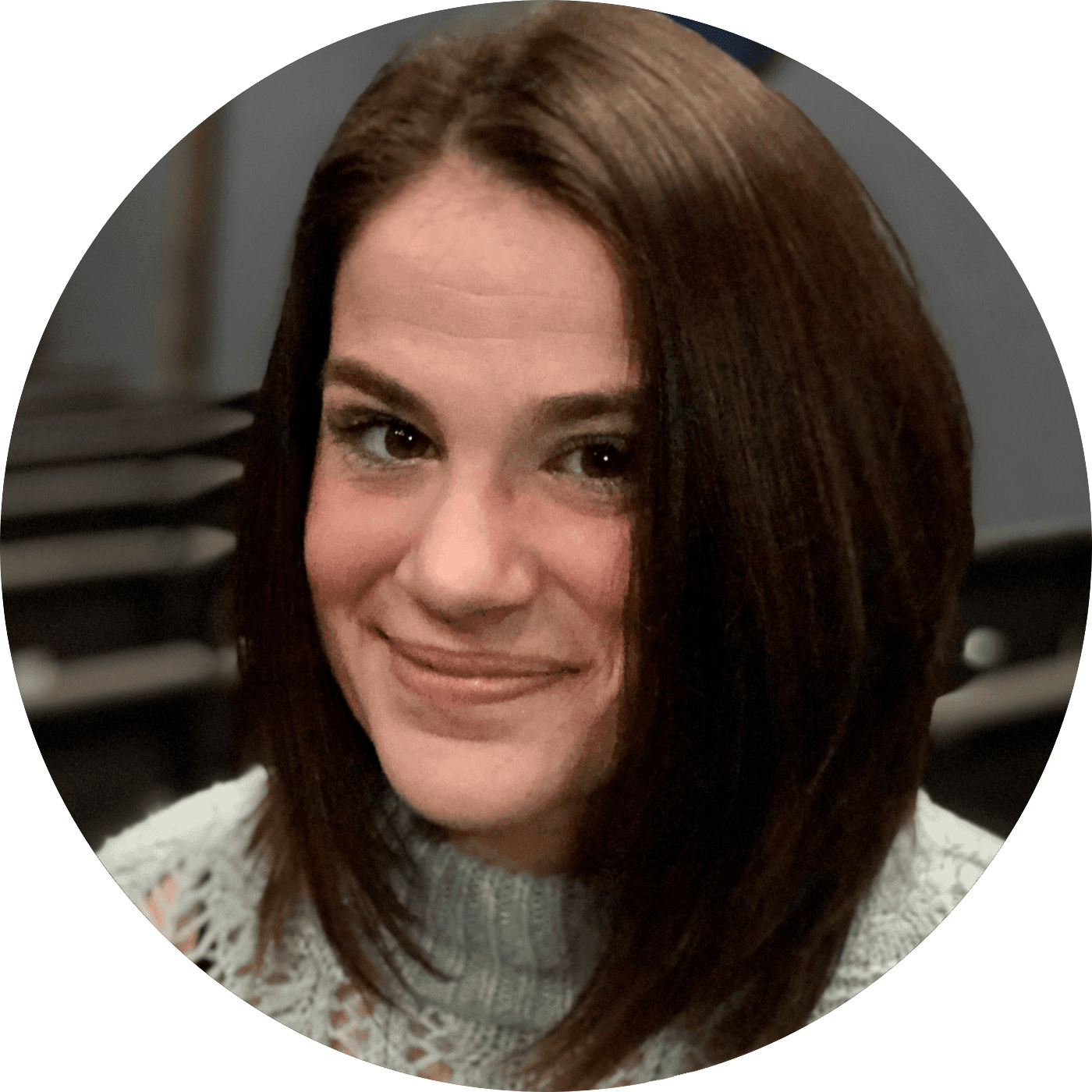 Lake Kids Interactive Experience
New opportunities are allowing Lake Community Church to venture into a larger outreach. Our Lake kids will be implementing an interactive experience that you can present to your children in the comfort of your own home.
Each week our K-5 will start off with some fun filled worship, where they can join along in praising and dance! They then will join those at Konnect HQ in helping others to live God's way and seek God's glory.
Lake Community Church is excited to provide a variety of tools to encourage our Lake Kids community to use.
An interactive message video for each age group
Follow up for parents to re-enforce the message
A devotional to promote further understanding
Join our parent Facebook Page @Lake CC Parent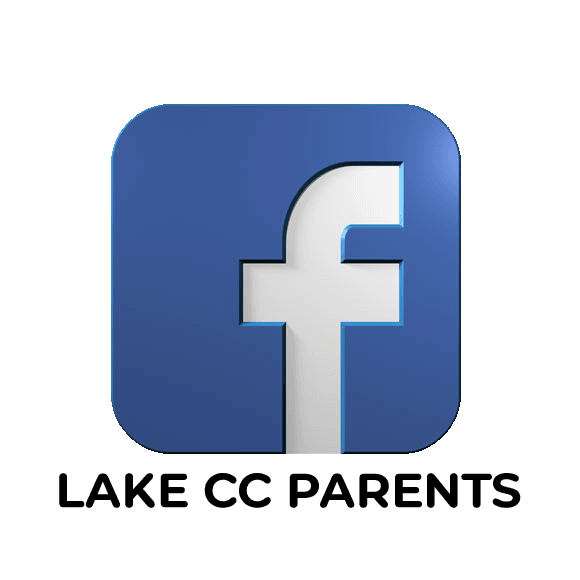 Elementary Lesson
Interactive Message
Friendships, peer relationships matter, and family relationships matter! They're influential, so you've got to think about who you hang out with, how you respond to people, and who you can reach out to when you need extra support. During this series, elementary students will learn to base friendships and relationships on a godly foundation so that they can love everyone, stand out as a good friend, and find friends who will encourage them to live like Jesus. Be a peaceful influence in their family, even if things aren't going great, and reach out to trusted adults when they need help.
Follow Up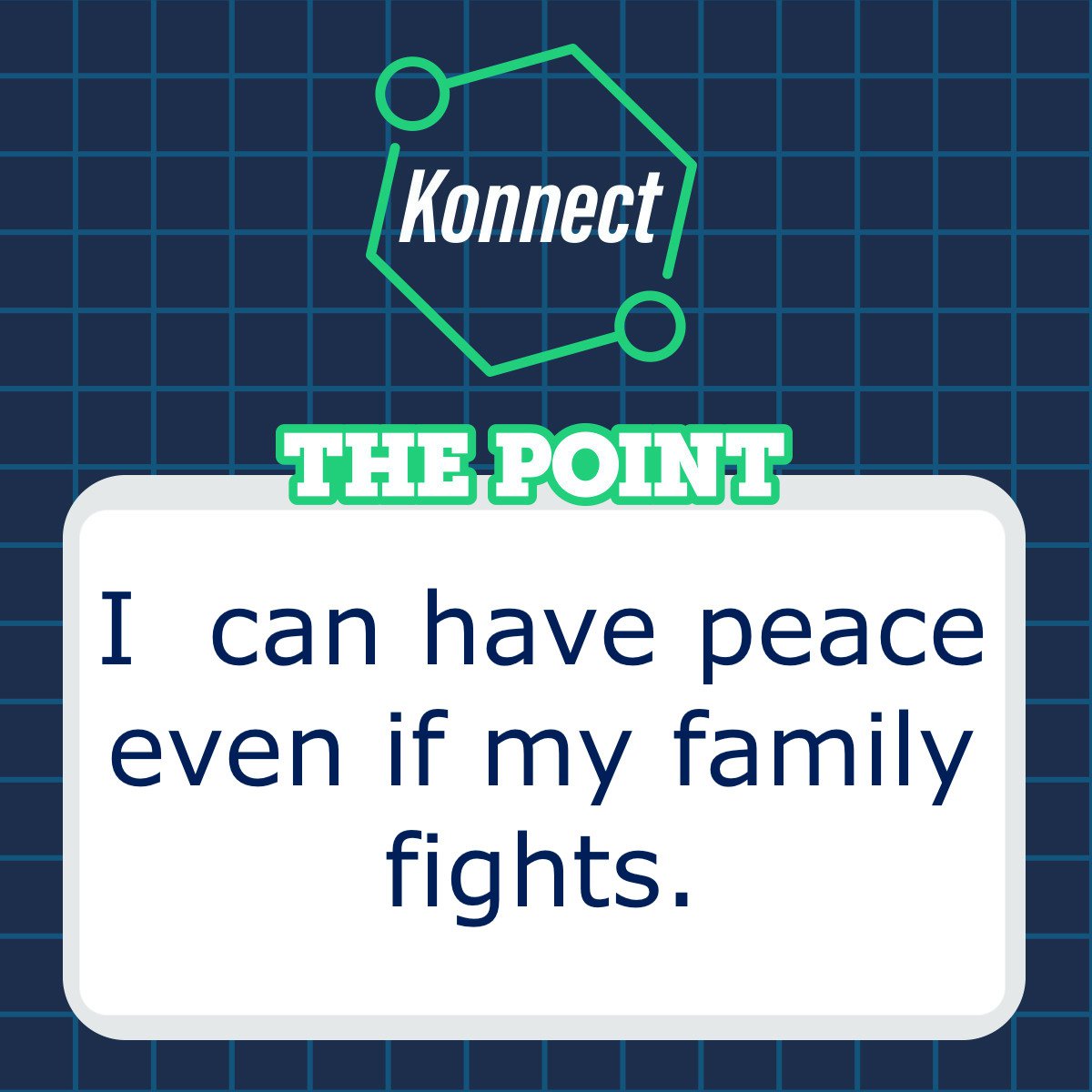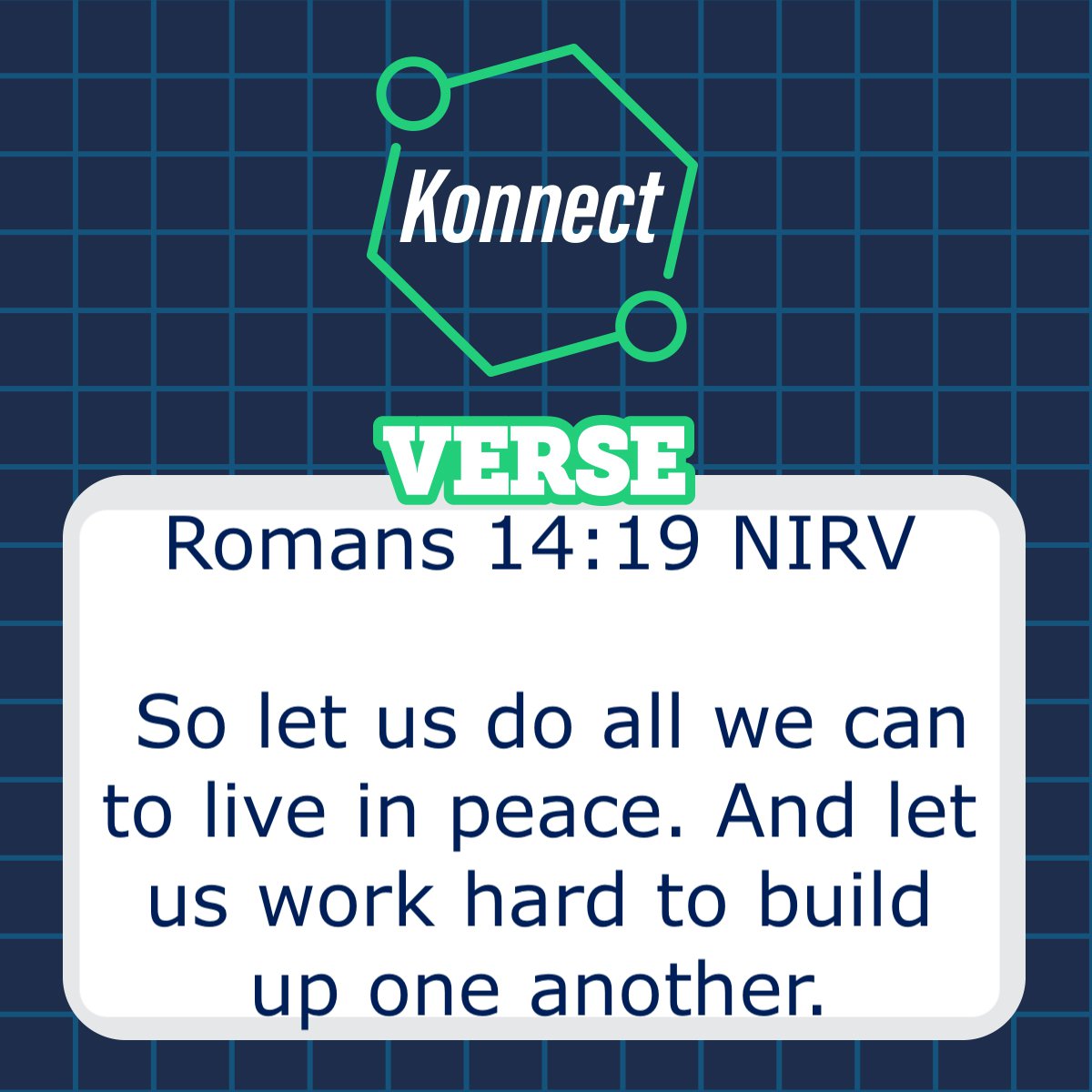 Next Step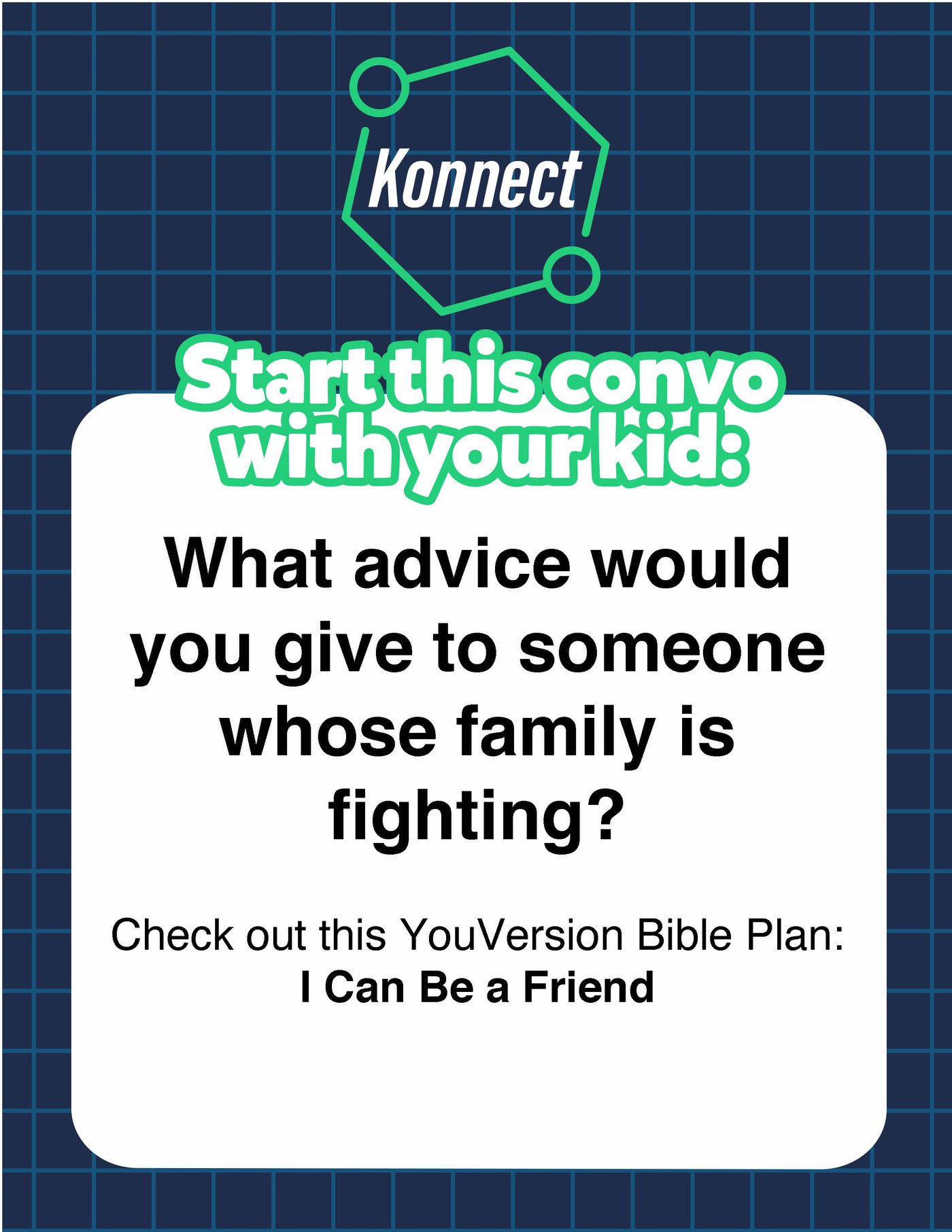 ____________________
If you have further questions concerning our Lake Kids online experience, simply click the button below and get in touch with us!