Lake Kids Online at Lake Community Church
Our Lake Kids Preschool will experience an interactive worship and lesson where they will be able to learn about Jesus in a creative and relative way.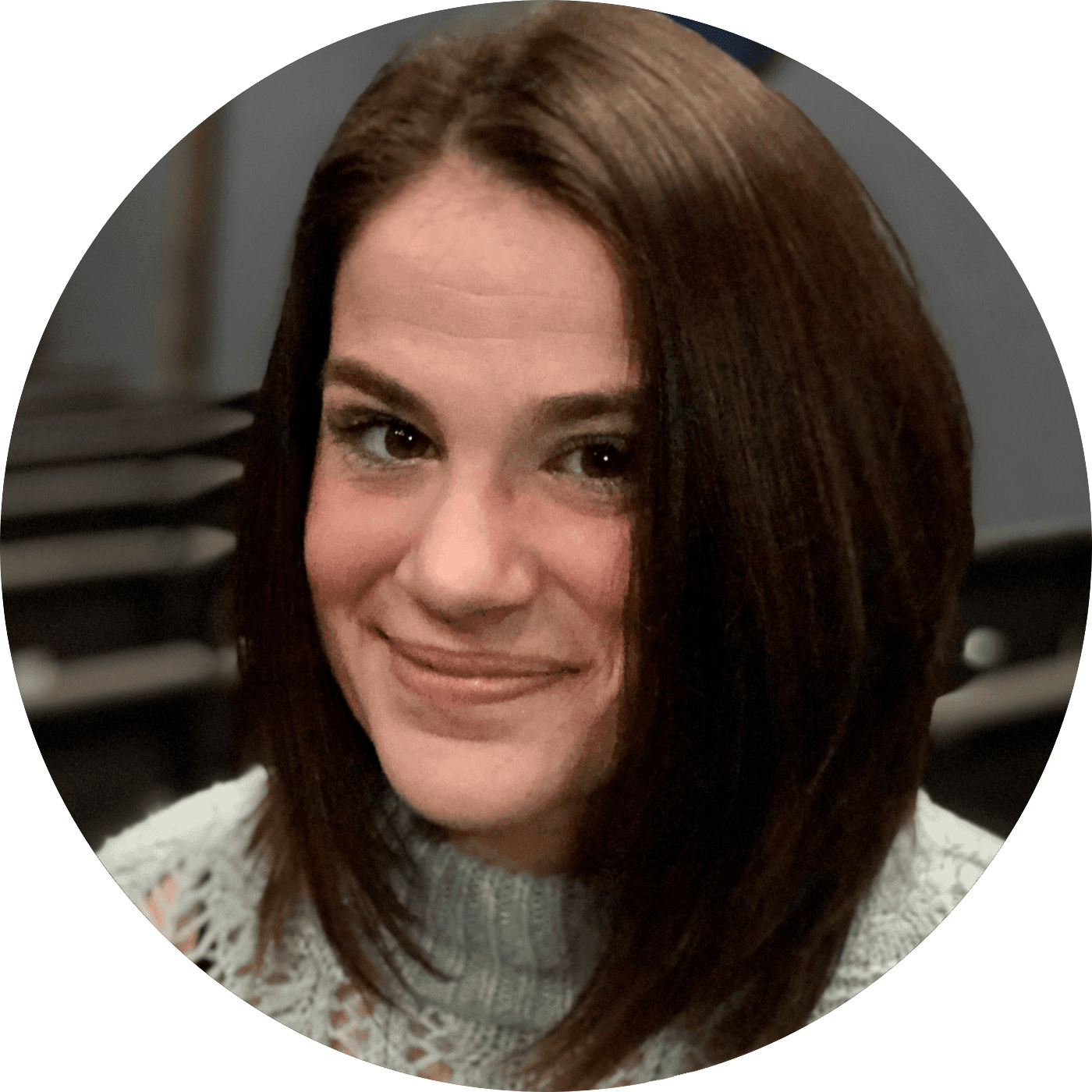 Lake Kids Interactive Experience
New opportunities are allowing Lake Community Church to venture into a larger outreach. Our Lake kids will be implementing an interactive experience that you can present to your children in the comfort of your own home.
Each week our preschooler will join Shine and Emily on an amazing Bible Adventure! They will explore the Bible, learn lessons in creative ways, and have fun with interactive worship.
Lake Community Church is excited to provide a variety of tools to encourage our Lake Kids community to use, such as:
An interactive message video for each age group
Follow up for parents to re-enforce the message
A devotional to promote further understanding
Join our parent Facebook Page @Lake CC Parent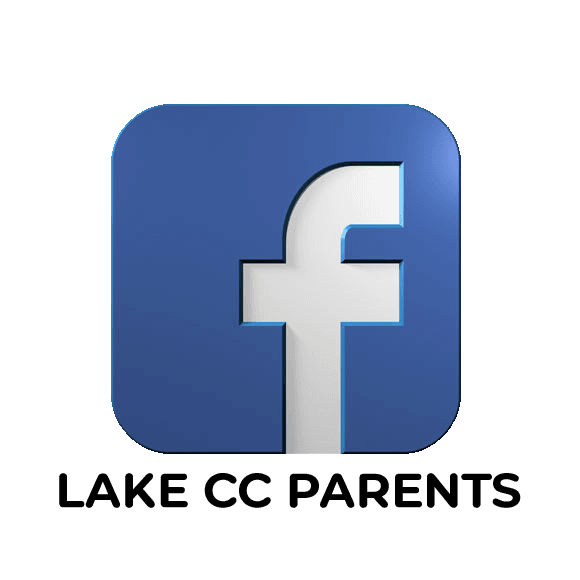 Preschool Lesson
Interactive Message
God is bigger and stronger than any scary thing, and our big, strong God is always with us. God promises to help you when you're afraid. This story of Daniel in the lion's den will teach kids about trusting in God in the face of any fear!
Follow Up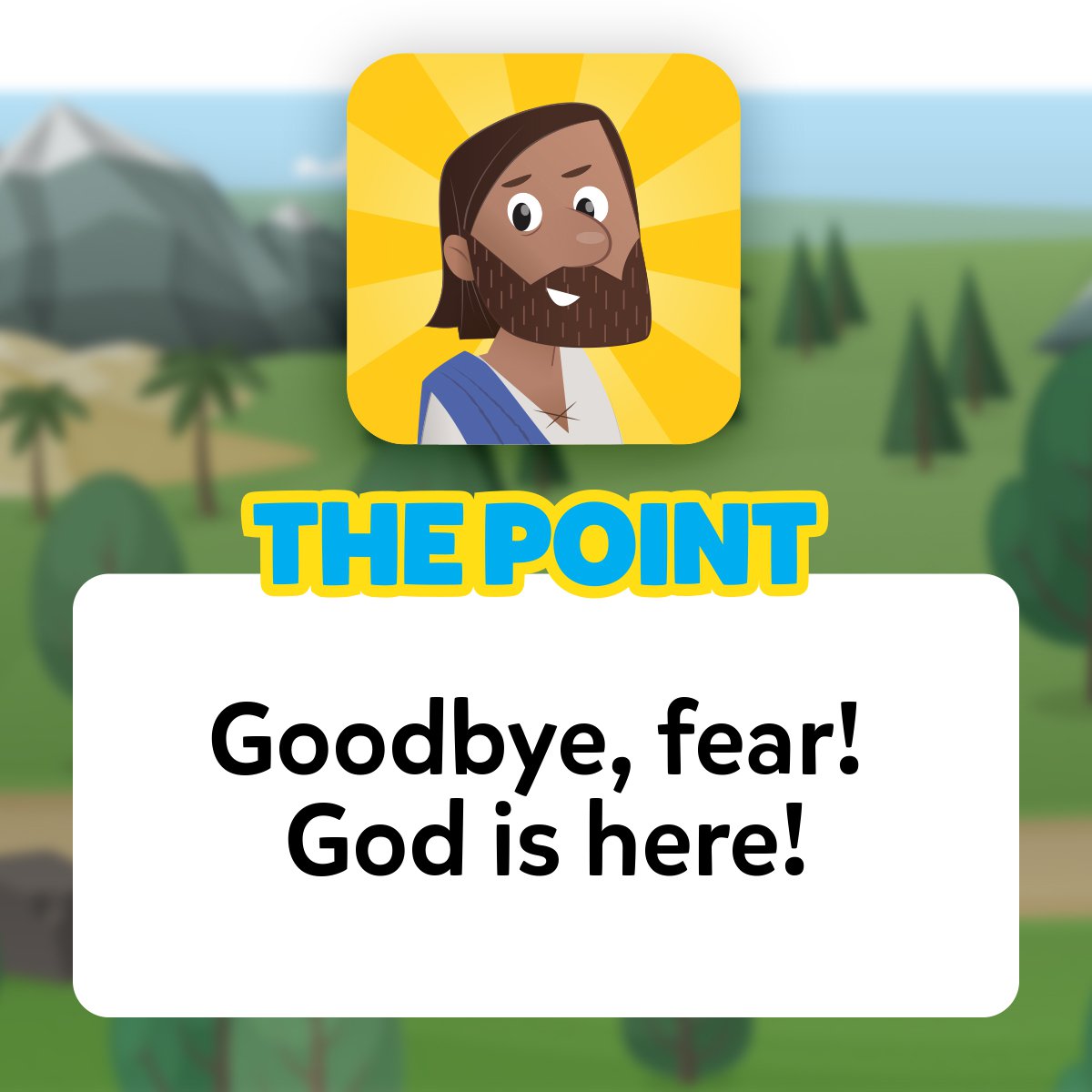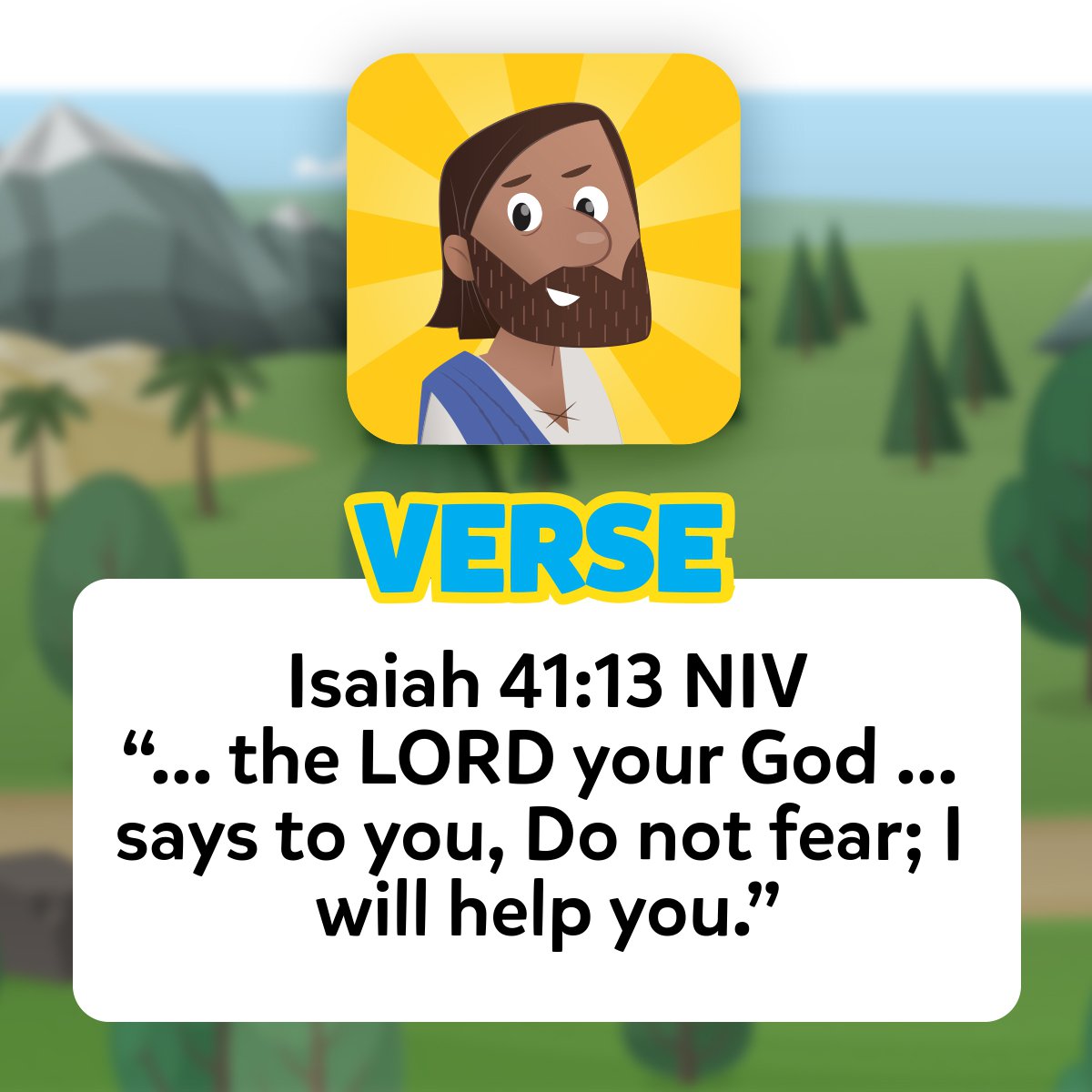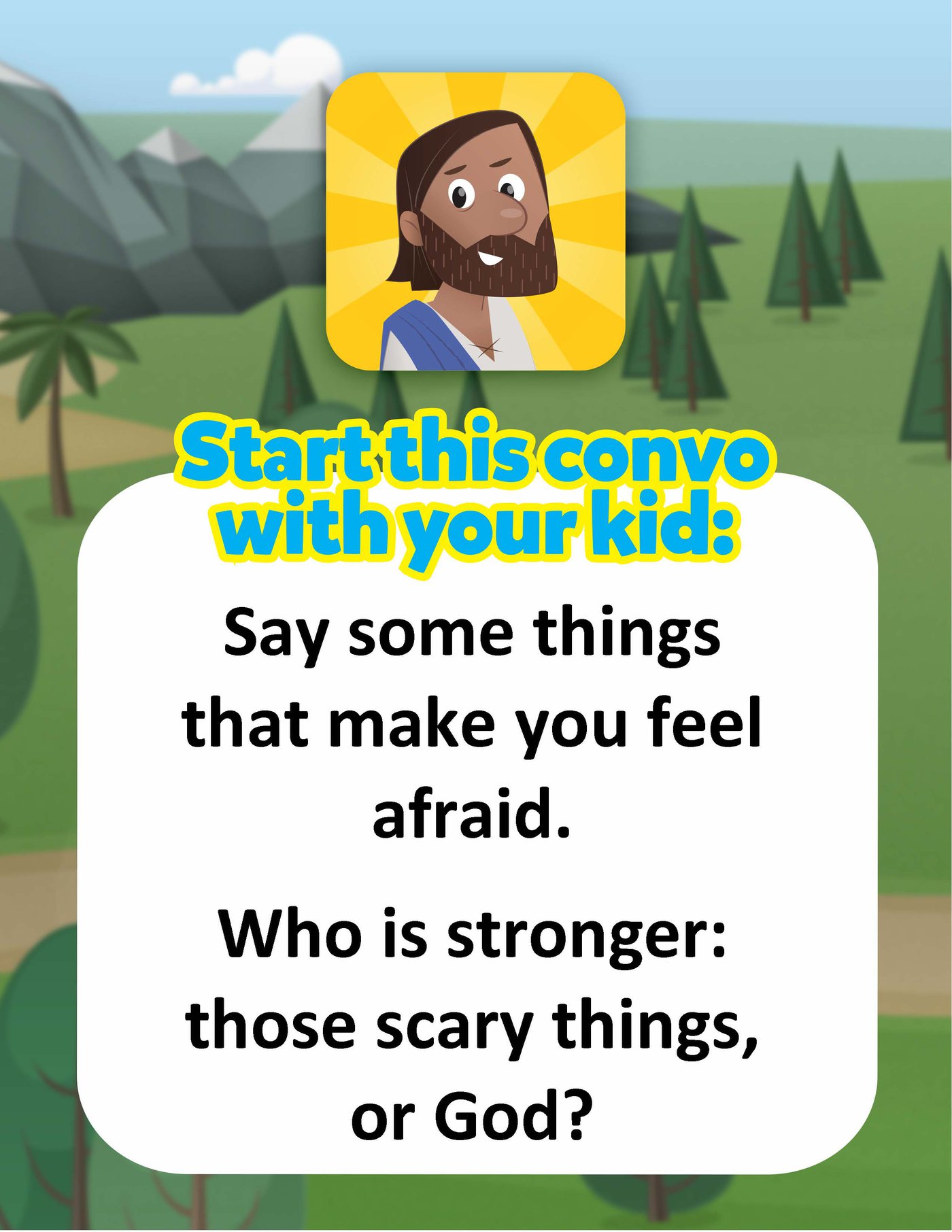 Next Step
The amazing news is that our curriculum is linked to an amazing tool, www.bible.com/kids. Click on the link if you don't have it downloaded already. It is supper easy and supper fun. This will allow your child to follow up with the same stories the learn through here.
Look up: A Roaring Rescue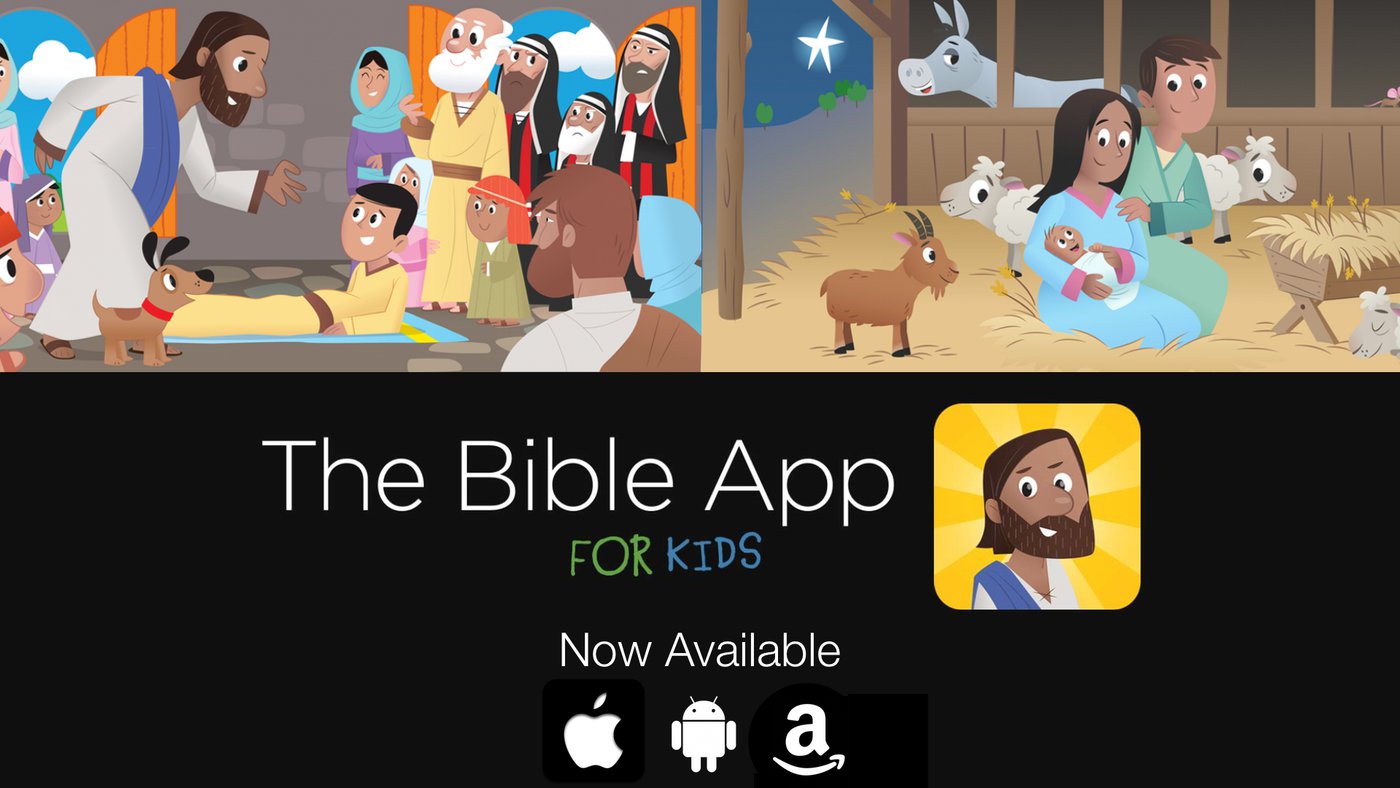 ____________________
If you have further questions concerning our Lake Kids online experience, simply click the button below and get in touch with us!