Preschool
Interactive Message
The story of God's grace begins in the Garden of Eden. This five-part lesson walks your preschoolers through the first sin of Adam and Eve. The First Sin teaches your kids age 2 through kindergarten how to weigh if something is a sin or not and how to obey God because He cares for us.
Follow Up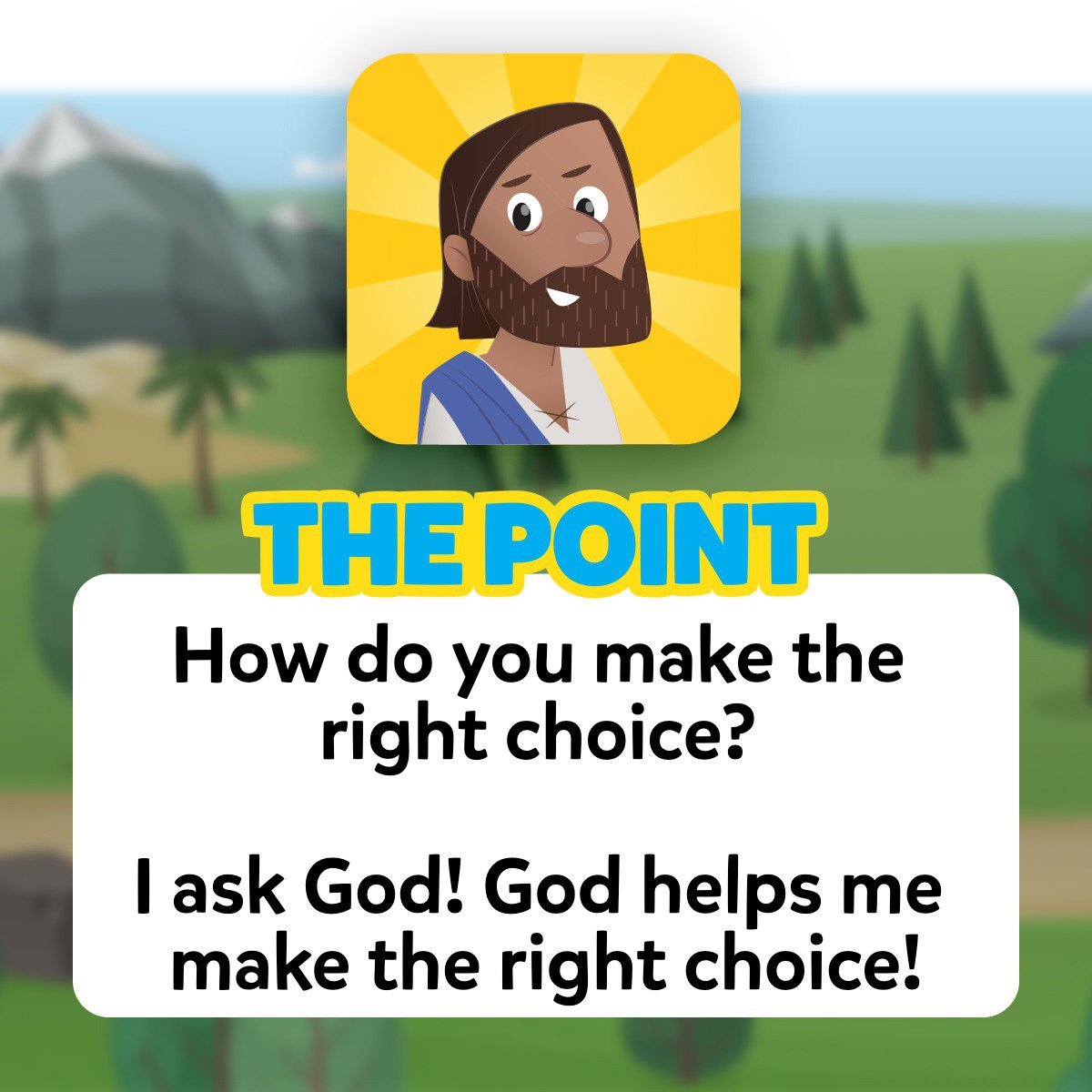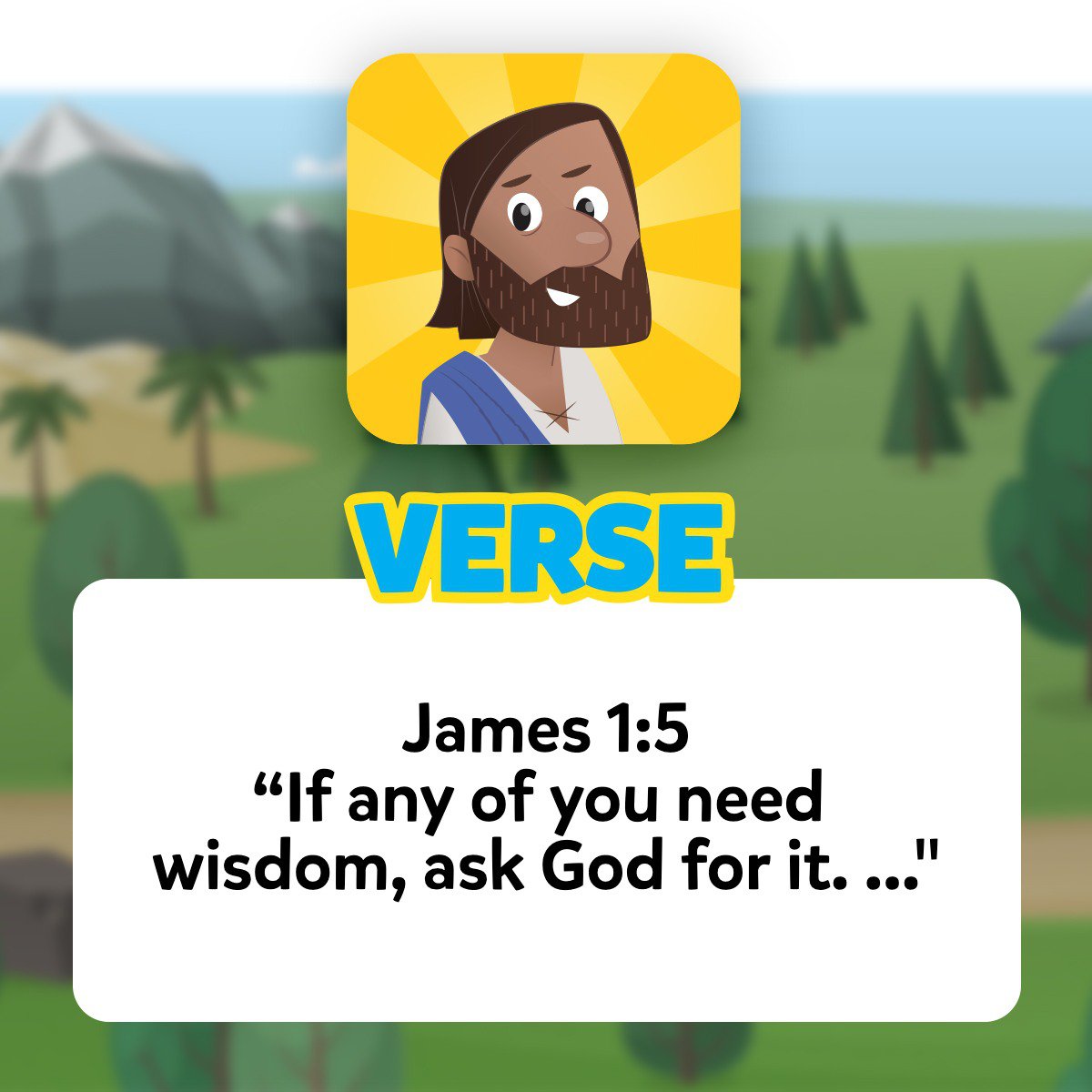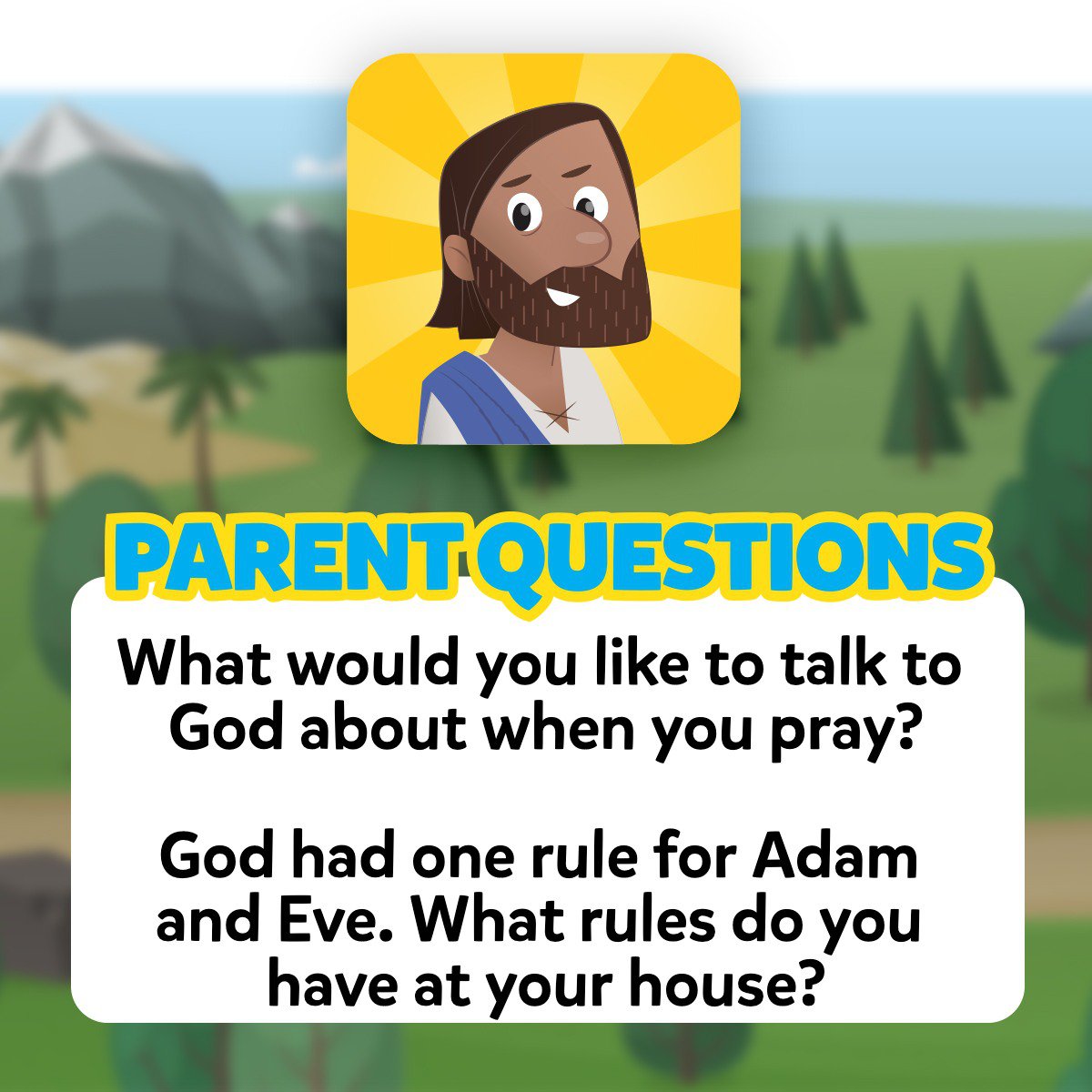 Next Step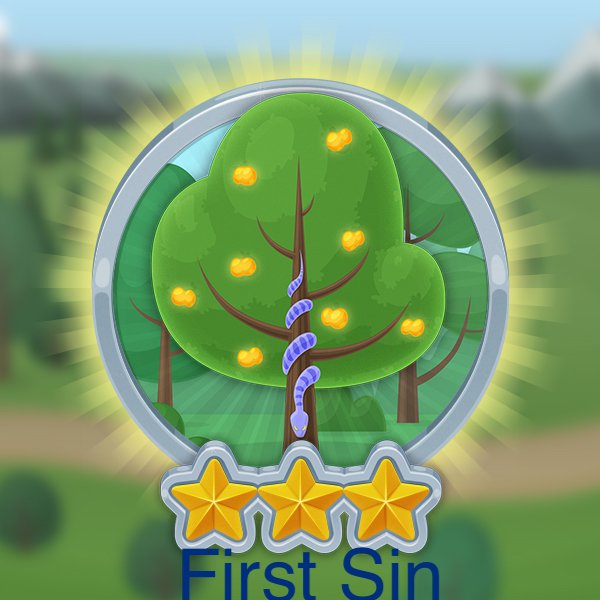 The amazing news is that our curriculum is linked to an amazing tool, www.bible.com/kids. Click on the link if you don't have it downloaded already. It is supper easy and supper fun. This will allow your child to follow up with the same stories the learn through here.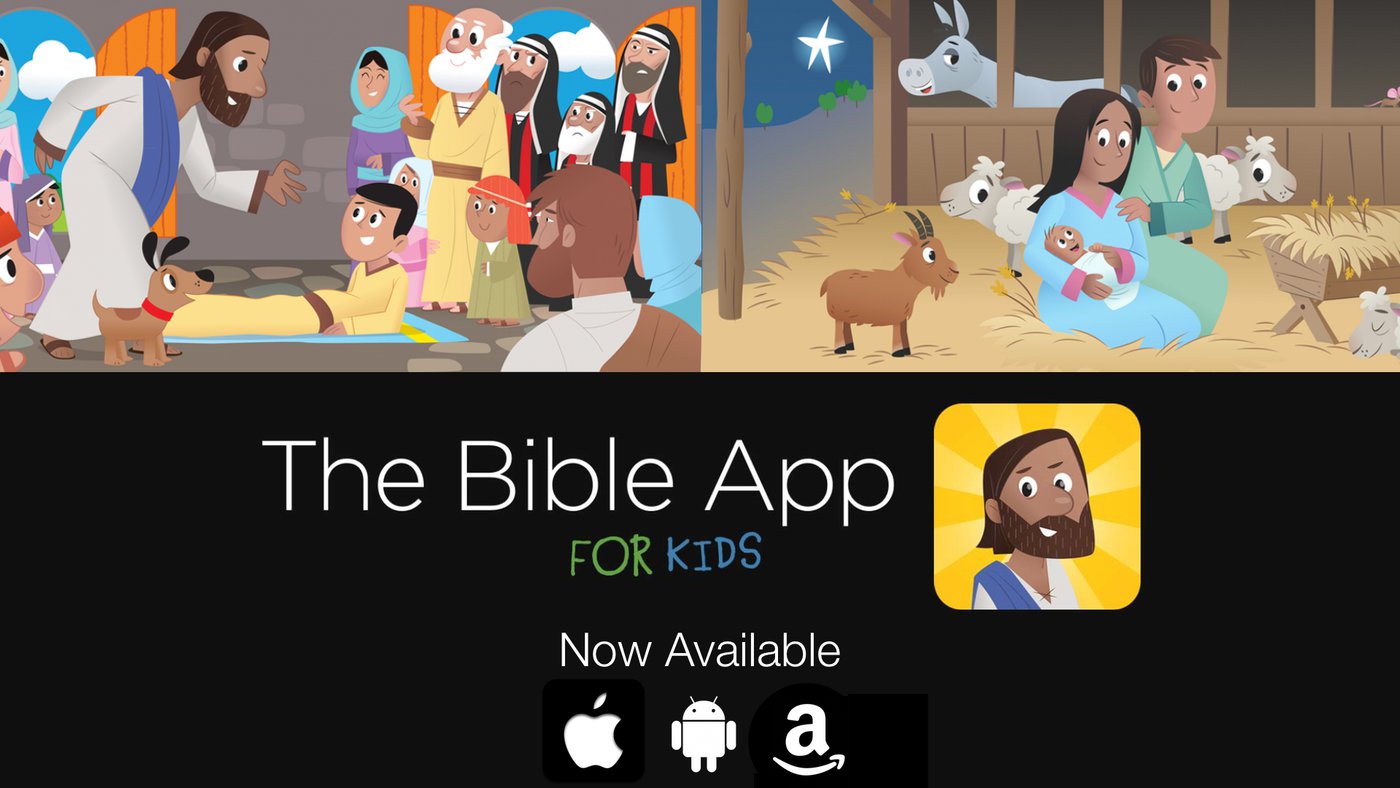 ____________________
If you have further questions concerning our Lake Kids online experience, simply click the button below and get in touch with us!