Lake Kids Online at Lake Community Church
New opportunities are allowing Lake Community Church to venture into a larger outreach. Our Lake Kids will be implementing an interactive experience that you can present to your children in the comfort of your own home.
Lake Community Church is excited to provide a variety of tools to encourage our Lake Kids community to use, such as:
An interactive message video for each age group
Follow up for parents to re-enforce the message
A devotional to promote further understanding
Join our parent Facebook Page @Lake CC Parent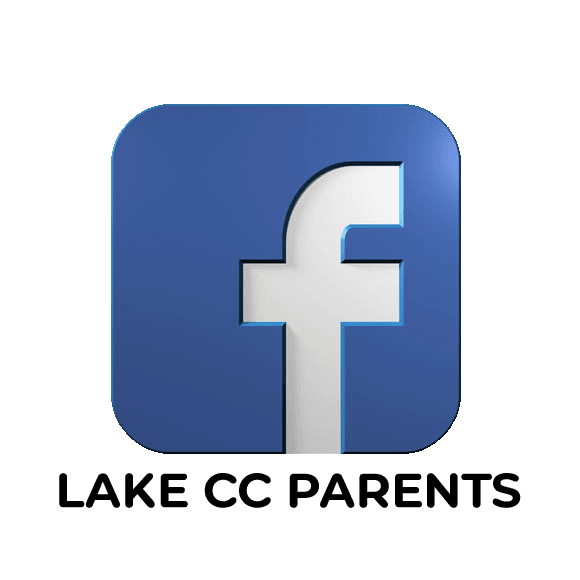 If your child is in 6th-12th grade, we have the perfect place for them! Eric Doane is the Youth Paster and holds youth group on Wednesdays at 6:30pm. All the information about our youth is found on https://mylake.church/lake-students. If you still have questions, please reach out to Eric at eric@thelake.church.
If you have further questions concerning our Lake Kids online experience, simply click the button below and get in touch with us!