Welcome to Lake Kids
Our Kids Ministry is open and we are excited to have your family join us! We love being able to worship and learned all about how great God's love is in person. We also know all of your concerns, so we have put many precautions in place to keep everyone safe. Here are some helpful detail on how Lake Kids is run. As guidelines change, our Lake Kids area may change, so make sure you check for any updates. Can't wait to see all of you!
Kids Area
Lake Kids Area is not Open at 9:30 Service
At this time our Lake Kids will not be open for the 9:30 service. We ask that your family keep all children in service with you during this time. Our Lake Kids Online Program will be updated each week for your child to obtain their lessons! There will be the kids packs as you enter so that your family will receive all the fun to take home!
Lake Kids Area is Partly Open at 11:00 Service
Our Lake Kids Area will be open for nursery~K-5. Masks are required for those that are five years old and up and two year olds through 4 year olds masks are recommended. We are providing a contactless check in process by going to the Church Center App. If you do not have the app, please feel free to download and pre-check your child in Sunday morning. If you are unable to pre-check your child in then one of our volunteers will be there to help your family! Once your child has their label, our volunteer will escort them back to their classroom.
Beyond Lake Kids
We are excited that we have been able to partner up with all of our Lake Kids Parents in this time.
One way we are able to go beyond just our lessons is through our devotionals and follow-ups. Each child will be provided a hard copy of fun activities that reinforce their lesson. This will provide all our parents tools to use throughout the week also!
_________________________________________________________________________
Lake Kids Lessons will also be provided online! We understand these are difficult times and if your family is not able to join in-person, we are providing lessons to be accessed at home. This can be done by going through our Lake Church Online options, under Lake Kids.
We are here to provide for our Lake Community Families through these trying times in hopes to connect each child with God!
Being Connected
Join our parent Facebook Page @Lake CC Parent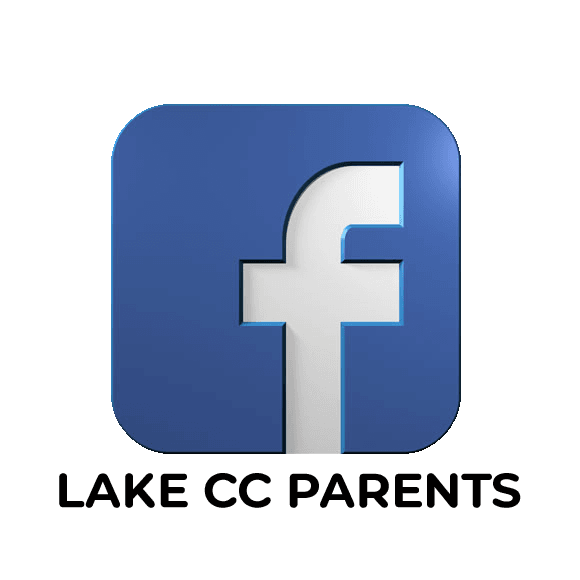 Procedures and Guidelines
Your families safety is one of Lake Community Church biggest concerns. We have set up procedures and guidelines during this time to look out for everyones well-being.
All staff and volunteers in kids area will have their temperature taken
All staff and volunteers are required to wear mask's for the 11:00 service
Only Lake Kids volunteers and children will go back into the Lake Kids Area
All area's of church will be sanitized before, during , and after church services
Every service will have its own toys and will be switched out between services
Due to social distancing guidelines there will be a 10 per room
Children in Lake Kids are required to wear mask: Ages 5 and up will be required to wear a mask. Ages 2-4 are recommenced to wear a mask.
Seating in our Auditorium will be limited and set up in a "social distancing" manner
Our Guest serve volunteers will assist you with seating
Have Questions?
If you have further questions concerning our reopening Lake Kids experience or visiting Lake Church with children, simply click the button below and get in touch with us!