Godly parenting engages our kids in a way that reflects the life and words of Jesus.
START CHILDREN OFF ON THE WAY THEY SHOULD GO,
AND EVEN WHEN THEY ARE OLD THEY WILL NOT TURN FROM IT. - PROVERBS 22:6 (NIV)
_________________________________________________________________________
Our parent space is here to come along side you on your journey. You will be able to find many useful tools such as:
Insightful articles
Interesting podcast
Family/Parenting/Marriage Devotionals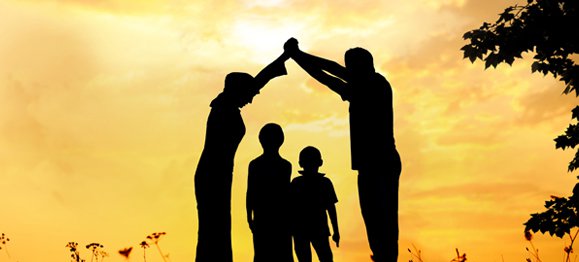 _______________________________________
Articles and Blogs
PARENTING CAN BE DIFFICULT. MARRIAGE CAN BE DIFFICULT. LIFE CAN BE DIFFICULT. THROUGH IT ALL GOD TELLS US "FEAR NOT, FOR I AM WITH YOU; BE NOT DISMAYED, FOR I AM YOUR GOD; I WILL STRENGTHEN YOU, I WILL UPHOLD YOU WITH MY RIGHTEOUS RIGHT HAND." -ISAIAH 41:10. ALTHOUGH, SOMETIMES A GOOD READ TO POINT US IN THE RIGHT DIRECTION CAN BE HELPFUL! HERE ARE SOME INSIGHTFUL ARTICLES.
(click on picture to view Article/Blog)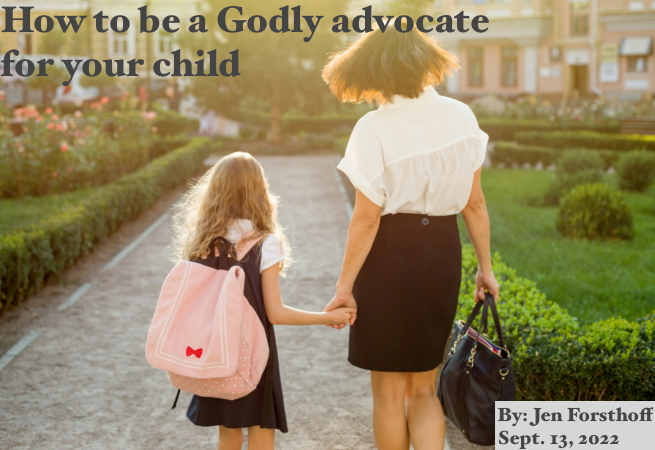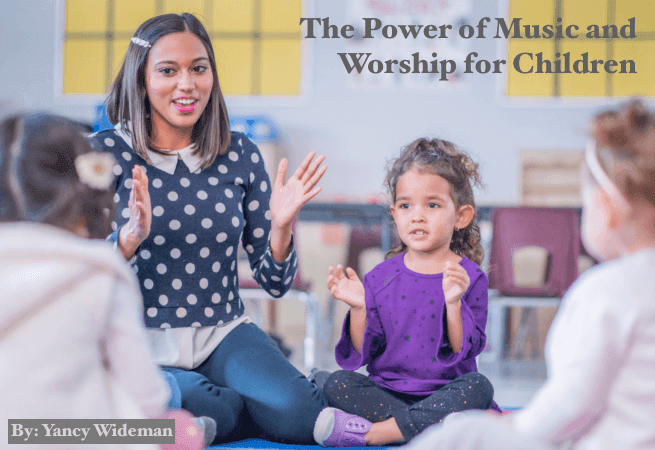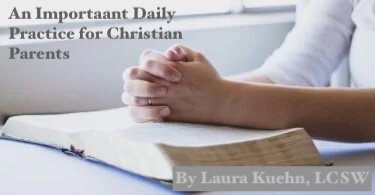 Podcast
THERE ARE SO MANY RESOURCES THAT CAN BE UTILIZED. FAITH BASED PODCASTS ARE ONE OF THOSE. NOT SURE WHERE TO START? HERE ARE SOME WAYS TO GET STARTED. WE WILL POST BIBLICAL TRUTHS ON PARENTING AND MARRIAGE IN A FORM WHERE YOU CAN REALLY BE DRAWN INTO THE CONVERSATION.
Devotionals
LAKE COMMUNITY CHURCH WANTS TO PARTNER WITH FAMILES IN EVERYWAY WE CAN. ONE WAY IS PROVIDING AN AMAZING TOOL WHERE YOU CAN FIND MANY RESOURCES THROUGH RIGHT NOW MEDIA! THEY PROVIDE DEVOTIONALS ON MANY TOPICS, SUCH AS INNER GROWTH, WALKING THROUGH THE BOOKS OF THE BIBLE, FAMILY DEVOTIONS, MARRIAGE BIBLE STUDIES, AND EVEN CHILDREN SHOWS THAT ARE CHRISTIAN BASED. HERE ARE SOME SUGGESTIONS TO GET STARTED.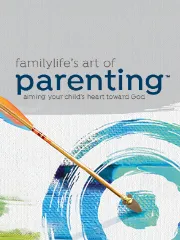 Help parents make faith the core of their parenting with intentional, biblical teaching and Christ-centered plans. Parents will end the experience with renewed confidence, fresh insights on raising children at different ages, and a parenting plan unique to each child's personality and gifting.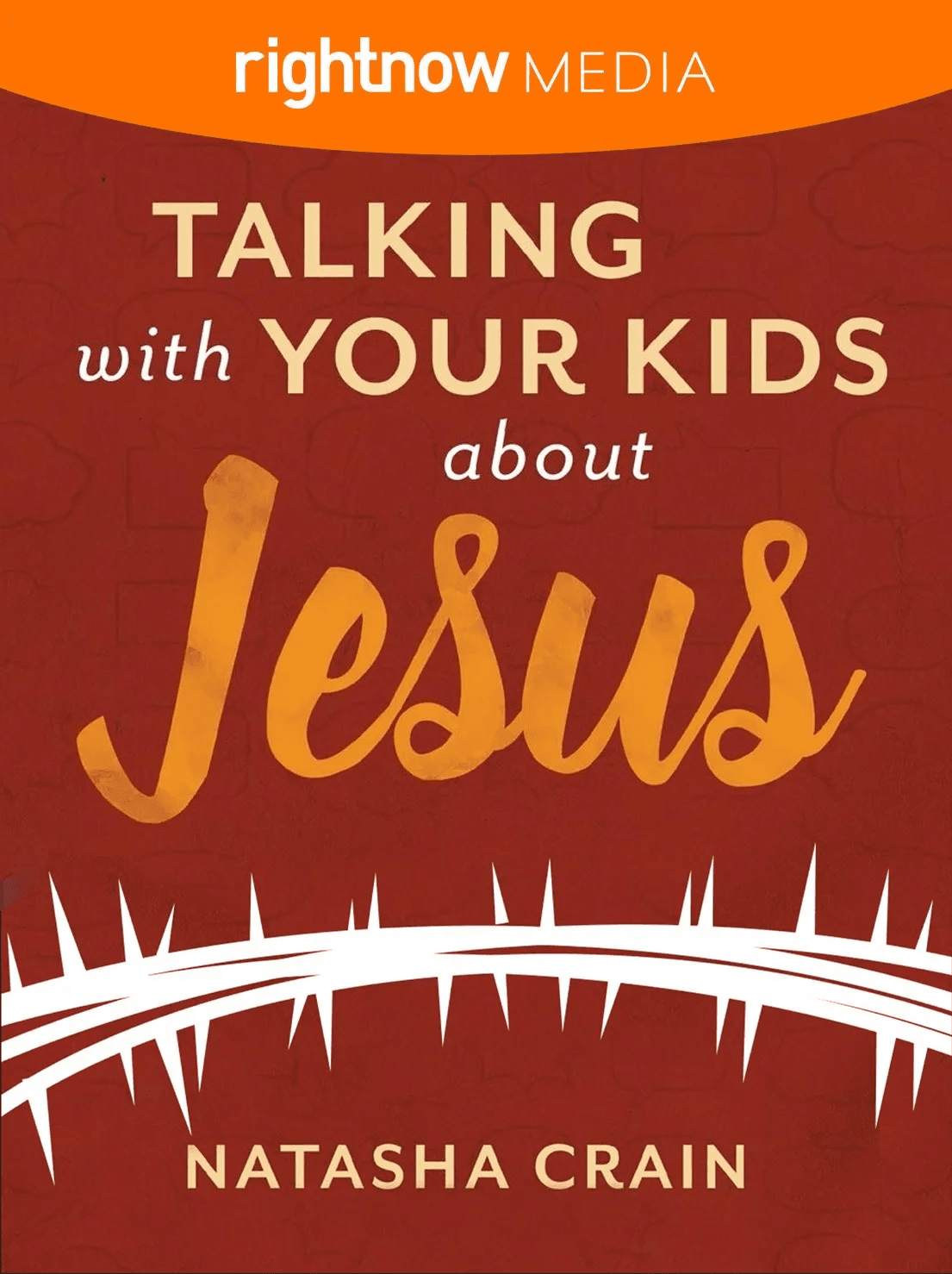 Homes where deep and meaningful faith conversations happen regularly aren't the product of lucky parents. They're the product of intentional parents who believe nothing is more important than raising kids to know and love Jesus. In this six-session series, author Natasha Crain offers parents tools and encouragement for creating low-grade, consistent efforts to clarify who Jesus is, why he matters, and how kids can live impacted by their faith in him.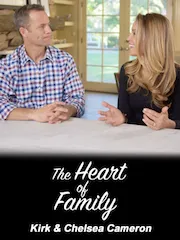 THE HEART OF FAMILY is designed to share the principles that Kirk and Chelsea Cameron have learned in nearly 30 years of marriage and parenting. They are solid, biblically-based, and faith-filled. This isn't a self-help seminar. This is about bringing the lessons God has taught them to you and growing you as a spouse and as a parent. It's an investment not just in your family but culture, as Heaven starts in the home and flows out from there.
_______________________________________
Don't have a Right Now Media account? We can get you set up!
_______________________________________
Have a heart for kids? Trying to find a way to serve God? Lake Kids has a place for you! There are so many special serving opportunities in Lake Kids. From teaching one of our amazing classes, to playing in our nursery, or checking in our kids, we are always looking to come along side you. Just click on the link below.