Godly parenting engages our kids in a way that reflects the life and words of Jesus.
START CHILDREN OFF ON THE WAY THEY SHOULD GO,
AND EVEN WHEN THEY ARE OLD THEY WILL NOT TURN FROM IT. - PROVERBS 22:6 (NIV)
_________________________________________________________________________
Our parent space is here to come along side you on your journey. You will be able to find many useful tools such as:
Insightful articles
Interesting podcast
Family/Parenting/Marriage Devotionals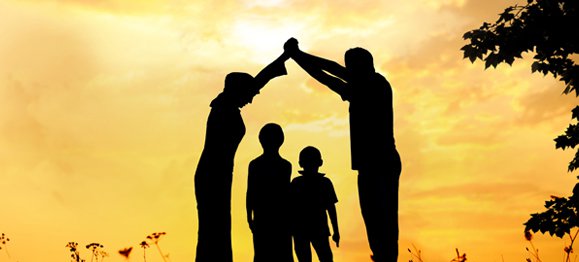 _______________________________________
Articles and Blogs
PARENTING CAN BE DIFFICULT. MARRIAGE CAN BE DIFFICULT. LIFE CAN BE DIFFICULT. THROUGH IT ALL GOD TELLS US "FEAR NOT, FOR I AM WITH YOU; BE NOT DISMAYED, FOR I AM YOUR GOD; I WILL STRENGTHEN YOU, I WILL UPHOLD YOU WITH MY RIGHTEOUS RIGHT HAND." -ISAIAH 41:10. ALTHOUGH, SOMETIMES A GOOD READ TO POINT US IN THE RIGHT DIRECTION CAN BE HELPFUL! HERE ARE SOME INSIGHTFUL ARTICLES.
(click on picture to view Article/Blog)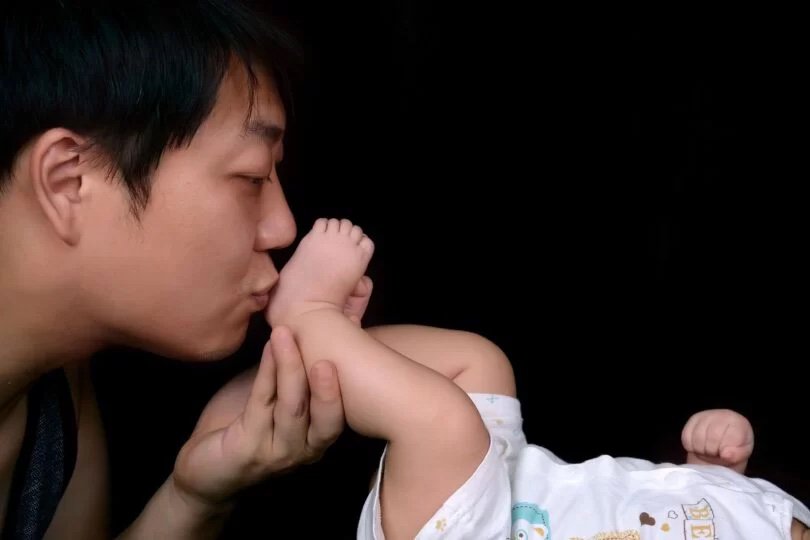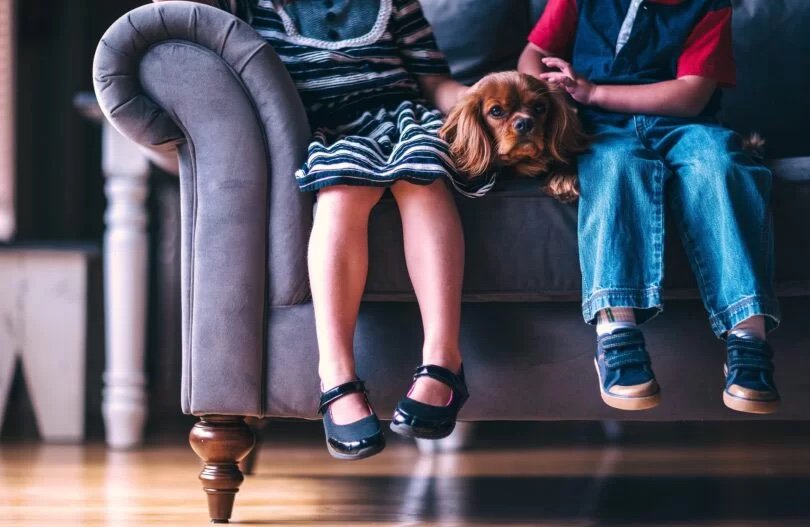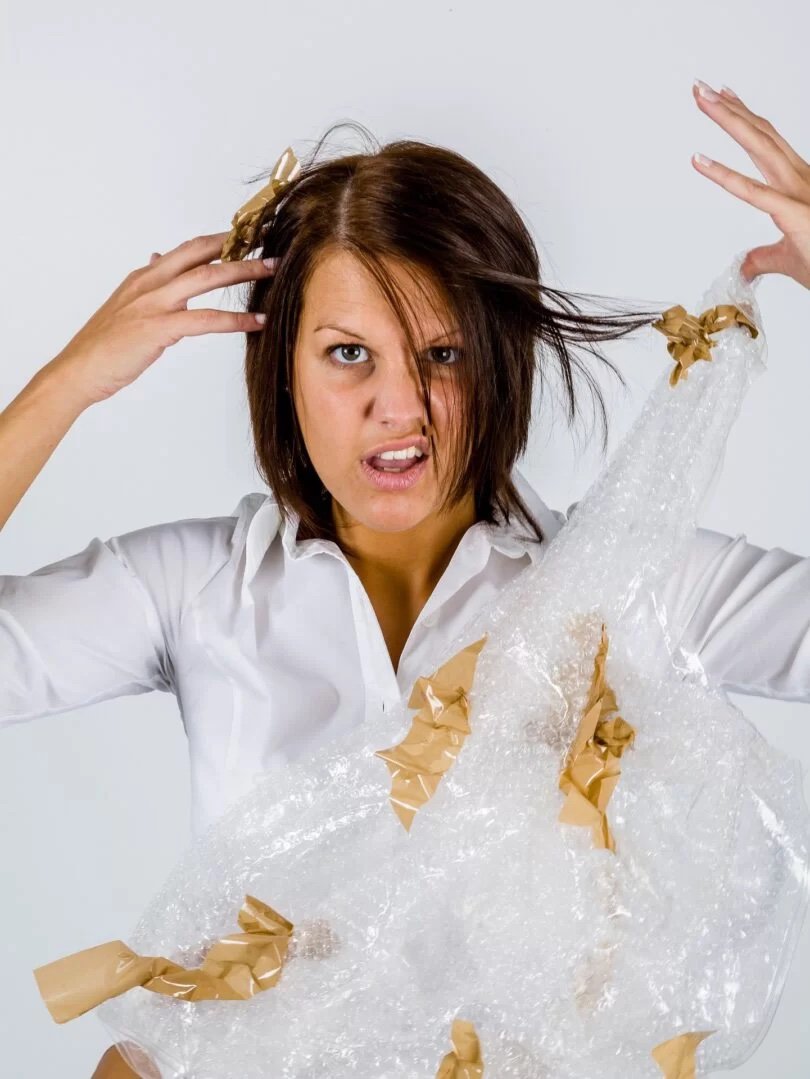 Podcast
THERE ARE SO MANY RESOURCES THAT CAN BE UTILIZED. FAITH BASED PODCASTS ARE ONE OF THOSE. NOT SURE WHERE TO START? HERE ARE SOME WAYS TO GET STARTED. WE WILL POST BIBLICAL TRUTHS ON PARENTING AND MARRIAGE IN A FORM WHERE YOU CAN REALLY BE DRAWN INTO THE CONVERSATION.
Books
Need some inspiration on your next read? Here are some amazing books for parents, that are not just helpful but are Biblical. You can find most of these not only on amazon but also on audible.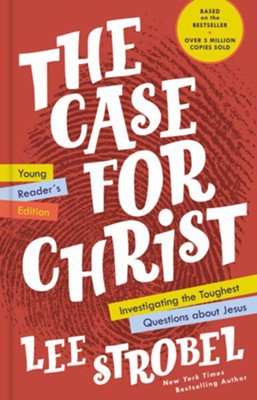 Is Jesus real? Was he actually born in a stable? Did he really come back from the dead? Aren't all the stories in the Bible about Jesus just that ... stories? Kids ages 8–12 can join in this incredible search for the truth about Jesus, including the answers that changed the life of investigative reporter and international bestselling author Lee Strobel.
Here's a book that finally answers the most important questions about the existence, life, death, and resurrection of Jesus. Will Lee Strobel's findings bring Christianity's claims about Jesus tumbling down like a house of cards, or prove the facts support what Christians believe?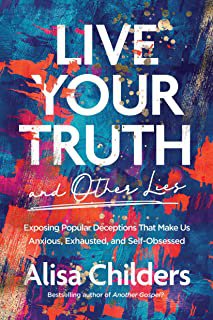 We've all seen the memes that populate the internet: live your truth, follow your heart, you only have one life to live. They sound nice and positive. But what if these slogans are actually lies that unhinge us from reality and leave us anxious and exhausted? Another Gospel? author Alisa Childers invites you to examine modern lies that are disguised as truths in today's culture. Everyday messages of peace, fulfillment, and empowerment swirl around social media. On the surface, they seem like sentiments of freedom and hope, but in reality they are deeply deceptive.
In Live Your Truth (and Other Lies), Alisa will help you to:
uncover the common lies repeated within progressive circles
hold on to the soul-restoring truths that God's Word offers
be empowered to live the way your Creator designed you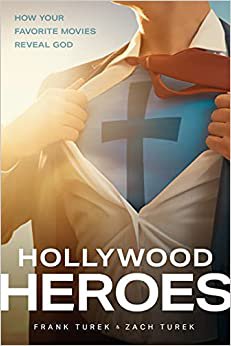 We are entranced by stories that take us to a world where heroes fight evil and sacrifice themselves for a greater good because we long for our world to be free from pain, suffering, and struggle. That's the real hope and promise of Jesus―when He returns to set things right.
In Hollywood Heroes, you'll see how:
Your favorite movie heroes are patterned after the Ultimate Hero―Jesus of Nazareth
Big screen stories parallel the real-world fight between good and evil
Movies and characters can impart inspiring biblical life lessons on justice, purpose, courage, strength, sacrifice, faith, and love
Devotionals
LAKE COMMUNITY CHURCH WANTS TO PARTNER WITH FAMILES IN EVERYWAY WE CAN. ONE WAY IS PROVIDING AN AMAZING TOOL WHERE YOU CAN FIND MANY RESOURCES THROUGH RIGHT NOW MEDIA! THEY PROVIDE DEVOTIONALS ON MANY TOPICS, SUCH AS INNER GROWTH, WALKING THROUGH THE BOOKS OF THE BIBLE, FAMILY DEVOTIONS, MARRIAGE BIBLE STUDIES, AND EVEN CHILDREN SHOWS THAT ARE CHRISTIAN BASED. HERE ARE SOME SUGGESTIONS TO GET STARTED.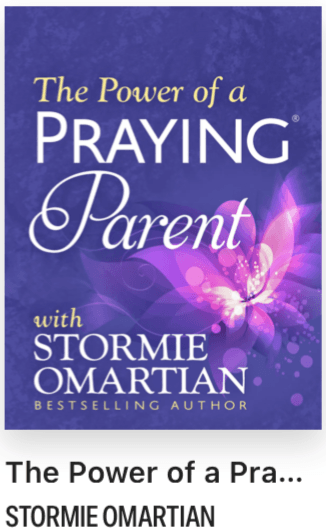 The Bible says, "Whatever you bind on earth, will be bound in heaven, and whatever you loose on earth, will be loosed in heaven." (Matthew 18:18) When we pray, we bring that power to bear upon everything we are praying about, and we allow God to work through our powerlessness. When we pray for our children, we are asking God to make His presence a part of their lives and to work powerfully on their behalf.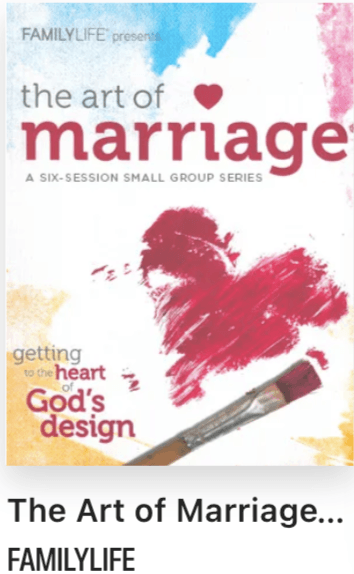 Marriage, the way God intended it to be, is a true art form.
That's why for more than 35 years, FamilyLife has been helping couples understand God's plan for relationships. In The Art of Marriage, we weave together biblically-centered teaching, real-life stories, humorous vignettes and more to portray both the challenges and the beauty of God's design. Ministry leaders such as Dennis and Barbara Rainey, Voddie Baucham, Russell Moore, Crawford Loritts and others provide the expert teaching while couples who have struggled and overcome openly and honestly share their stories of pain, loss, forgiveness and grace.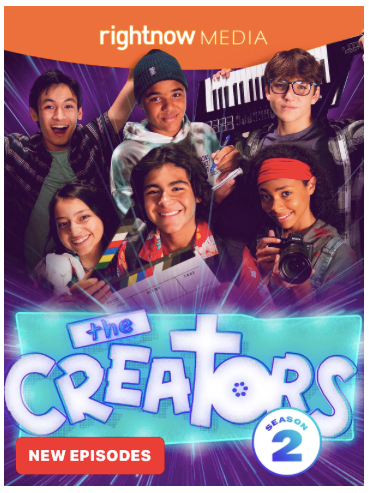 The Creators are back for another fun-filled season! The Creators tells the story of a group of friends who join forces to create films that are "meaningful, virtuous, and good." Both clever and creative, The Creators weaves biblical truths into engaging stories with humor and the right dose of seriousness. Enjoy this light-hearted children's series that will make your kids laugh and leave them with important truths to consider.
_______________________________________
Don't have a Right Now Media account? We can get you set up!
_______________________________________
Have a heart for kids? Trying to find a way to serve God? Lake Kids has a place for you! There are so many special serving opportunities in Lake Kids. From teaching one of our amazing classes, to playing in our nursery, or checking in our kids, we are always looking to come along side you. Just click on the link below.