Lake Kids up coming series
Lake Kids is here for the whole family. We will be showing you our upcoming series in
hope that your family will be able to grow stronger.
Ways to use this information:
1) Know what your child will be learning so you are better able to aid in questions they may have.
2) Plan family devotions around the biblical stories they will be learning.
3) Plan family activities that practice the biblical values taught.
_______________________________________
Fuse Lesson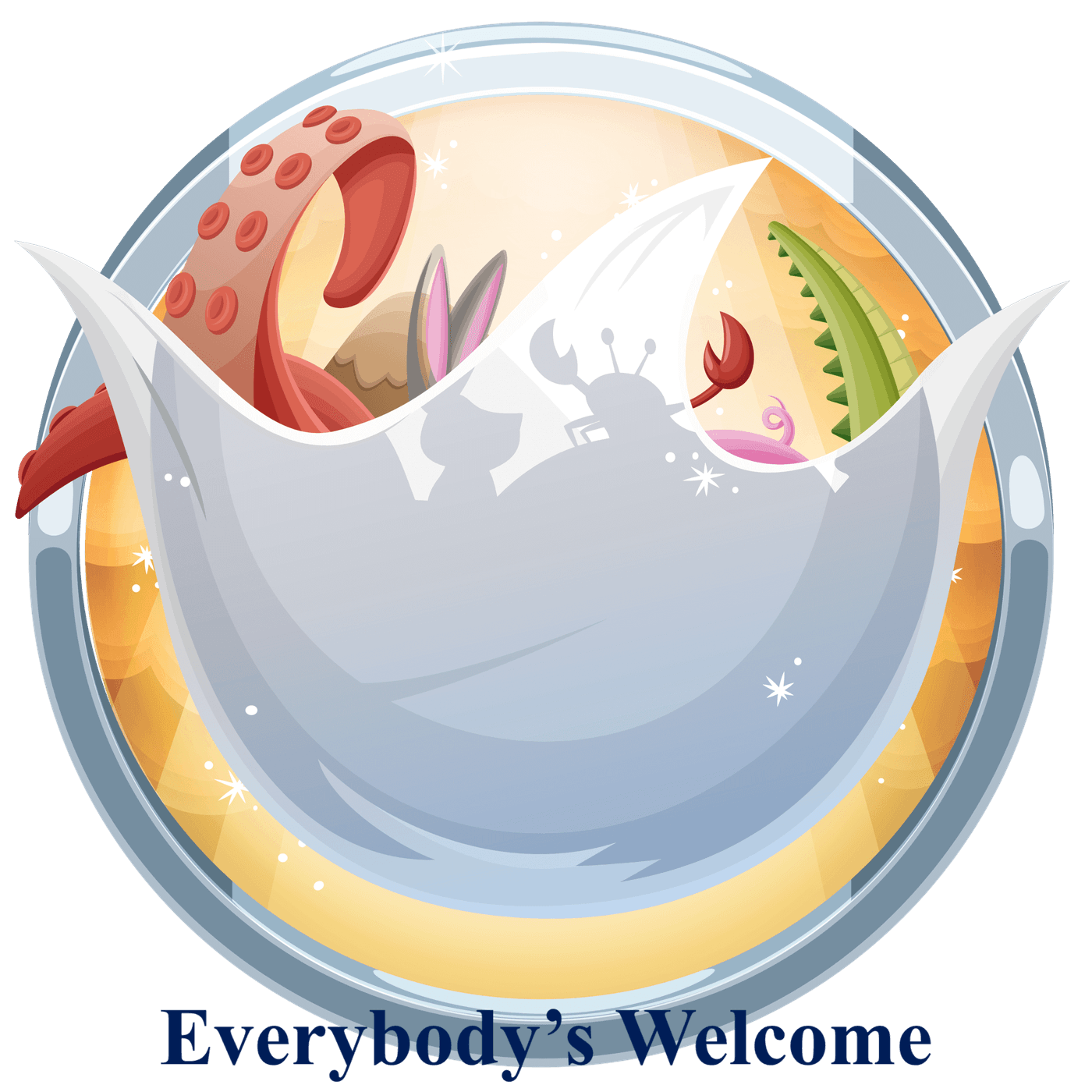 August: EveryBody's Welcome
God's Church isn't just a building where we learn about God. God's Church is God's family! Everybody is welcome in God's family when they trust and follow Jesus. This lesson about Peter and the centurion Cornelius teaches your little ones that God has a special place for them in His Church! We all fit in God's family.
Konnect
July 23 - August 6: Give It All You Got
How do you think your Loop students would respond to these three questions: Have you ever wanted to make better choices? Do you have a hard time being still? Do you ever wish you spent more time with God? Probably with a resounding yes, yes, and yes. Your students will find this three-week series a source of encouragement to help them develop some healthy spiritual disciplines like learning to unplug from the world to connect with God and maintaining a joyful devotion to God through prayer.
_________________________________________
Want to see what Lake Kids are up to right now? Head over to current series!