Lake Kids up coming series
Lake Kids is here for the whole family. We will be showing you our upcoming series in
hope that your family will be able to grow stronger.
Ways to use this information:
1) Know what your child will be learning so you are better able to aid in questions they may have.
2) Plan family devotions around the biblical stories they will be learning.
3) Plan family activities that practice the biblical values taught.
_______________________________________
Fuse Lesson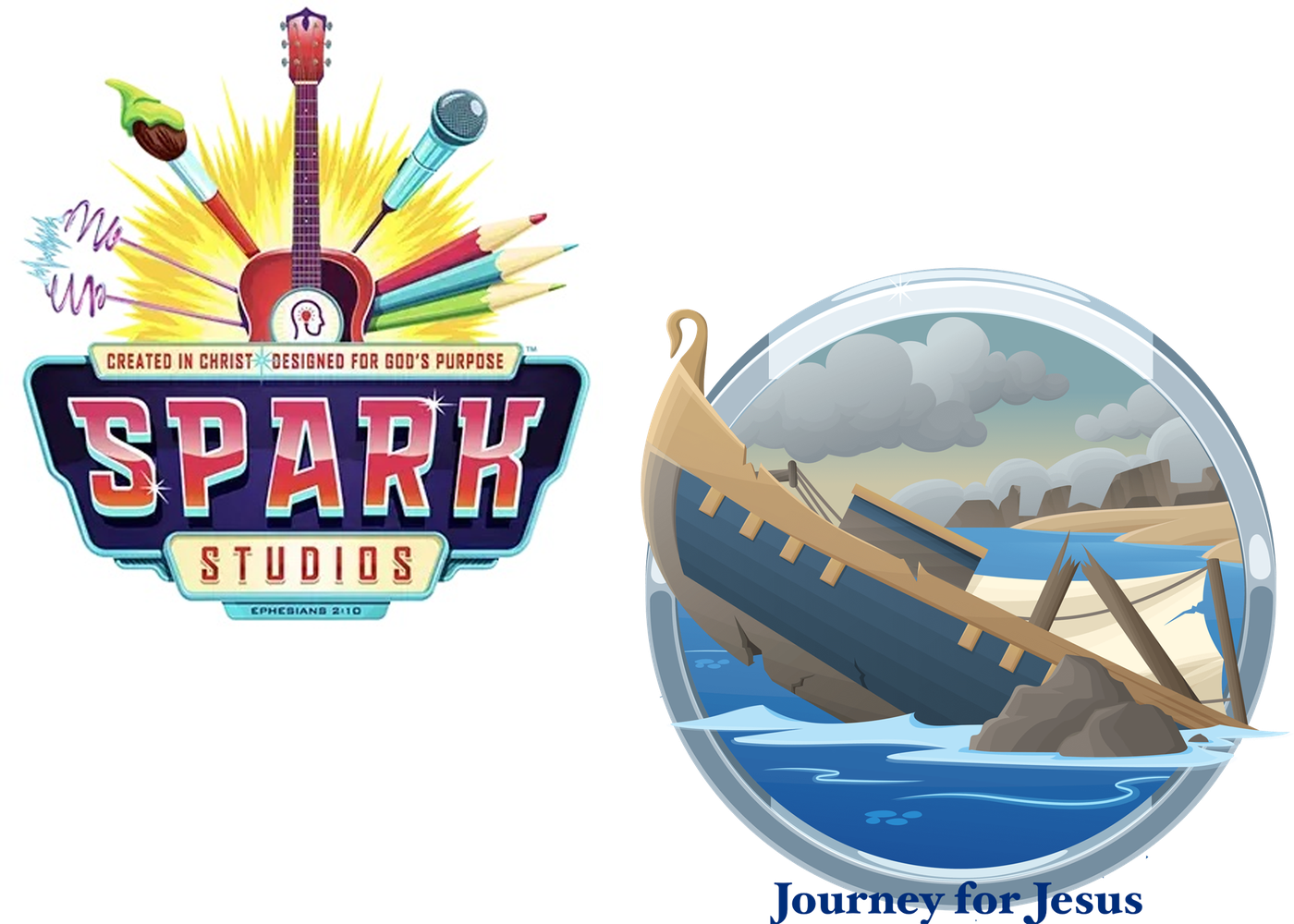 July 31: CAMP
Lake Kids will be having our end of Camp celebration! We will be ending camp during our 9:30 and 11:00 services. Join us at either of our services to end our exploration on how each of us are Created, Designed, and Empowered with a purpose for a purpose!
Journey for Jesus
Go, go, go share Jesus with everyone you know, know, know! In this unit, Jesus tells all His friends to go into the whole world and preach God's Good News. Everyone needs you to share Jesus with them, everywhere you go!
Loop Show!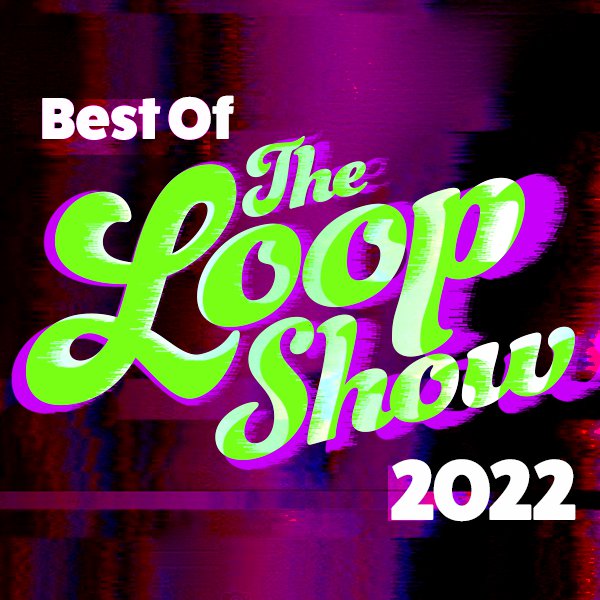 Summer time is here! Who is ready to jump into the Loop show?
It is summer time, which means our Lake Kids will be visting the Loop Show! Our students will be able to have an amazing time looking at ideas of creative connection, getting into God's Word, and being honest. But first we will be introduced to our new area! We are so excited to join in the Loop Show!
_________________________________________
Want to see what Lake Kids are up to right now? Head over to current series!