Lake Kids up coming series
Lake Kids is here for the whole family. We will be showing you our upcoming series in
hope that your family will be able to grow stronger.
Ways to use this information:
1) Know what your child will be learning so you are better able to aid in questions they may have.
2) Plan family devotions around the biblical stories they will be learning.
3) Plan family activities that practice the biblical values taught.
_______________________________________
Fuse Lesson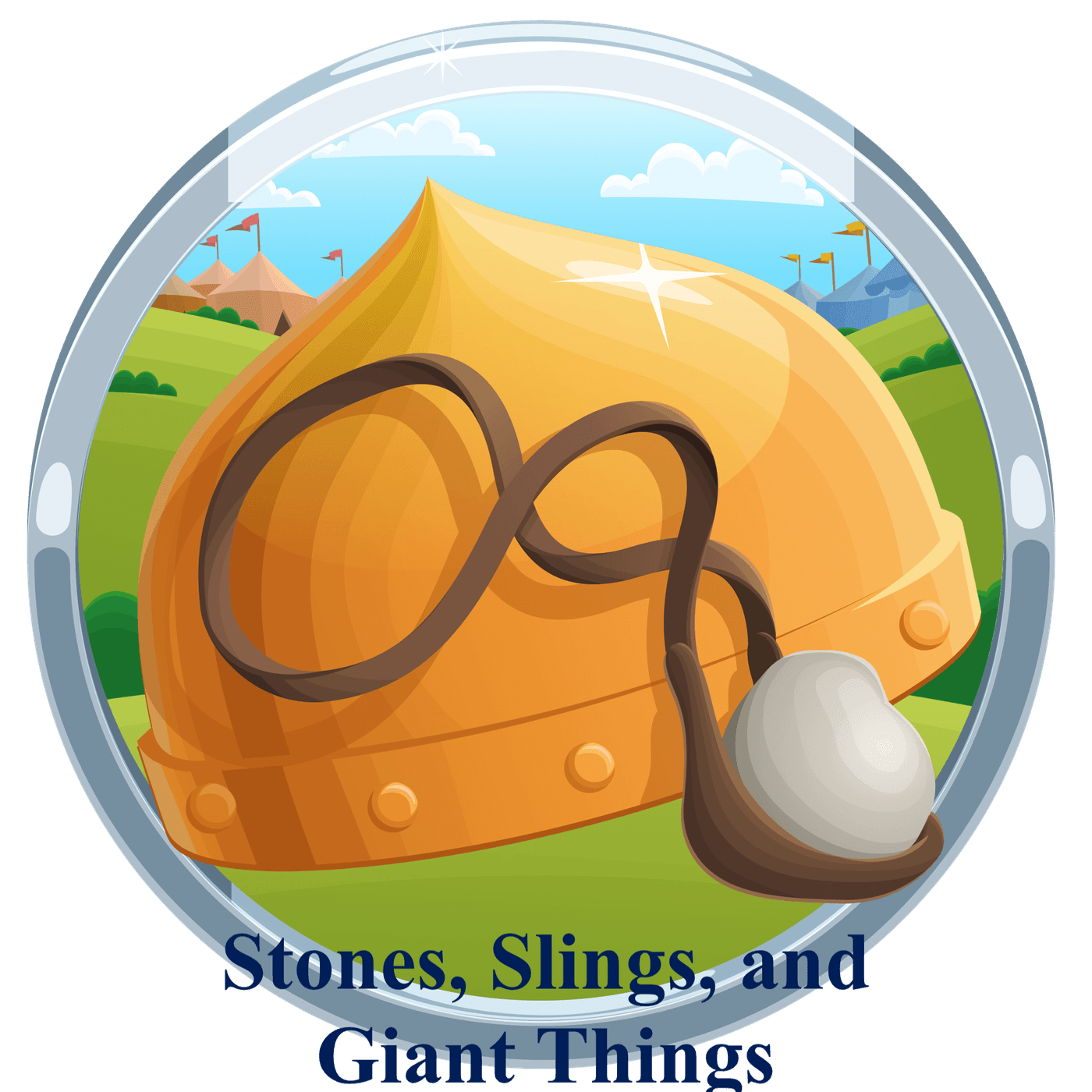 May: Stones, Slings, and Giant Things
A heart that matches God's heart is ready to do what is good! But how do you know if your heart matches God's heart? Get to know God by through the Bible, singing to God, and praying. In this unit, we'll look at the story of David and Goliath.
Konnect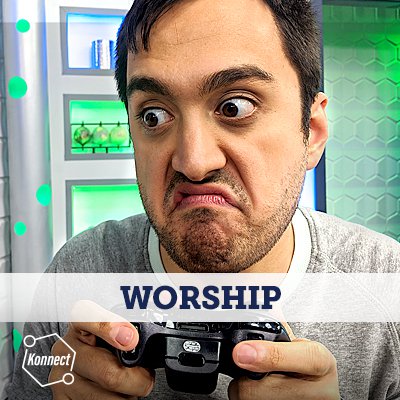 May: Worship
Worship God honestly, with your whole heart, for who He truly is.
Find out what worship is and why people do it. Worship is an expression of the relationship you have with your Creator through Jesus Christ. When your spirit is renewed at salvation by the Holy Spirit, you begin to understand the truth of how great God is. As you realize how small you are—but that you're actually forgiven and friends with God—your heart can't help but worship Him. Worship is a genuine expression of the love, admiration, and respect you feel in your heart towards God. Live a life of worship that puts God first in every situation, and check yourself to see when you may be getting distracted or losing your focus on God as the only recipient of your worship.
_________________________________________
Want to see what Lake Kids are up to right now? Head over to current series!