Connection Groups
Connection Groups have one simple purpose: to connect with others by doing life together! Connection Groups are small groups of people who meet on a weekly or bi-monthly basis in homes or other locations around the community. They are a place to create relationships, to deepen friendships, and to find encouragement in growing in your relationship with Jesus. Connection Groups also focus on serving together and meeting the needs in the community.
Which Connection Group Should I Join?
We understand that schedules and life can be hectic, so each group decides its own meeting times, discussion topics, and childcare needs. Groups meet at different times and locations. For specific details, please contact the group leader by clicking on the leader's or group photo.
Connection Groups are a vital part of Lake Community Church. If for some reason none of our available connection groups fit your needs, please fill out the Connection Group Interest Form below, and we will be in contact with you.
__________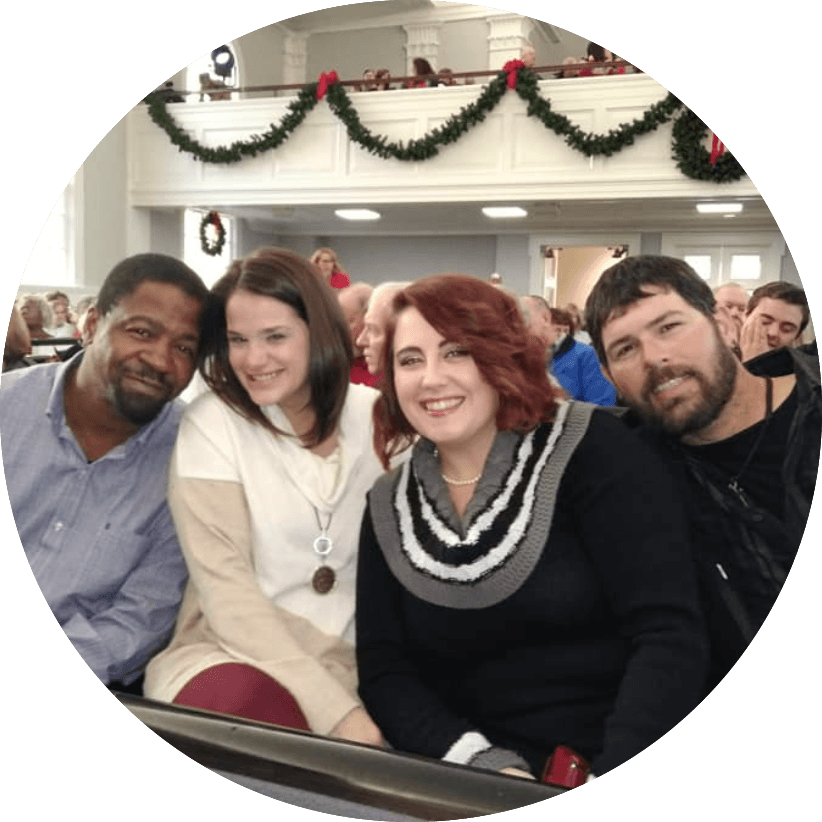 FAITH FILLED PARENTING
Leaders: Amanda Stone & Molly Morrison
Meets: Tuesdays at 6:00pm
Childcare: Children Welcome
Location: Lake Church
__________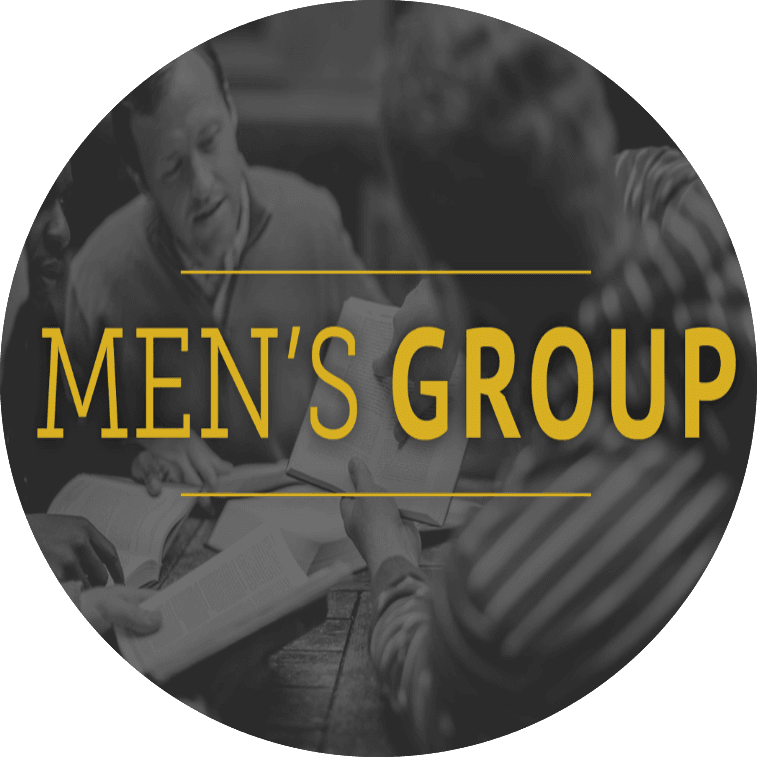 MEN'S BREAKFAST GROUP
Leaders: Keith Horner & Richard Powles
Meets: Wednesdays at 8:00am
Childcare: No Childcare
Location: Faith Soda Shop
__________
COUPLES CONNECITON
Leaders: Tommy & Heather Jones
Meets: Wednesdays at 5:30pm
Childcare: No Childcare
Location: The Jones Residence
__________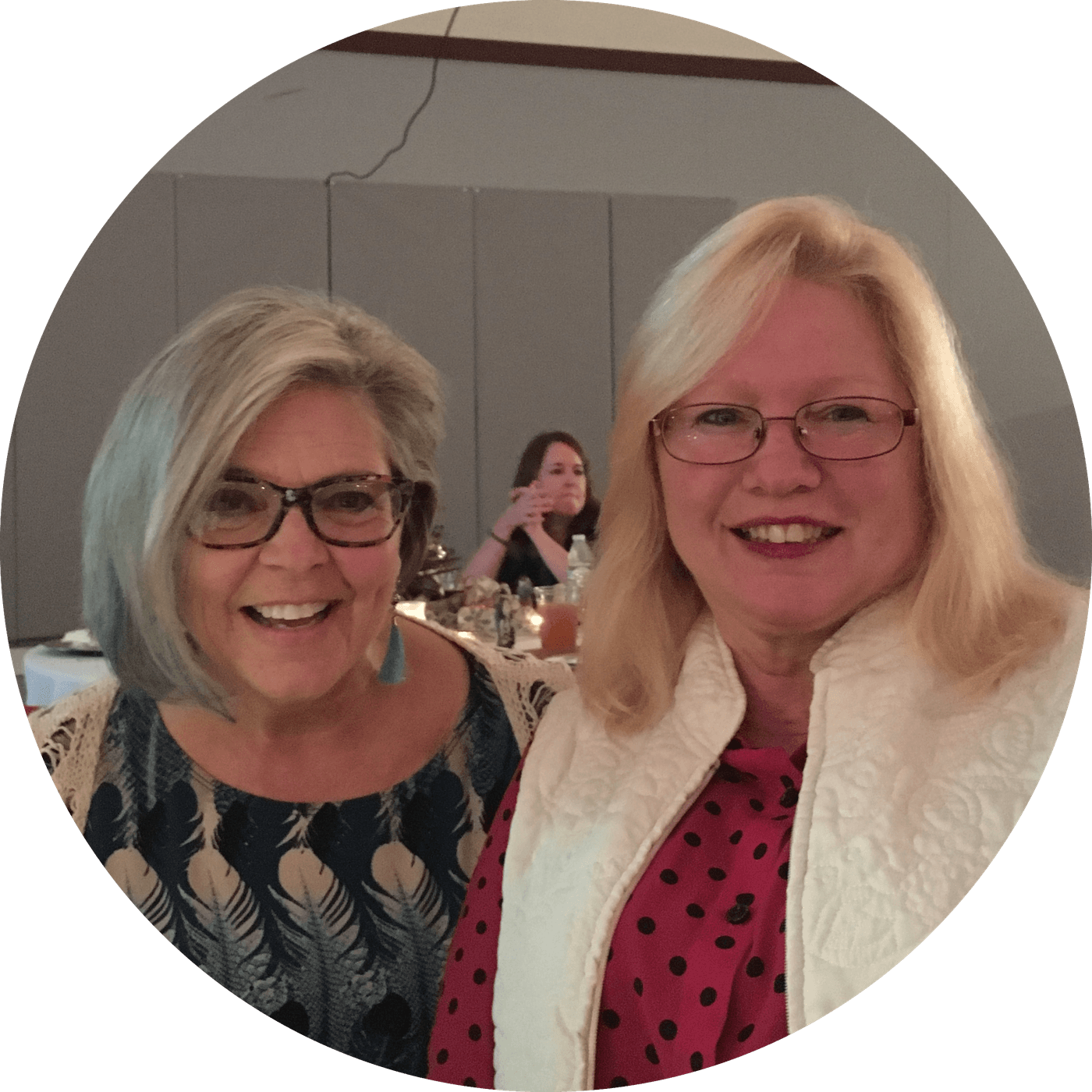 LAKE LADIES
Leaders: Sue Waller & Shelly Richardson
Meets: Thursdays (every other) at 11:00am
Childcare: No Childcare
Location: Various in Rowan Co
__________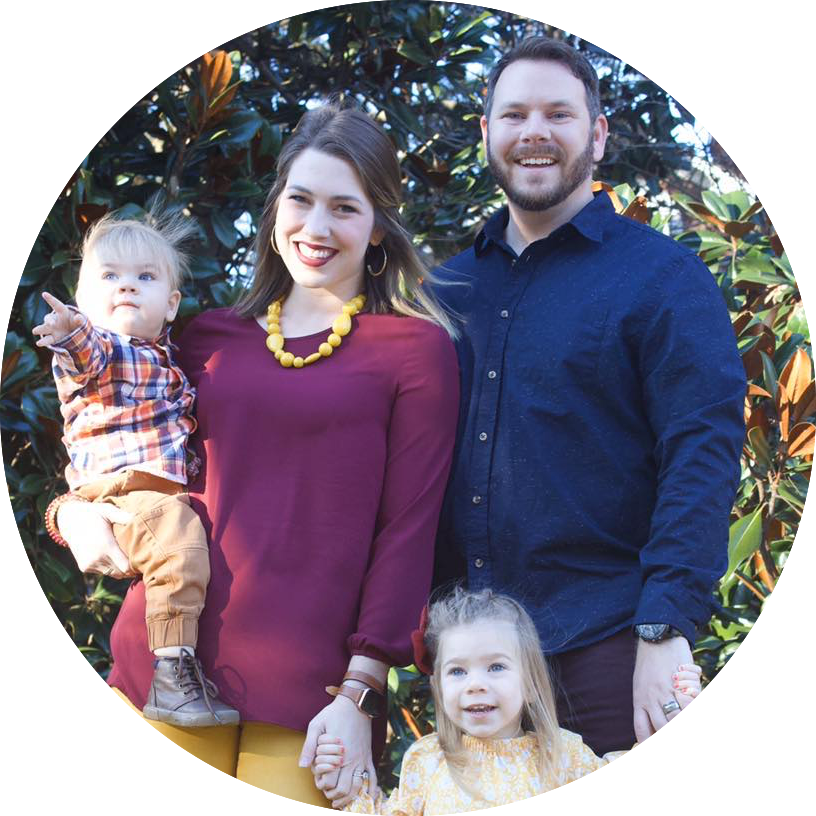 LIFE. TOGETHER.
Leaders: Eric & Aubrey Doane
Meets: Thursdays at 6:30pm
Childcare: No Childcare
Location: The Doane's
__________
MEN'S GROUP
Leader: Ronnie Pinyan
Meets: Thursdays at 7:00pm
Childcare: No Childcare
Location: Lake Church Sanctuary
__________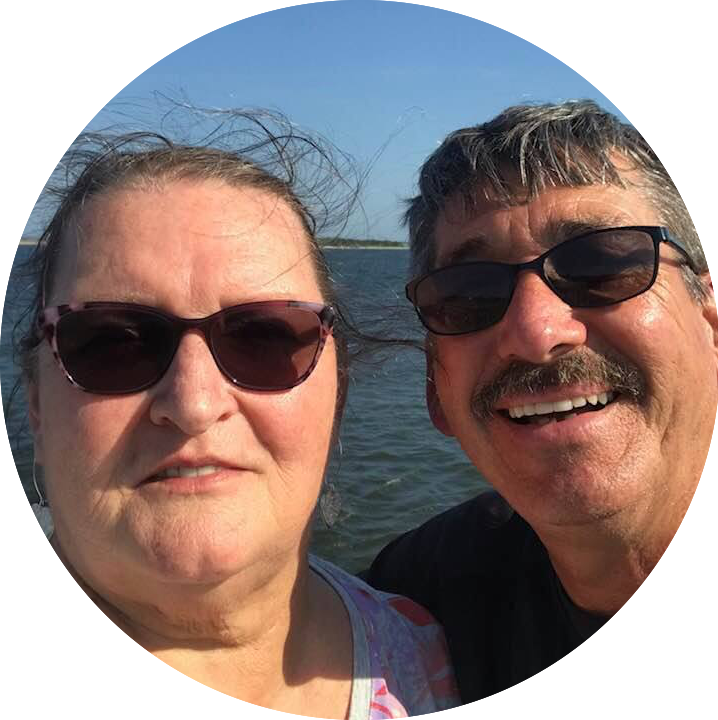 FRIDAY NIGHT GANG
Leaders: Glyn & Kay Murthwaite
Meets: Fridays at 6:30pm
Childcare: No Childcare
Location: Lake Church
__________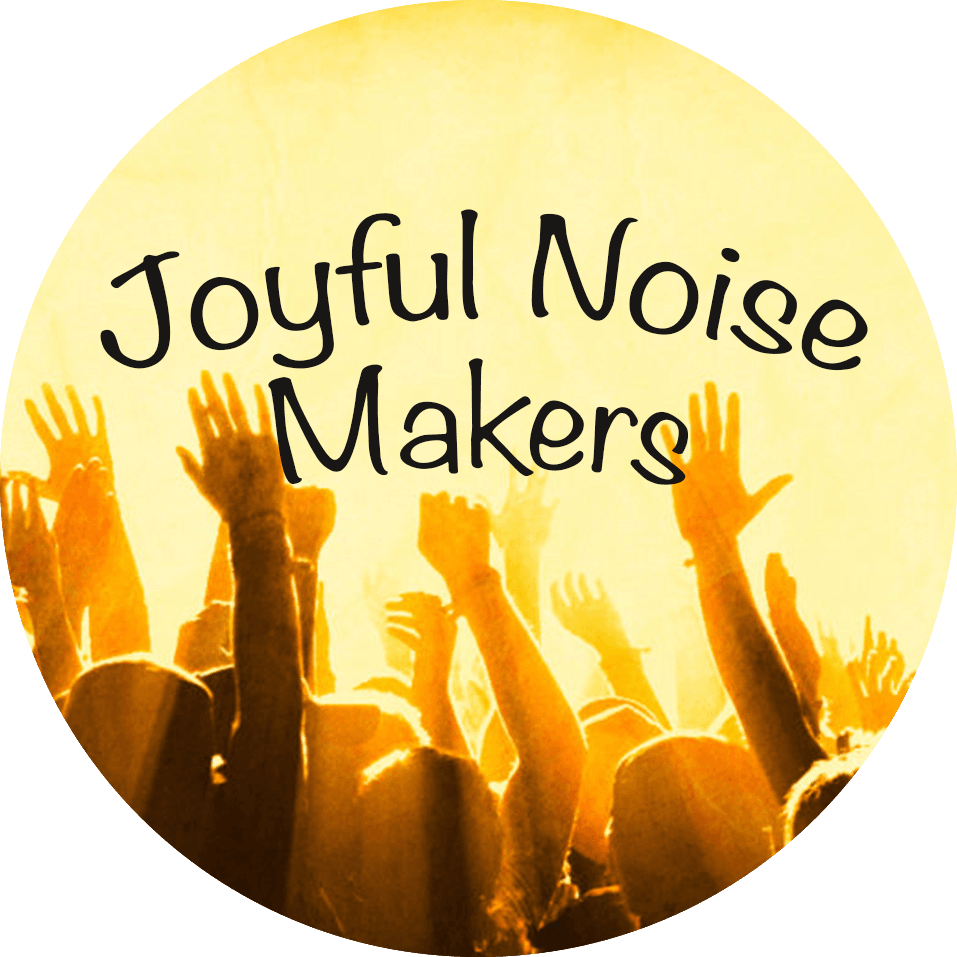 JOYFUL NOISE MAKERS
Leaders: Molly Morrison & Jeremy Smith
Meets: Fridays (1st & 3rd) 6:30pm
Childcare: No Childcare
Location: Lake Church Sanctuary
__________
Connection Group Interest Form