Meet our Staff
Say hello to the Staff at Lake Church Got questions for the Staff at The Lake? Contact us by clicking here.
Ronnie Pinyan - Lead Pastor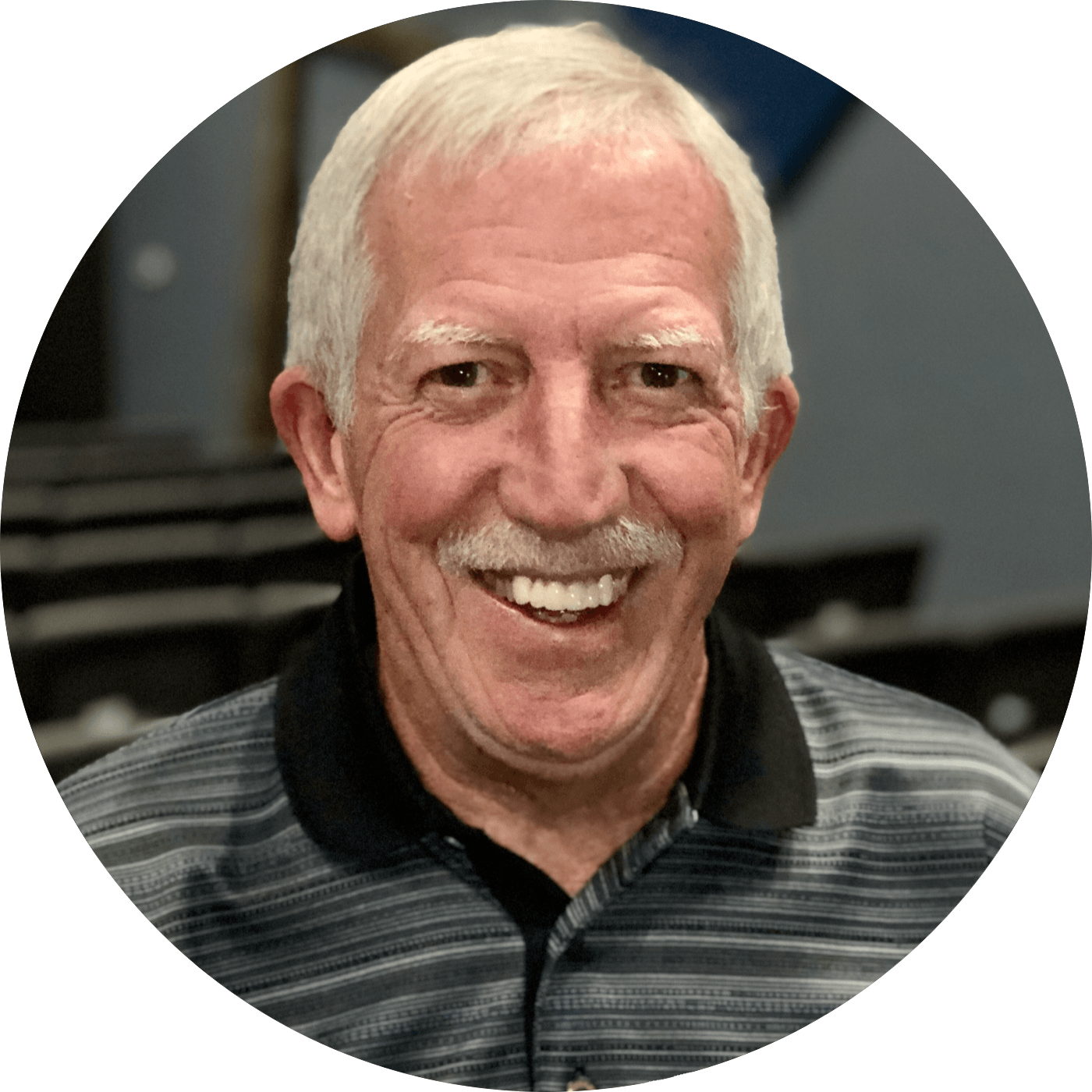 Ronnie and his wife Karen have two children, Kristen and Joshua. Kristen, their daughter, is married to Marshall Beadnell. Joshua, their son, and his wife Maleah have two children, James and Joanna.
Ronnie graduated from Appalachian State University with a Bachelor of Science in Art and Education. He received a Master of Divinity from Rockbridge Seminary in 2014. Ronnie has served in many ministry roles over the years, including worship, student ministry, and now as the Lead Pastor of Lake Community Church.
Matt Oakley "MO" - Lake Students Pastor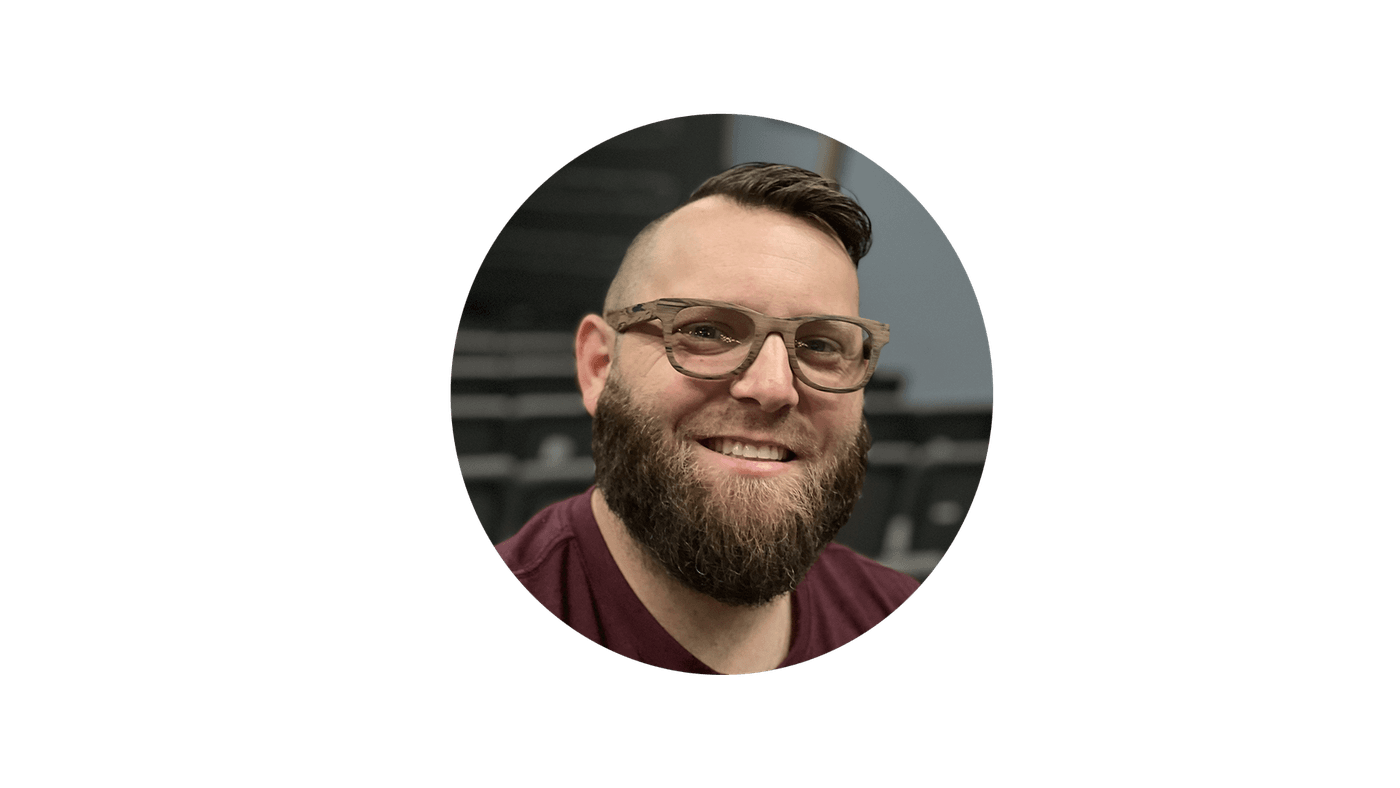 Matt or "MO" (as you may hear him called) is married to his wife Joanna; between them have 4 children. Phoenix, Josiah, Zion, and Josie. Matt graduated from college with a Masters in Theology and has been in ministry since he was 19 years old. He is charismatic and some would say loud, but it is an infectious excitement that overflows from his heart, his love for people and the joy he has from following Jesus! Matt and Joanna's life mission is to help people have a real authentic relationship with Christ.
Matthew Whitley - Worship Pastor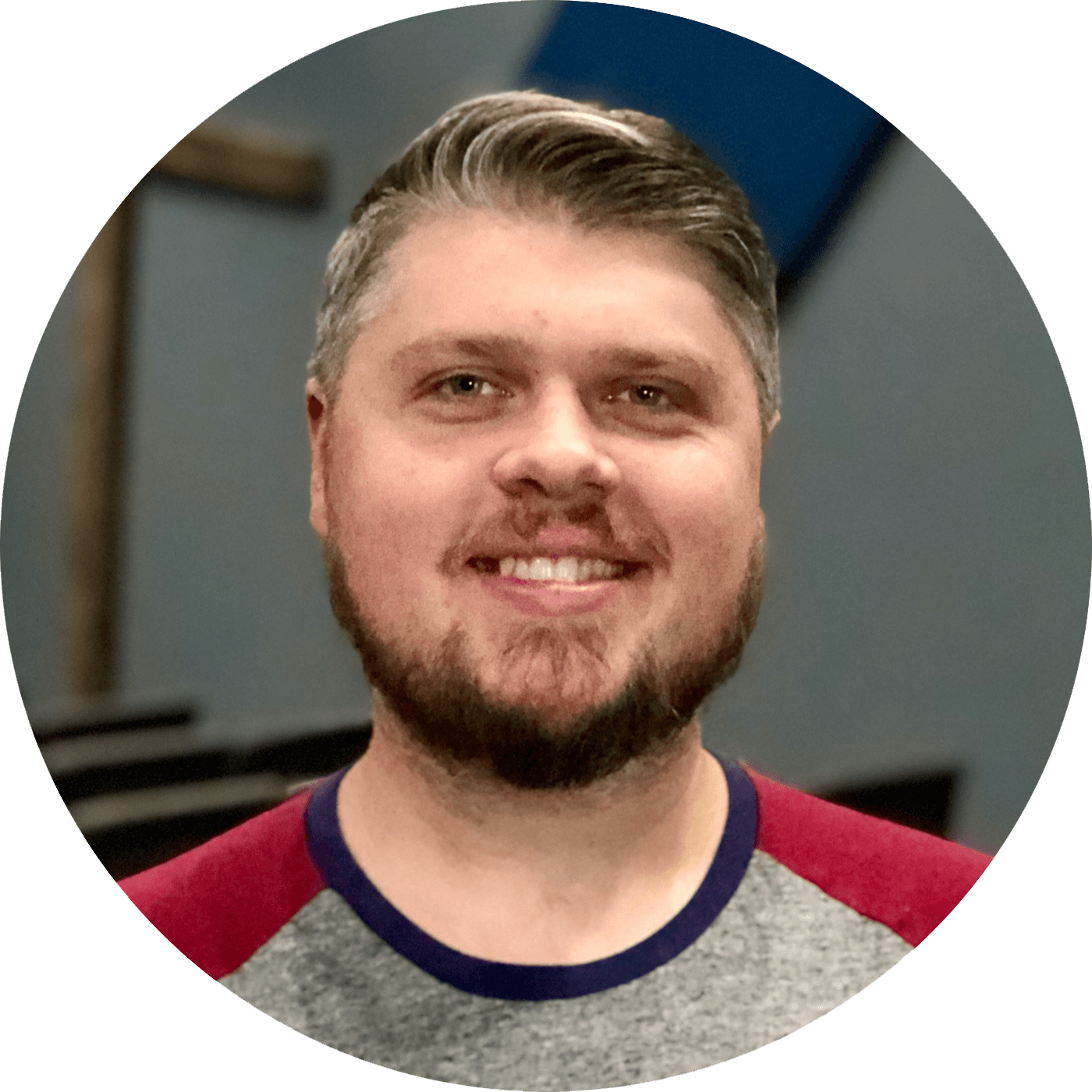 Matthew and his wife Mackenzie, together, have four boys: Brock, Daxter, Milo, and Lincoln.
Matthew graduated from Catawba College in 2011 with a Bachelor of Arts in Music Business. He has served in worship ministry for over ten years, and during that time has also served in student ministry. Matthew was hired as Worship Pastor at Lake Community Church in the summer of 2019 and loves helping people engage with our loving God through Worship.
Amanda Stone - Director of Lake Kids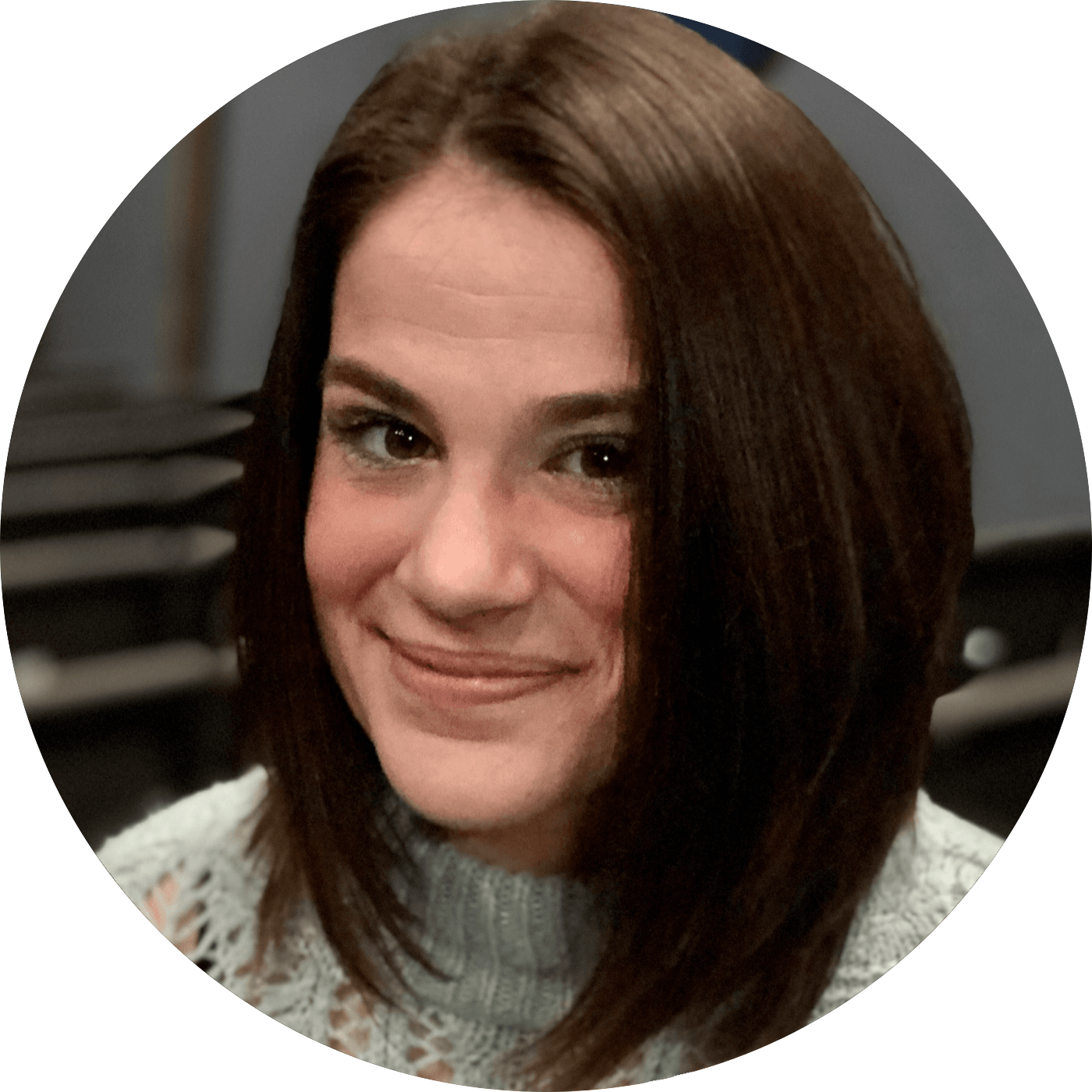 Amanda and her husband Abdul, together, have 3 children: Kayla, Jazlynn, and Abigail.
Amanda has an Associates Degree from University of Phoenix in Psychology. Amanda has served as a volunteer in Kids Ministry for several years and was hired on staff as the Kids Ministry Director at Lake Community Church in the summer of 2019. Through serving the church, she has been able to teach children the love of God, and come along side others to help impact each child that comes to Lake Kids.
Sue Waller - Administrator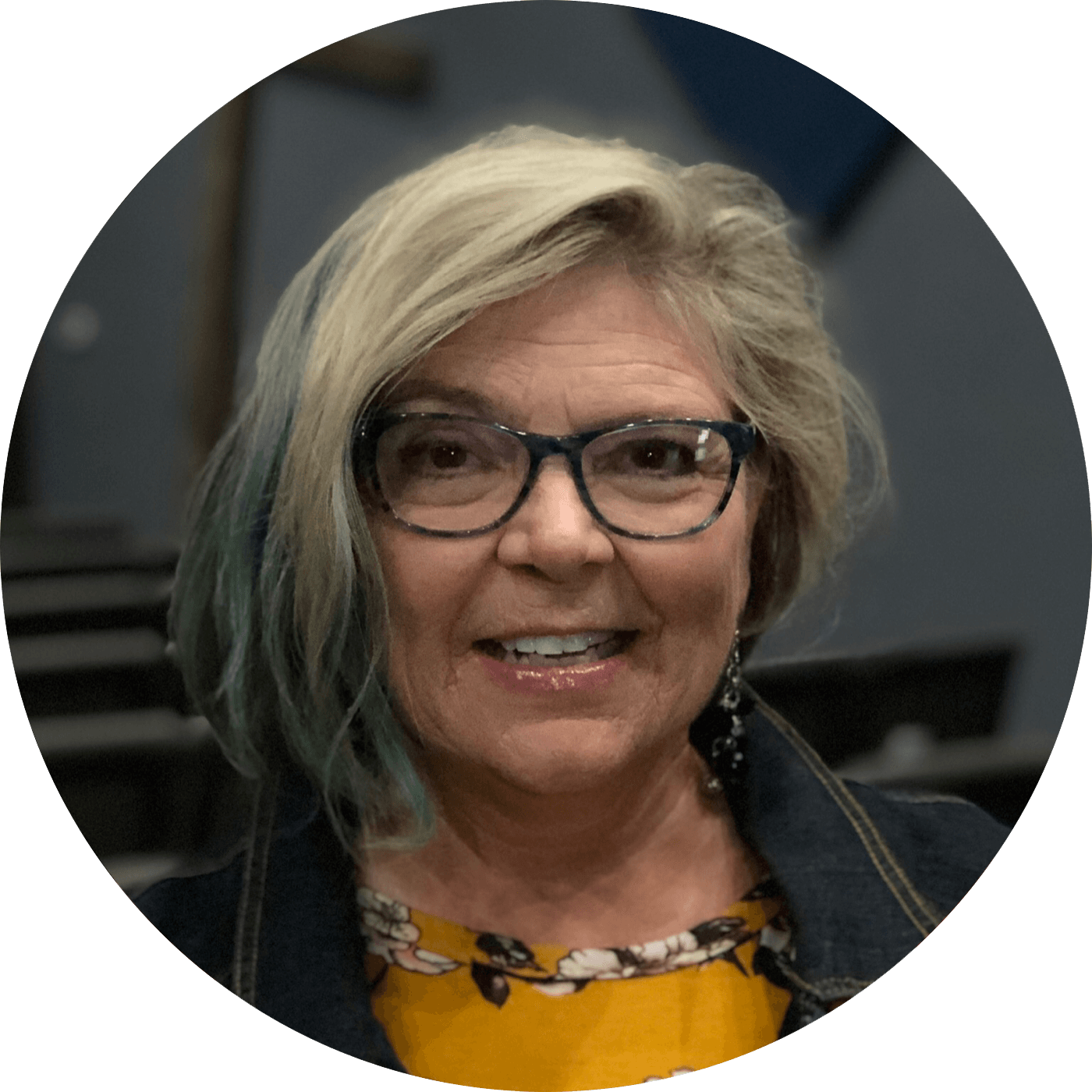 Sue and her husband Jeff Waller, together, have 3 children and 6 grandchildren.
Sue is a graduate of Rowan-Cabarrus Community College and has 27 years of experience in a manufacturing office in Salisbury. She has served for several years in office management, and has been Administrative Assistant at Lake Community Church since 2014. Sue is a great supporter and volunteer for the ministry of Teen Challenge and Capstone Ministry.